Solidarity
The Best Of 2018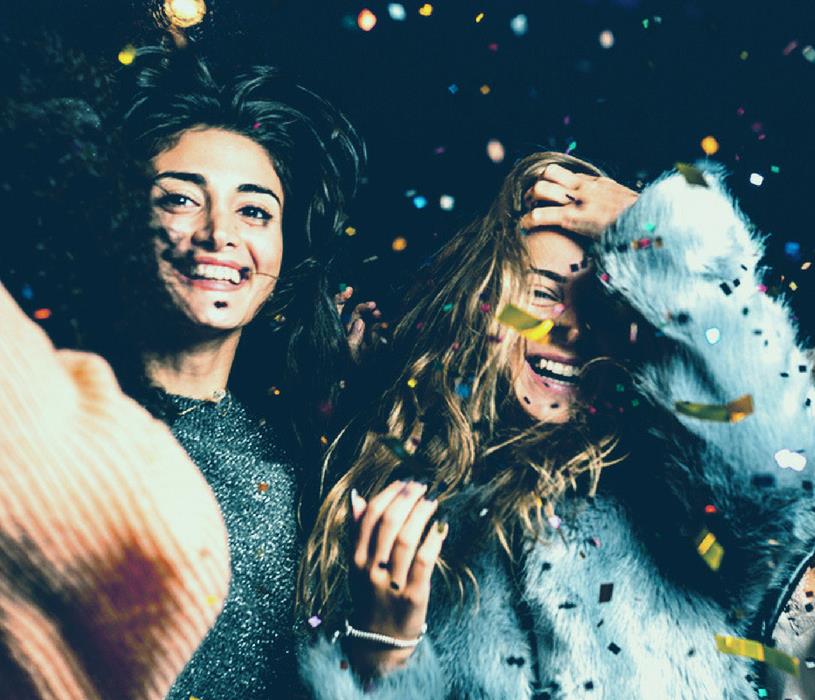 Mövenpick Hotels & Resorts' acquisition, WAAG's new name, the launch of INSPIRE - BE The Future of Hospitality, Solidarity AccorHotels 10th anniversary… Take a look back at some of our best 2018 news!
Welcome Mövenpick Hotels & Resorts!
We're very proud to welcome the 16,000 employees of Mövenpick Hotels & Resorts to our AccorHotels family!  Mövenpick Hotels & Resorts is a modern and authentically Swiss brand with a passion for "making moments", those little gestures and actions that make a big difference to our guests and employees. By turning ordinary into extraordinary, it therefore echoes perfectly those values so dear to our Group!
During the 28th Freddie Awards Ceremony, our loyalty program Le Club AccorHotels received the prizes of "Best Hotel Program of the Year", "Best Promotion", "Best Customer Service" and "Best Redemption Ability"!
WAAG is now…RiiSE !
WAAG is 6 years old and we're giving it a fresh boost! Our international network for gender equality and diversity is now called RiiSE. Why the 'ii'? Because it symbolizes women AND men who are committed to the values of sharing knowledge, of solidarity and of combatting stereotypes. 
Every day in the 100 countries where we operate, our talented people carry out little attentive acts that make all the difference. Together, we create special, unexpected moments for our guests, our partners and our employees themselves. A philosophy embodied in our "From the Heart" campaign.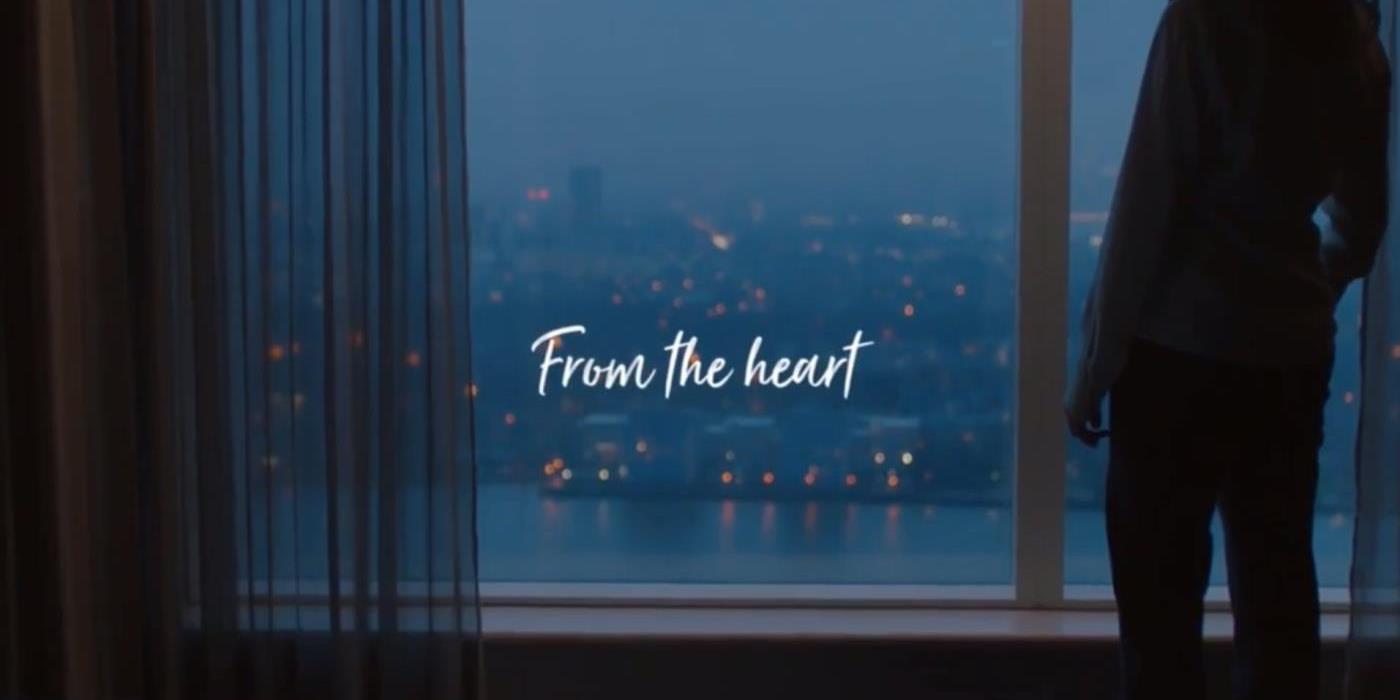 Solidarity AccorHotels also celebrated it's 10th birthday!

10 years of action to demonstrate solidarity, with a mission that has grown stronger year after year: to combat the economic and social exclusion of disadvantaged and vulnerable people, by means of training and aiding integration into work. A 10 years solidarity story told in the 2018 Solidarity AccorHotels Annual Report!
A program to train young talents
Our Group launched INSPIRE – BE The Future of Hospitality! INSPIRE offers up and coming talent the opportunity to join our Group.  How? By offering them a leadership development program to fast track their careers and grow them into the hospitality professionals of tomorrow! 
We also created a new web series "Who's the Chef?"! The concept? Every month, a Chef working at one of the Group's establishments around the world teaches one of its signature dish to a collaborator of AccorHotels' Sequana international head office in Paris
During the last episode, Chef Gede Suyadnya of the Sofitel Bali Nusa Dua Beach (Indonesia) introduced to Alice Madec, Project Officer at Solidarity AccorHotels, the recipe of his famous Nasi Goreng Kampung.