Established from the merger of two long-established hospitality digital solutions providers, D-EDGE offers leading-edge cloud-based e-commerce solutions to more than 11,000 hotels in over 100 countries. Combining the technical excellence of Availpro with the digital marketing expertise of Fastbooking, D-EDGE brings a holistic hospitality technology infrastructure under one roof. The integrated range of solutions covers all stages of hotel distribution. With its global network of 500+partners D-EDGE's ever-expanding ecosystem is a positive place to do business and grow.
11,000 hotel customers

+100 countries

20 languages daily support

+6,5M€ in R&D/year

#3 worldwide
We offer more than Just Technology. We are powered by people. You'll find our teams in over 100 countries across Europe and Asia. Dedicated, friendly, experienced and smart, think of our team as an extension of your own. We understand your need for localisation and proximity. All our 11.000 customers are unique : our support team speaks 20 languages and our tools are developed in more than  35 languages.
The range of products covers the full spectrum of hoteliers' needs, in a unique way on the market: from website design to direct online distribution and via OTA's including traffic acquisition, metasearch and revenue management tools: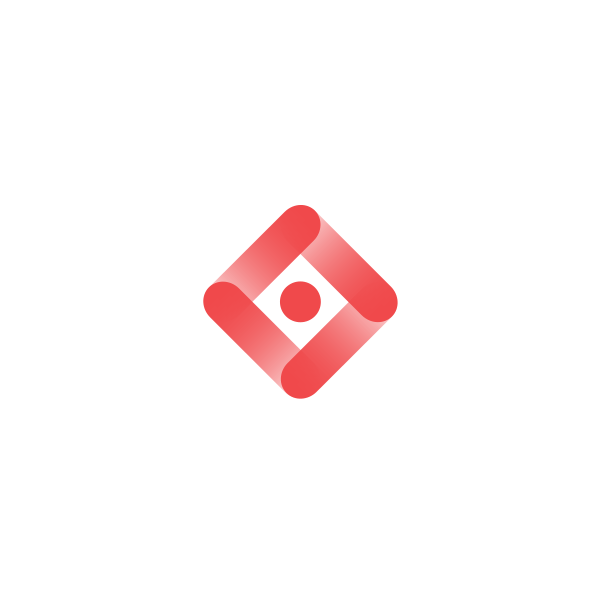 CENTRAL RESERVATION SYSTEM
Interconnected or "à la carte" Cloud-based solutions to maximise the global distribution strategy of hotels (Channel Manager, Booking Engine, GDS Solutions, Payment Automation, Central Inventory)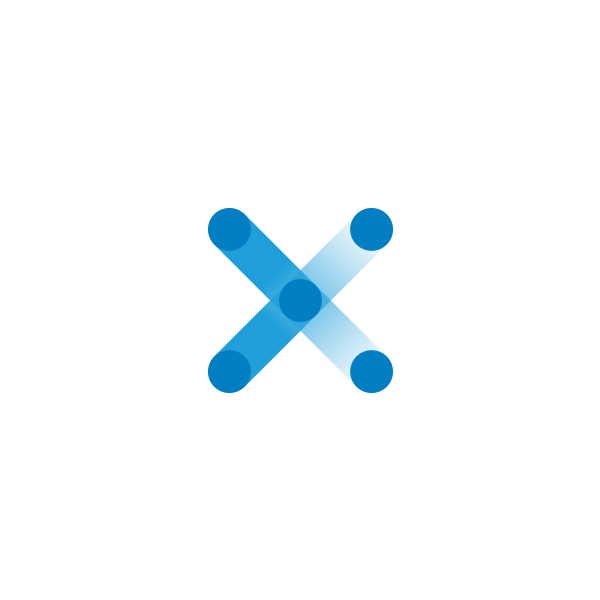 CONNECTIVITY HUB
Connecting your hotel to a powerful ecosystem of 500+partners.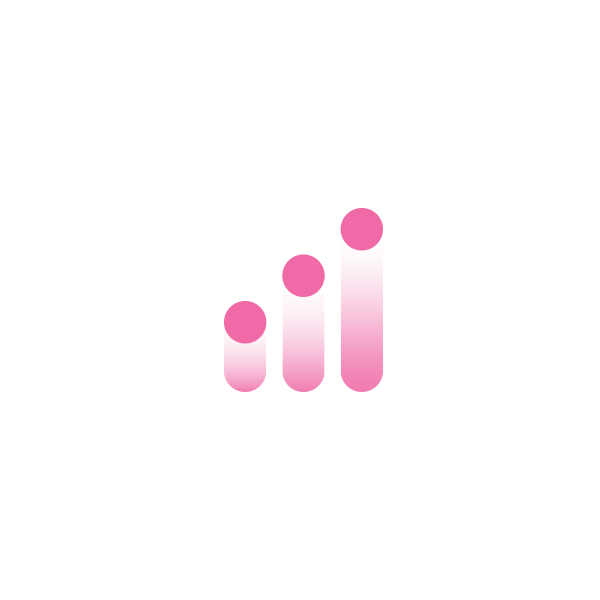 DATA INTELLIGENCE
Take the right decisions and stay ahead of your competitors (Price Monitoring, Price Recommendation, Performance Analytics and Online Reputation).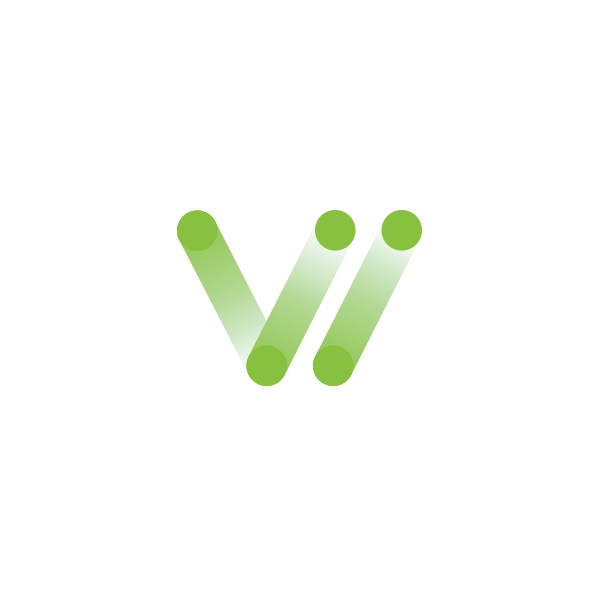 WEBSITE CREATION

Intuitive, responsive, and conversion-driven websites to develop your hotel's direct bookings and maximise cost-efficient sales (Website Development, Content Creation, Media Production).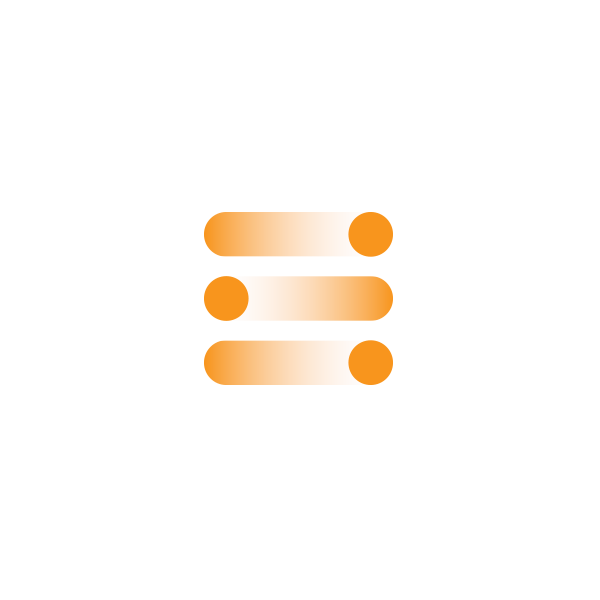 DIGITAL MEDIA
Customised media plans to advertise your hotel's website, qualify travelers and build up a cost-effective direct distribution strategy (Search Marketing, MetaSearch Marketing, and Display Marketing).