Mühelos anspruchsvoll • Vielgereist • Besser lebend • Frei
Maximale Freiheit in einer eleganten Umgebung? The Sebel ist DIE Apartment-Marke des gehobenen Segments in Australien und Neuseeland. Bei uns machen Sie die liebevolle Erfahrung eines unvergesslichen Aufenthalts. Genau wie zu Hause.
Das Willkommensgefühl bei The Sebel
Jeder Teil des Konzepts von The Sebel wurde bis ins kleinste Detail durchdacht. Unsere Orte und Gastgeber schaffen eine Atmosphäre, die allen das Gefühl gibt, angekommen, respektiert und willkommen zu sein.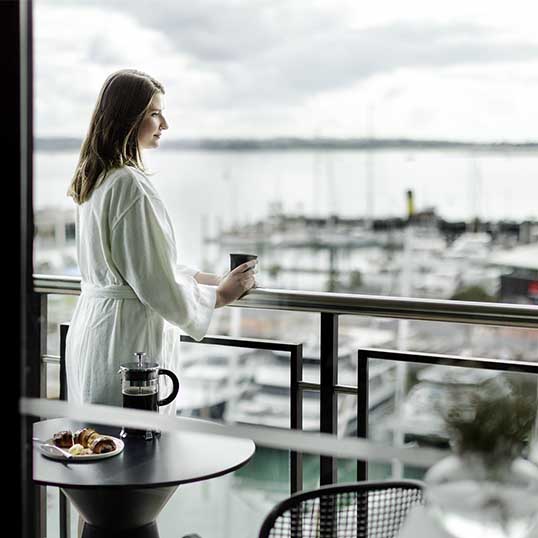 Die Gastgeber von The Sebel
Die Gastgeber von The Sebel sind herzlich, freundlich und stets bemüht, einen Aufenthalt nach Maß zu bieten. Sie können die Vorstellungen unserer Gäste genau nachvollziehen und schaffen unvergleichliche Erfahrungen.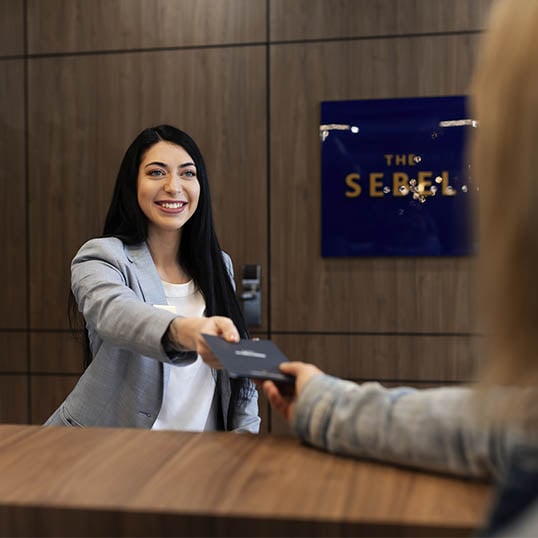 Die Lounge von The Sebel
Die Lounge von Sebel versteht sich als eine Erweiterung des Wohnraums unserer Gäste. Dort kann man in aller Ruhe ein Buch lesen, sich mit Freunden treffen oder seine E-Mails beantworten.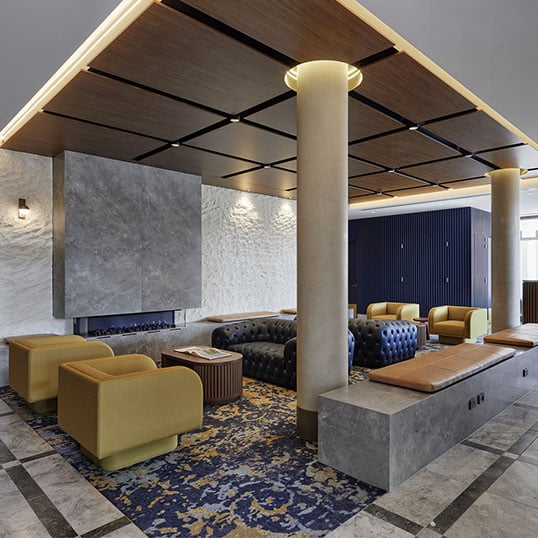 Die Räume von The Sebel
Die Apartments, Suiten und Hotelzimmer von The Sebel sind wie gemacht für Gäste, denen Flexibilität und Unabhängigkeit wichtig ist, die aber gleichzeitig sicher sein wollen, dass für all ihre Bedürfnisse gesorgt ist.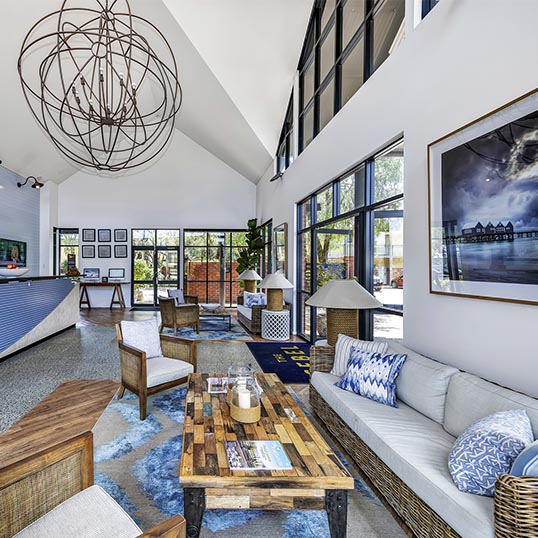 Schlüsseladressen
Existierende Flagships