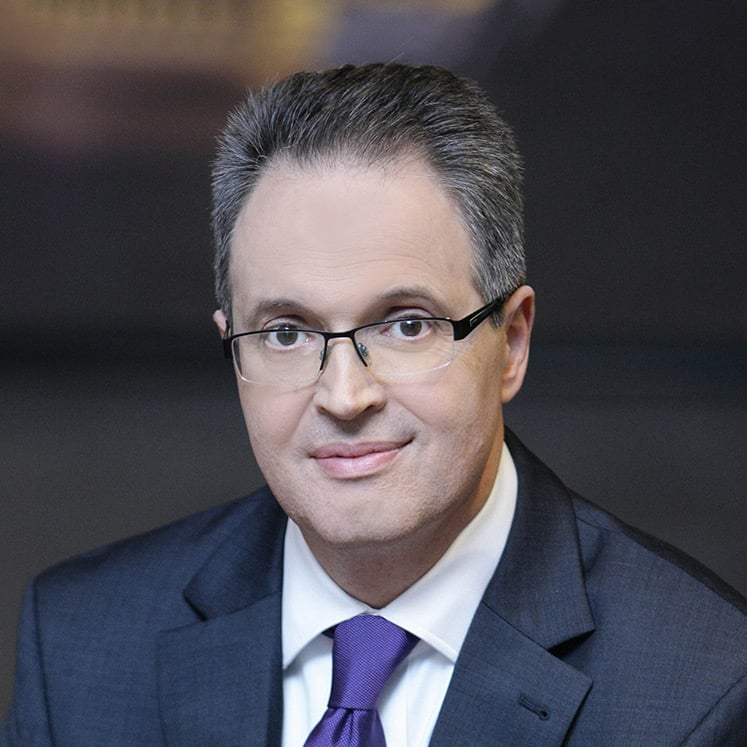 Laurent Picheral
Chief Transformation Officer
Laurent Picheral graduated from EDHEC Business School and started his career in 1989 with KPMG in France and Poland holding various positions and dealing with key industrial and corporate government projects. In 1995, he moved to Salustro Reydel Paris to become a Senior Operating Director.

In 1997, Laurent first joined Accor and became Director of Internal Group Audit. In 2003, he pursued his career and operated as Chief Finance Officer and Board Member Director of Accor Hotellerie Deutschland GmbH for seven years. In 2010, Laurent was promoted CEO & President of Management Board of Orbis SA, the largest hotel group in Poland and Eastern Europe, subsidiary of Accor.

Laurent joined Accor's Executive Committee as CEO Central and Eastern Europe in 2014. The same year, in addition of his duties, Laurent became a Member of the Supervisory Board of Orbis SA and a Member of the Supervisory Board of Accor Solidarity. In January 2016, he additionally took over the position as Head of Accor Germany.

In 2017, Laurent contributed to the investor roadshow, launching & development of AccorInvest and built up its governances and operational processes as Chief Operating Officer. At the end of the year, Laurent returned to Accor and took the position of Deputy CEO Europe & CEO Central Europe.

With a solid 20-years-experience within the group, Laurent is appointed Group Chief Transformation Officer in November 2018. In this frame, Laurent's department is operating, in joint effort with Regions and Businesses, around three activities: Integration of acquired companies, Internal Controls reinforcement and Efficiency of organizations.