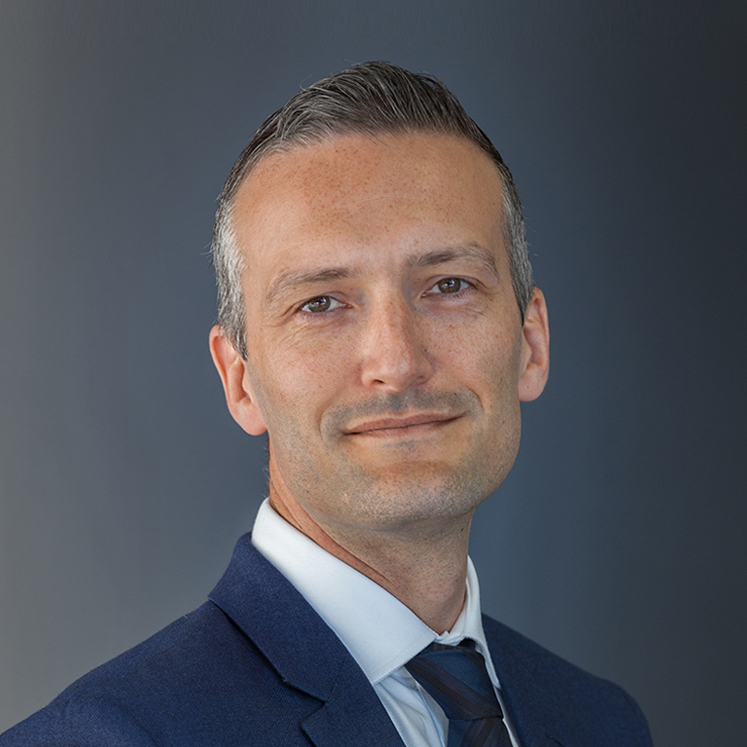 Steven Taylor
Chief Marketing Officer
Currently based in Paris, Steven is a highly respected commercial & brand leader with extensive global marketing experience. He has a BA Commerce Honors from Napier University in Edinburgh and an Executive MBA from the Swiss School of Hospitality in Chur.

Steven spent 16 years with Starwood Hotels and Resorts in London, New York and Brussels during which he fulfilled a variety of roles including ecommerce, brand management, loyalty strategy, revenue management, strategic partnerships and digital marketing.

Steven was Global Chief Marketing Officer for Shangri-La Hotels and Resorts for two years, based in Hong Kong, and responsible for the global commercial organization including sales, marketing and communications strategy.

Steven joined Accor as Chief Brand Officer in September 2017 and has overseen the marketing strategies for brands across the Group's portfolio as well as the Masterbrand strategy at the Group level.

Steven was appointed Chief Marketing Officer of Accor and joined the Executive Committee in May 2019.