Talent & Culture
Meet Wayne Buckingham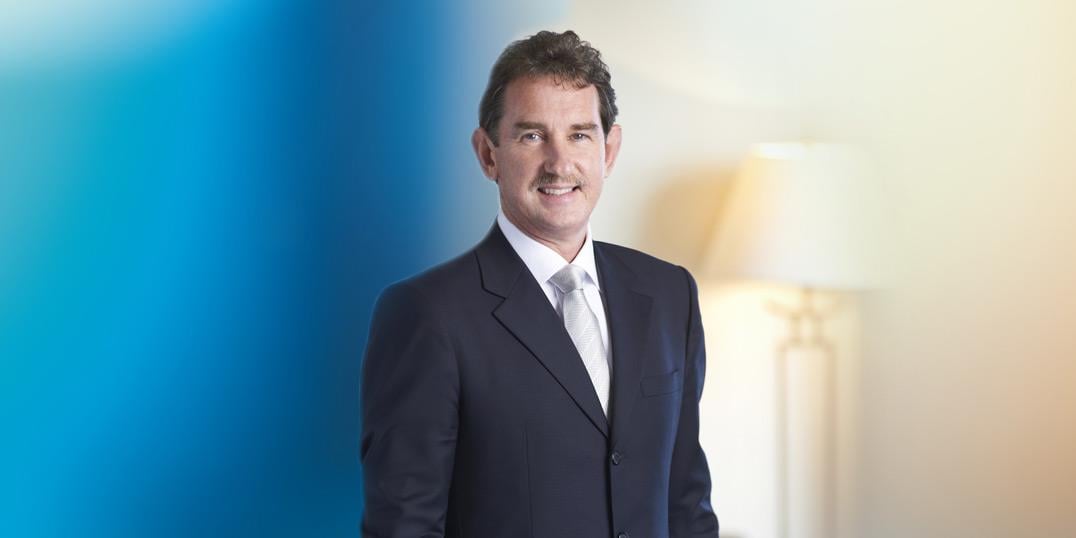 Newly appointed SVP Operations United States, North & Central America, Wayne Buckingham reflects on his career, always keeping and sharing his positive mindset.
What are the key highlights of your career at AccorHotels?
Having been with Fairmont and Raffles Hotels since January 2014, I joined AccorHotels after the integration and acquisition of Raffles, Fairmont & Swissôtel in July 2016. Highlights of my time in Fairmont & Raffles Hotels were getting to know the brands and visiting some of the great hotels around the world. My orientation included visiting the hotels in the Rockies in Canada - Fairmont Banff Springs and Fairmont Lake Louise must be two of the most historic and stunning places I have visited. In the last 12 months it has been getting to learn the new AccorHotels systems and processes and work with a new team of people and owners. The great news is that we have been able to get approval for the renovation of Swissôtel The Stamford and complete the renovation of Fairmont in the next couple of years. The iconic Raffles Hotel Singapore, the flagship for the Raffles Brand is also currently going through a full restoration due to be completed mid-2018 and I cannot wait to see it in its glory when it is relaunched.
How do you feel after the Raffles, Fairmont and Swissôtel brands integration? What are the challenges?
The integration was very well organized and although it is a concerning time for many people when your company is taken over by another bigger entity, the way in which the process was managed in a short period of time allowed everyone to meet the key people and to see what opportunities were available. The challenge for everyone was to get up to speed with all of the new programs and systems that AccorHotels has to offer particularly around distribution.
In your new role as Senior Vice President Operations for United States, North and Central America, what would be your key goals?
I will be responsible for all of the hotels in North and Central America from East to West including Mexico and down to Hawaii. That includes many Fairmonts, a number of Sofitels, a Swissôtel in Chicago, Pullmans and a Novotel in New York. My role is to support the RVPs and GMs to run the hotels and to maximize performance through driving the key goals for the region around profitability, guest satisfaction, brand standards and employee engagement - not too different to the goals we set in Asia Pacific. Moreover I will need to build relationships with mostly institutional owners which will be different to Asia where a lot of hotels are owned by wealthy individuals or families who take a very personal interest in the business and want a lot of the say in the day-to-day running of the hotels.
What would be your advice to someone just starting out on a career?
Work hard and cultivate a few ambassadors whom you can learn from and who can help support you to move ahead in your career. Always keep a "can do" positive attitude and be willing to get involved in projects and opportunities outside of your daily job.
What's your favorite holiday destination in Asia Pacific? Why?
New Zealand has the most beautiful scenery and makes a driving holiday, the great outdoors around the South Island and Queenstown in particular. Experience the warmth of the people, the great fresh produce and the sensational wines whilst you are there!