Partnership
AccorHotels celebrates its 15th anniversary in Peru!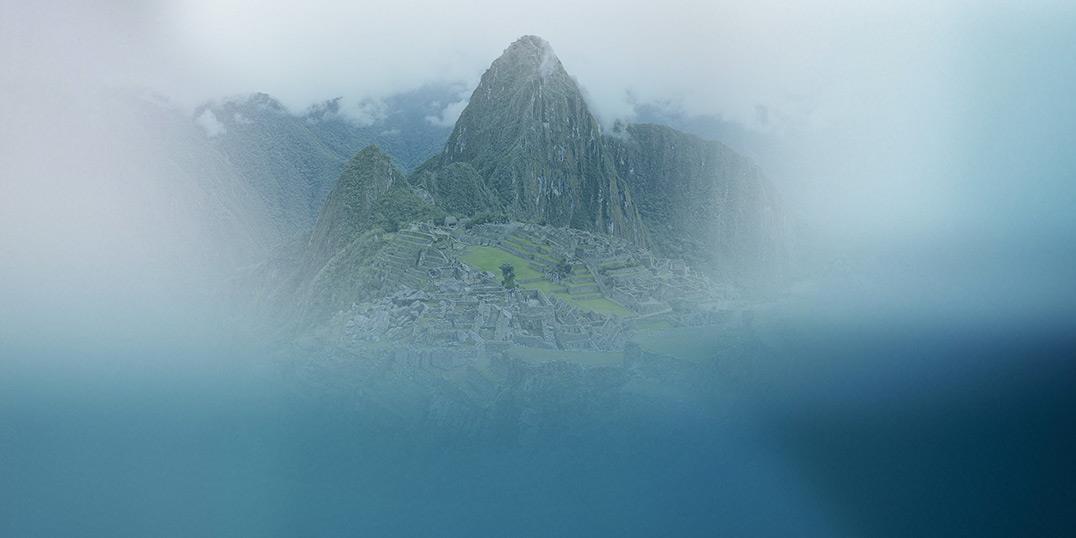 AccorHotels opened its first hotel in Peru exactly 15 years ago. Since then, the group's hotels have enjoyed an excellent reputation and continue to delight guests keen on discovering the birthplace of the Inca Empire. Every day, more than 300 of our staff in Peru provide the last word in hospitality to travellers from all around the world.
This amazing country in the heart of Latin America is home to countless treasures. From Machu Picchu to the Amazonian forest, it attracts adventurers from all around the world keen to discover its outstanding cultural attractions.
Patrick Mendes, CEO of AccorHotels South America, explained that this country represents an important market and one which has enjoyed constant growth over the last 15 years.
we are the pioneers by being the first international hotel group to believe in the country and Peru has responded to us positively
Today, three hotels operate in Peru. The Novotel Cusco was the first to open, based in a city which is a definitely a "must" for anyone visiting the country. This was quickly joined by the Novotel Lima and the ibis Larco Miraflores, taking the total number of bedrooms to 554… And this year, they will be joined by five new hotels.
So what's the next objective for AccorHotels? 20 hotels by 2020! In the towns of Lima, Arequipa, Trujillo, Chiclayo and Piura, the country will soon be getting an MGallery Hotel by Sofitel Valle Sagrado and a Sofitel, Novotel and Mercure, in addition to at least three new ibis and ibis Styles establishments.
One thing is certain, the three hotels already operating there are among the best known in the country, a positive sign for the group and one which certainly provides encouragement to continue its expansion by establishing its brands throughout this promising nation.