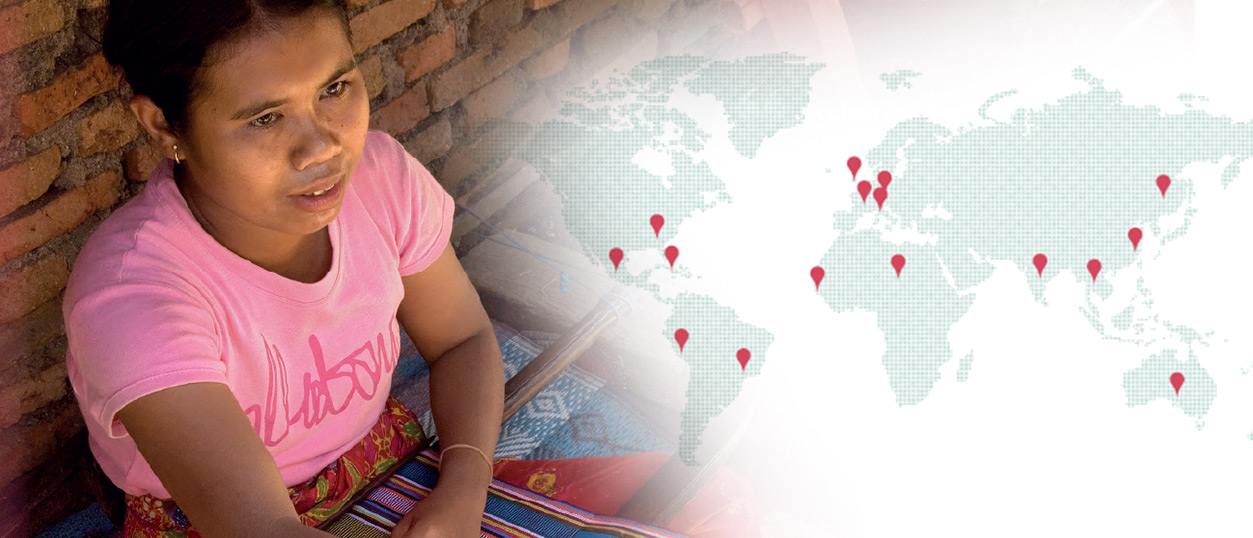 Solidarity
Annual Report 2015: For Solidarity AccorHotels, hospitality means solidarity!
"The generosity of all, your solidarity and your goodwill are our strength, taking us even further": these words by Sébastien Bazin, Chairman of the Board of Directors of Solidarity AccorHotels, open the 2015 Annual Report.
Solidarity AccorHotels is proud of the wealth of solidarity actions carried out, and today the Group's endowment fund wishes to share with you all – readers, solidarity operators and partners – this annual report, marked by this commitment to "Act, wherever we are."
In its pages, you can rediscover how Solidarity AccorHotels operates, as well as the multiple facets of the score of projects developed to promote training and professional integration. Whether in Germany, Côte d'Ivoire or Thailand, AccorHotels' employees have shown their commitment by devoting their time to the solidarity initiatives that appeal them and that make hospitality of the heart a beacon that transcends borders. The report also has information on those projects.