Talent & Culture
Meet Harry Greig, Area Marketing Manager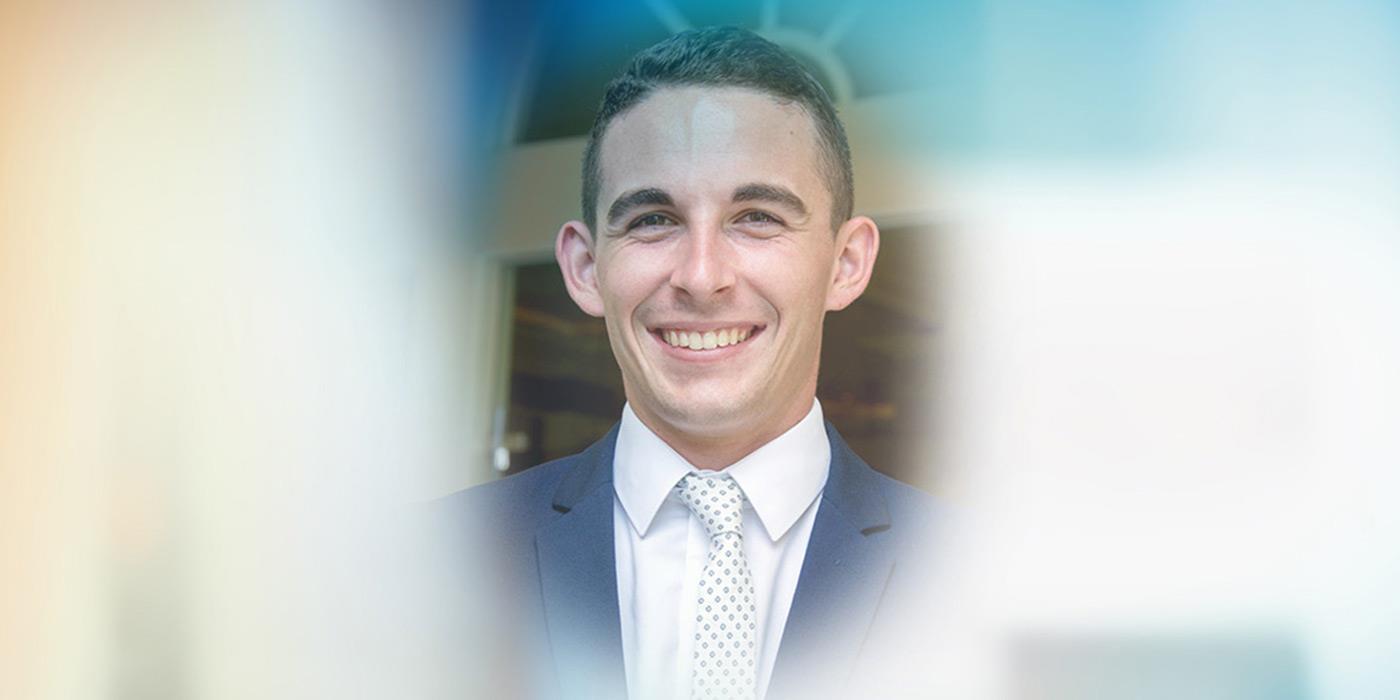 By working abroad, Harry Greig, Area Marketing Manager, developed a great sense of adaptability and innovation in hospitality industry. The AccorHotels Group offers a lot of opportunities when it comes to mobility.
Why did you choose the hospitality industry? And more specifically the AccorHotels Group?
Hotels have always fascinated me because they are like little cities. Hundreds of people work behind the scenes to deliver an experience which should deliver a strong sense of emotion to the guests who step through the door. Who would not want to be a part of that? We are where the world meets for the most important events – marriage proposals, government signings, business launches, grand balls, birthdays… Together, we are constantly curating an experience which should provide lasting memories. I think that is very unique to this industry and is the reason I was attracted to hospitality.
I was introduced to AccorHotels during my university days, when the company sent two friends and myself to Paris as part of the TakeOff Challenge at the Global Headquarters. The words of Sebastien Bazin and keen energy of Fabrice Tessier convinced me that this was a group moving in the right direction, with a passion for innovation and a belief that we could be miles ahead of where the industry stood. I am now witnessing that transformation from within the company and I am convinced that we are actively pursuing that goal.
As an Area Marketing Manager what are your everyday challenges?
Cambodia has so many fantastic challenges and working within a developing country certainly has its own set of unique obstacles to overcome. AccorHotels is the current leader in Cambodia, so part of our challenge is educating the local community about our group and how we leverage our global 'know-how' to deliver an unmatched experience. A big challenge is appealing to our vast international audience in Cambodia – the group's transformation will assist us in opening our doors to the local community.
You started your career in New Zealand. What is it like to work abroad? How does international mobility become a source of fulfilment in a career?
I feel incredibly lucky to work abroad. It is one of the most enriching experiences to arrive in a country that forces you to adapt to a completely foreign culture. The people of Cambodia are the warmest and most welcoming people I have ever met – our properties achieve some of the highest guest satisfaction scores in the region due to this genuine hospitable spirit. I have learnt so much about myself and what is truly important in life during my time here.
Would you say that AccorHotels fosters the international mobility?
When I was applying for positions through our careers platform I did not mind where in the world I went – as long as it tested me and provided a new experience. I was very surprised when Cambodia came back to me offering an interview; I had to do a Google search to find out what was going on there! Certainly with a new hotel opening every 36 hours, there are hundreds if not thousands of opportunities to move within the company internationally.
Where would be your dream job located? And what would you like to do in 10 years?
My dream job would have no office! I would move throughout the world, discovering different cultures and working in different environments. In ten years I would love to be working on brand design, creating engaging new ways of marketing and curating the richest storytelling content. In a world that craves new experiences, I am sure we will have plenty of opportunities to keep us busy.