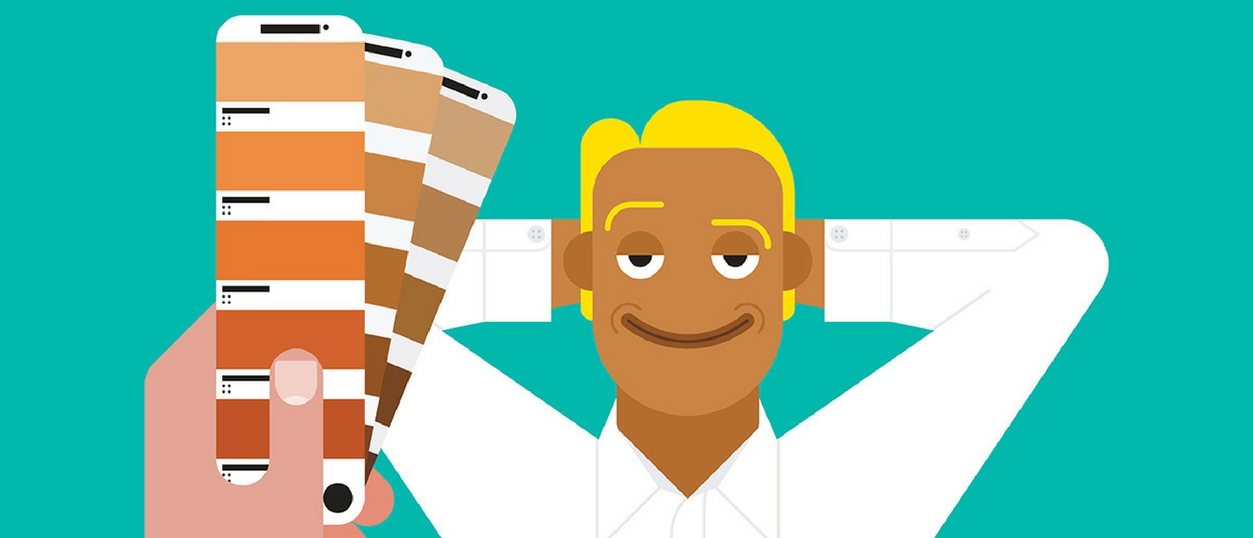 Who'd have thought that sipping a smoothie on a sun-lounger could have a positive impact on your performance?
That's the campaign motto for #HolidaySkills by AccorHotels.com: successful vacations = better performance at work!
Riding the "bleisure" wave
Travel can help you become more effective in the office! How? By restoring your work-wellbeing balance. What's the solution? Combine business and leisure on your work trips. This "bleisure" trend (business + leisure) is in full swing and appealing to an ever-increasing number of biztrippers*. Yes, there are a lot of you out there who allow yourselves a few extra days to make the most of your business destination!
"It's for work"
These moments of relaxation allow you to unwind and make rewarding discoveries. As a result, you feel fulfilled and rested, with amazing palm trees - or museums - all around to give you wings for your return to work. With the grey matter well-rested, you're more effective when you come back…
Not to mention the fact that you're not obliged to wait until your next business trip to recharge your batteries. An all-leisure trip also has a positive impact on your performance, of course.
Convinced?
Head to the #HolidaySkills by AccorHotels.com campaign page! Space for you to turn your "leisure break" into an unforgettable moment of relaxation. Because, after all, it's about improving your work skills. Book your flight and hotel in just one click, find out about nearby restaurants and make your arrival at the hotel easy with Online Check-In or discover personalized suggestions depending on the desired temperature during Seasonal Offers! All in a colorful, pop art world, with modern, minimalist illustrations by the English illustrator, Paté, that will be sure to surprise you.
*Business travellers