Strategy
New horizons for Le Club AccorHotels members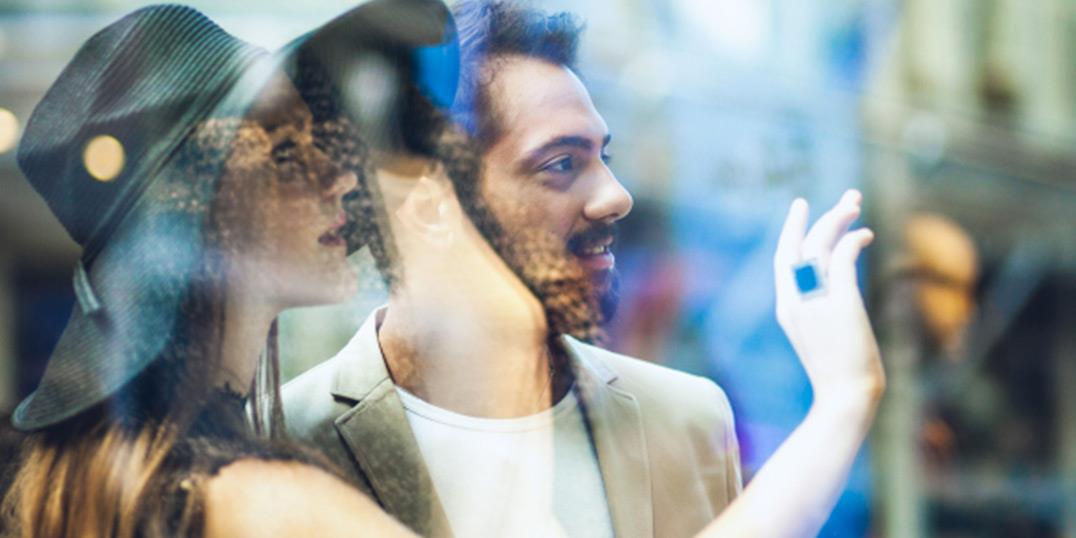 So far, loyalty programmes have all been fairly similar, with more or less generous systems for earning points. And more or less varied ways of spending them. This efficient model has resulted in many a happy business traveller. But it's time to take it a little further.
Let's say you stay at the Novotel Frankfurt City or Sofitel London St James once a month for business. Two nights at the hotel, one breakfast, one dinner… and you're earning yourself between 7,000 and 12,000 points on average in nine months. Until now, you could spend your points on a stay at a hotel… in Venice for example. LA COLLECTION by Le Club AccorHotels rests on a new idea: allowing its members to earn points while shopping. So they can then spend these extra points either at the hotel… or on something else.
The pleasure of giving
With LA COLLECTION by Le Club AccorHotels, we're more generous than ever. Wave goodbye to loyalty programmes that offer limited ways of earning points and that restrict how you spend them. From how on, you can give someone a gift, say a beautiful watch or a bottle of Dior J'adore, and it will benefit you (allowing you to buy those new Adidas trainers you want so much). Or you can opt to use it to travel more. A vast choice is available to you: 1,700 product from 250 major brands on the new LA COLLECTION e-shop, and even more with the e-mall Collection which gives you access to online shops belonging to 29 famous brands. An infinite array of items to choose from.
The joy of receiving
LA COLLECTION by Le Club AccorHotels offers an ingenious way of both giving and receiving. The programme works in both directions. For instance, perhaps you usually buy a bottle of champagne every now and then. But now, when you buy a bottle of Veuve Clicquot Ponsardin on the La Collection e-shop, you'll earn points towards your next trip abroad, or could treat yourself to some Lalique jewellery. Your wife could buy herself some Lacoste sunglasses and use the points to give you some Hugo Boss cologne. Or even take you away for a weekend at the Sofitel New York.
For you, personally…
With LA COLLECTION by Le Club AccorHotels, you're not just anybody. We'll recognise you and offer you great deals that fit with your preferences and your points balance. Those headphones you've been lusting after will soon be in your travel bag, bought through the e-shop. And if you pay by points and make up the difference in cash, you earn points on that too! The e-shop is currently being tested in France, and will soon be rolled out to our international members. A great reward for those who value loyalty…