Partnership
Artwork Reveal: the Pullman Miami Airport sublimated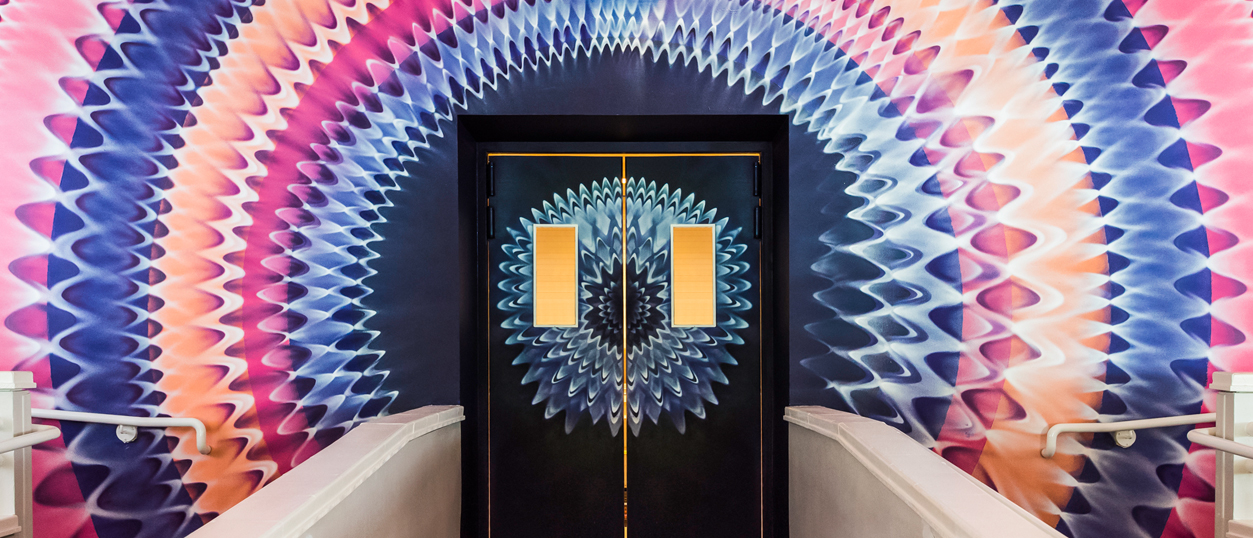 Style, art and design. The 3 pillars of Pullman were combined around a unique concept, launched in Europe in 2016: the Artwork Reveal. The Pullman Miami Airport opens the doors of its private viewing for you.
Faithful to the brand's spirit, the Pullman Miami Airport unveiled its new collection of permanent urban artworks created by local artists last May.
Working with Sébastien Laboureau, an international art advisor, the hotel selected six artists to customise the building's exterior, entrance, main lobby, mezzanine level, bar & lounge and the La Rivera Restaurant.
© Tatiana Suarez
Internationally known, Abstrk, Evoca 1, Quake, Tatiana Suarez, Jessy Nite and HOXXOH gathered to create tailor-made contemporary works representing both travel and Pullman's avant-garde personality.
Miami has become a global destination for street art and we wanted the Pullman Miami Airport to continue to tell that story. We are so pleased to present these unique and exciting art installations and look forward to fully engaging this dynamic region with our contemporary approach to business & leisure travel.