Innovation
Sofitel: 2 rewarded writers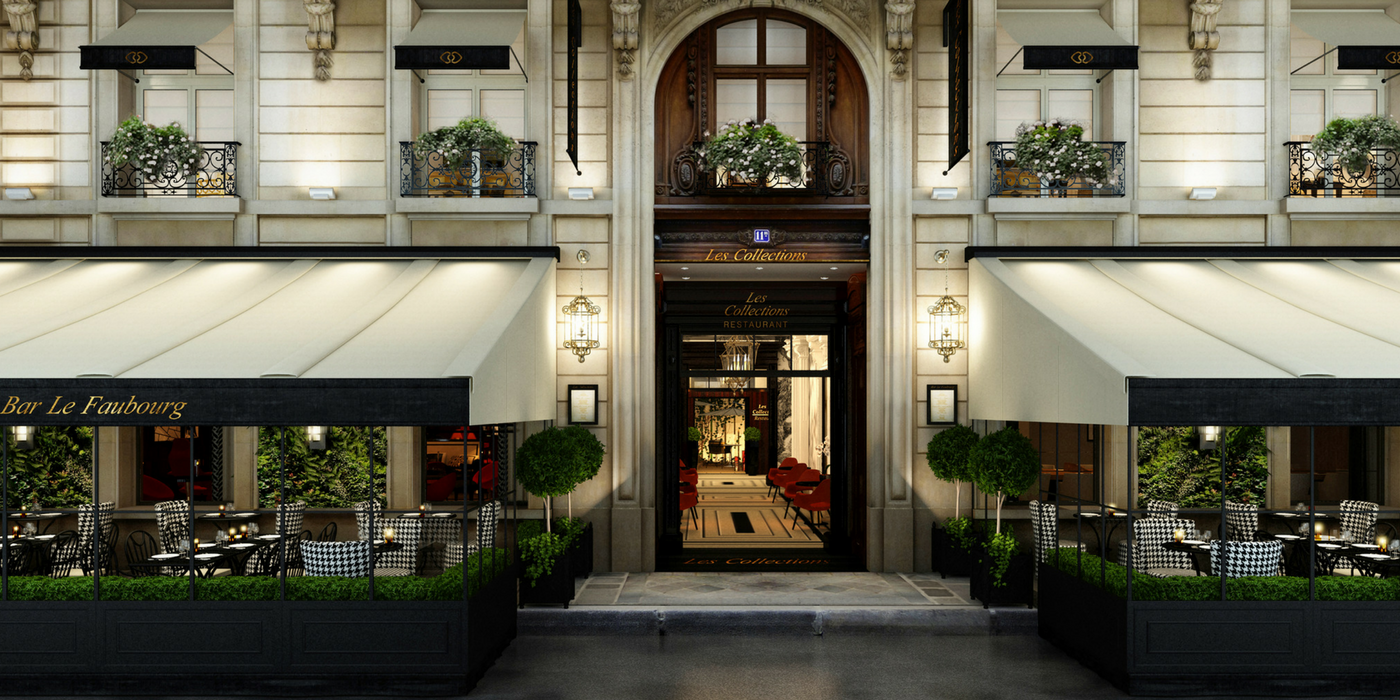 On 23 November, the Sofitel Paris Le Faubourg has granted the Best Foreign Book Awards.
Bringing together famous figures from the world of literature and publishing, this ceremony reminds of the strong bond between Sofitel and culture.
A bit of history
In 1948, The Best Foreign Book Award was launched by a panel of literary editors from various publishing houses. . At the time, it was one of the first to honor foreign works of literature, translated into French! This event has been sponsored by Sofitel since 2011 and is awarded at the Sofitel Paris Le Faubourg.
2 winners
The prize in the "Novel" category was awarded to the American writer, Viet Thanh Nguyen for Le Sympathisant (The Sympathizer) (Belfond). We can follow the story of an American double agent who reports to the Communists during the Vietnam War. A constant struggle to keep his identity a secret.
In the Essay category, the Franco-British writer Philippe Sands was awarded for Retour à Lemberg (East West Street) (Albin Michel). An investigation into the fate of 4 men in the city of Lviv (Ukraine) before and during the Second World War.
The love of literature
Sofitel continues to strengthen its ties with the world of literature. Specially with the Literary Escapes with the invitation of authors at the brand's addresses to stimulate their creativity. A total of 60 writers have been invited to date, resulting in the publication of an anthology of their Short Stories.
On the rewards side, the Sofitel literary awards come in addition of the Best Foreign Book Awards. Illustration: The Sofitel Casablanca Tour Blanche Literary Award contributes to the cultural enrichment of Casablanca and promotes Moroccan French literature throughout the world. The Sofitel Algiers Literary Escapes Award, its aim is to develop and promote the Algerian literary scene.