Partnership
Sofitel: travelling with The Little Prince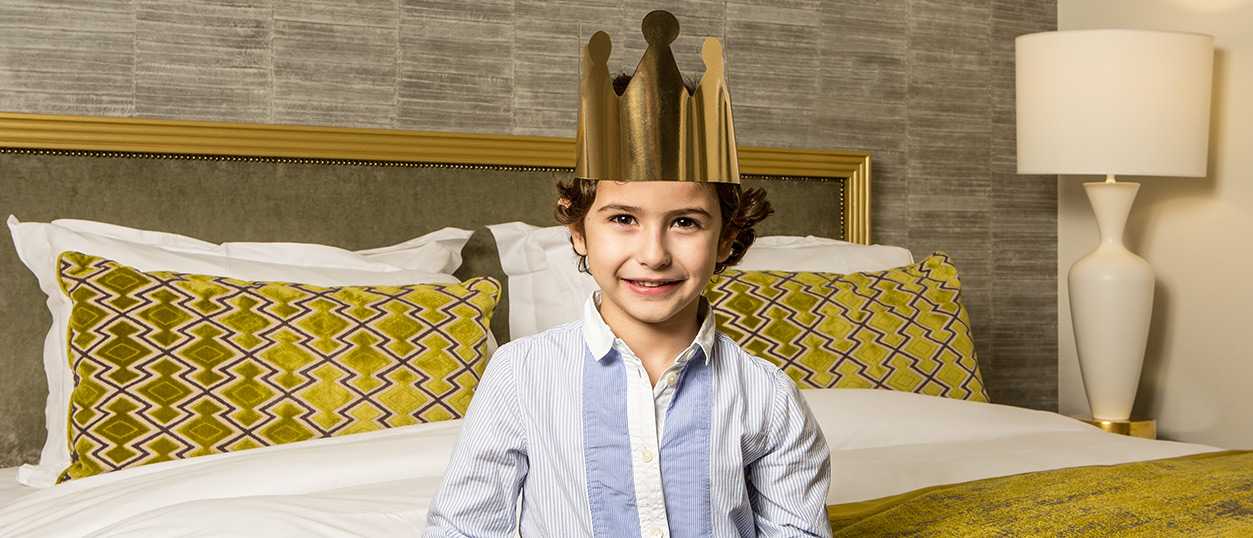 "Before they grow so big, the baobabs start out by being little" - The Little Prince. And because big travelers began by being little dreamers, Sofitel is offering children an extra-special stay at its addresses with "The Magnifique Family" offer!
Welcome to asteroid B-612
In this revisiting of the tale, there's no boa constrictor for our trainee voyagers, but luggage labels depicting the friendly fox as well as creative workshops. So drawing a sheep becomes child's play!
Excellent cakes, fruit juice, bedding depicting the hero, and a fun breakfast buffet complete this selection of little attentions to detail that make all the difference… So that every child can travel like a grown-up, on a stay that's truly poetic.
The Little Prince's rose
For "The Magnifique Family" offer, Sofitel has of course chosen to support the Antoine de Saint Exupéry Youth Foundation. This one strives to give young people responsibility, right around the world, through various projects: training, apprenticeship, culture, art, sport, tourism, nature, etc.
For each booking made, the Antoine de Saint Exupéry Youth Foundation will in fact receive €2!
The riddles of the yellow snake
On planet Earth, or in France to be more precise, Sofitel has joined forces with the Paris Mint (Monnaie de Paris) to devise an event whose brevity is equaled only by magic. In ten of the brand's French addresses, there's a treasure hunt for our little travelers to take part in - and grown-ups too!
Our adventurers for a day will try to solve the different riddles in order, maybe, to discover a marvelous reward - a real gold coin depicting the Little Prince - in amongst lots of pieces of chocolate.
Silver coins from "Le beau Voyage du Petit Prince" collection are also slipped into the hotels' hidden recesses. These coins depict the little hero in front of the finest regional monuments.
Let yourself be seduced by Sofitel and the magic of the Little Prince!