CSR
Tourism at the service of sustainable development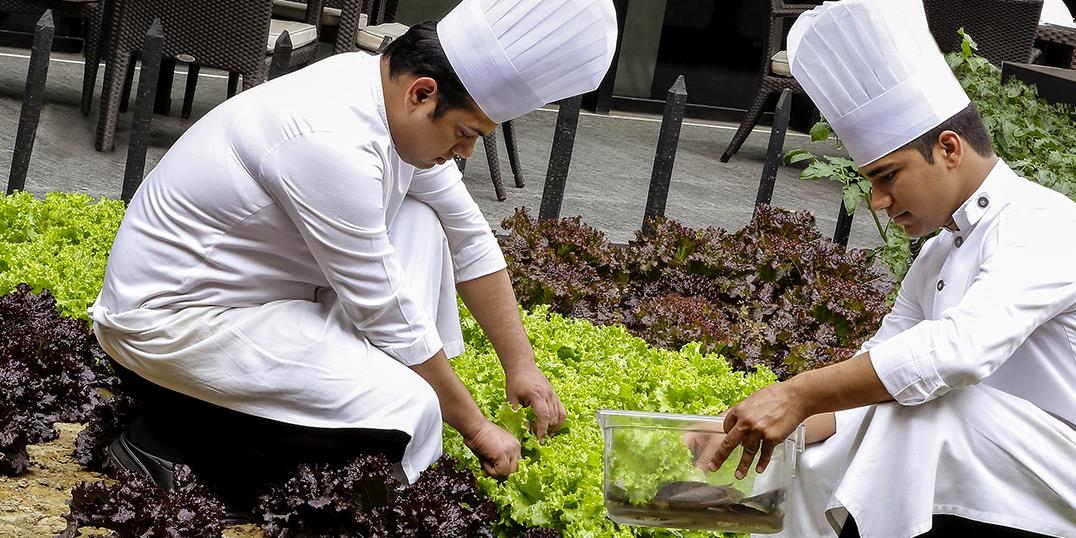 More and more, tourism stakeholders are opening up new pathways and committing themselves to sustainable growth.
COP 22 brought together dozens of heads of state and heads of government over ten days in Marrakech around the themes of mitigating the effects of climate change and adaptation innovation. In these debates, tourism is becoming increasingly important as the issues are so fundamental. From now on, making tourism sustainable is no longer an option but a necessity to support states in their development by favouring the balance between the environmental, economic and social dimensions with the aim of improving the living environment of inhabitants, strengthening the sustainable management of natural resources and encouraging the use of clean energy technologies.
In parallel, and for the first time, the United Nations General Assembly has agreed to proclaim 2017 as the "International Year of Sustainable Tourism for Development" with the aim of increasing tourism's contribution to the challenges of sustainability while drawing attention to the true dimensions of a sector that is often undervalued. This decision has come at a particularly important time when the international community is embracing the new Sustainable Development Programme for 2030 and the Sustainable Development Goals (SDGs) validated by the United Nations General Assembly. Three of them target tourism.
Concrete actions
Tourism stakeholders therefore play an essential role in the field of social and environmental responsibility. Conscious of the need to reduce their ecological impact and make a commitment to their employees, customers and partners, more and more of them are taking concrete steps to ensure sustainable growth.
As a precursor, the AccorHotels Group demonstrated its long-term commitment to sustainable development by launching the Planet 21 programme in 2012.
Building on the lessons learned from this first action plan, Europe's hotel industry leader has drawn up a new five-year plan to reduce food waste in its establishments by 30% by 2020, progressively design carbon-neutral buildings, engage all its hotels in a citizen or solidarity initiative and involve colleagues, customers and partners in a sustainable experiment. In addition, the partnership between AccorHotels and Pur Projet, a social enterprise that develops reforestation programmes around the world, allows members of the AccorHotels Club loyalty programme to convert their points into trees planted from the accorhotels.com website. Within five years, the "Plant for the Planet" programme will have planted ten million trees.
Other major operators in the tourism industry are also setting an example like Club Med, Green Globe certified and affiliated member of the World Tourism Organisation, Transat France, the first French tour operator certified Travelife, Voyageurs du Monde, which deducts from each trip sold one to five euros on its margin to offset CO2 emissions related to air transport, and Costa Cruises, which has ordered the first two ships in the industry operating on liquefied natural gas.
Carriers are also taking action in a context where the air sector is responsible for 2-3% of total greenhouse gas emissions. So by 2020, Air France-KLM expects to reduce CO2 emissions per passenger by 20% compared to 2011, and Aéroports de Paris intends to increase the share of renewable energies on its sites by 15%. On the railways, SNCF has committed to the goal of reducing its emissions by 20% between 2014 and 2025.