Food & Beverage
Portrait of a passionate chef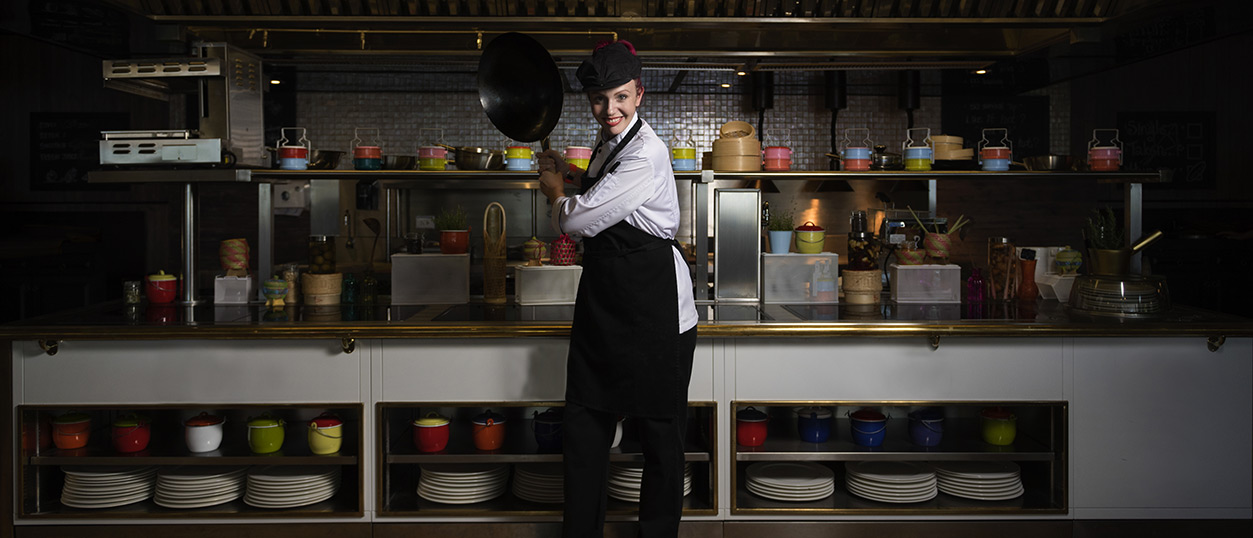 Australian-British Angela Brown is the Chef at the new So Sofitel Hua Hin, on Thailand's East coast.
Who are you, Angela Brown? 
I've always loved eating and cooking, but I only realized that I wanted to be a chef when I was sixteen. In fact, I became a painter first! I started working about ten years ago in Australia at the Sofitel Gold Coast under Chef Paul Smart, who is now at the SO Sofitel Bangkok. Then, I worked in London and Bangkok before taking part in the opening of the So Sofitel Hua Hin.
What do people expect nowadays from a luxury hotel's restaurant and bar?
Our guests like variety, simplicity and novelty. The trend today is about sharing in an informal and colorful way. 
How do you address these needs?
With dishes that can be shared, so everyone can taste and enjoy bite-sized samples of each creation. With dishes that are both delicious and beautiful because our Asian guests love taking photos! With the So Beach Parties initiative that we launched recently and which will take place on the first Saturday of every month. I constantly listen to what our guests have to say and account for their preferences, adding a touch of sophistication. 
Thailand is a gastronomic country where there are many talented chefs. How do you stand out?
I believe that we shouldn't try to bring Australia or Europe to this country. We should immerse ourselves in the local culture; understand it and use it to develop concepts, restaurants and menus that our guests will like. 
Does your personality matter as well? 
Our guests return to our addresses because we have "ambassadors" they remember. I have a lot of experience of radio, television and the social networks. So, yes, knowing how to transmit my passion to guests and in the media is definitely important.