Strategy
Group Chief Financial Officer, Jean-Jacques Morin, discusses AccorHotels' 2016 performance.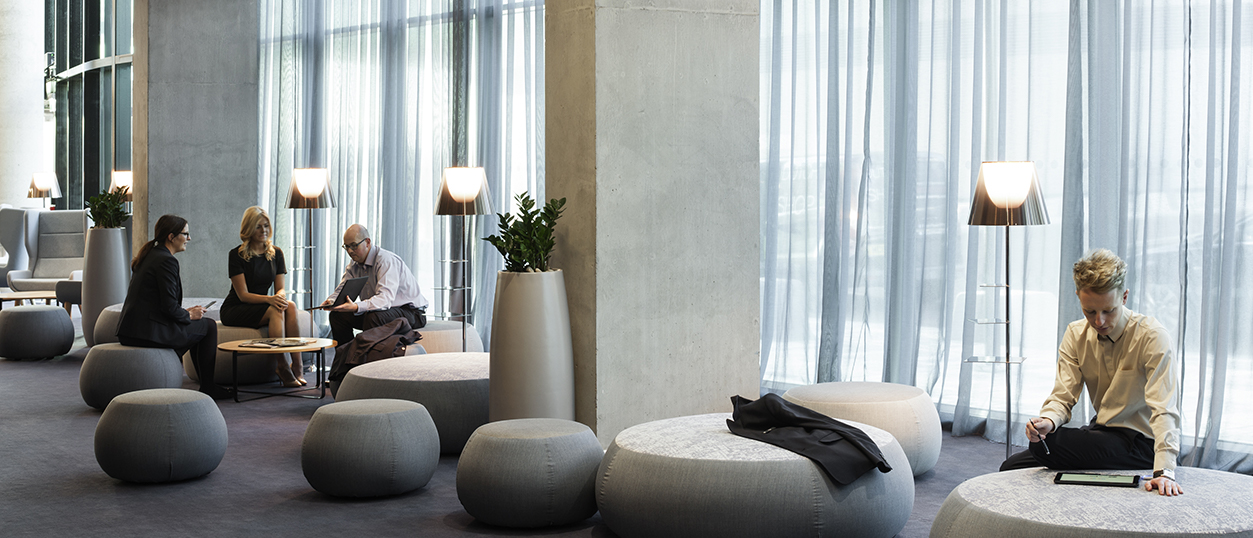 Despite tough conditions, did AccorHotels grow in 2016?
The Group's 2016 results reflect a sound performance in contrasting economic conditions. 2016 revenue rose 2.2% to €5.6 billion at constant scope of consolidation and exchange rates. It is the result of growth across all regions, except France, which was affected by the decline in leisure guests following the November 2015 and July 2016 incidents.
How did the margin perform?
AccorHotels posted record EBIT of €696 million, up 3.8% like-for-like. The EBIT margin also reached a record level, at 12.4%. It reflects the good level of business activity in Europe, especially in Germany and Spain, and the sound integration of the year's acquisitions, notably of Fairmont Raffles Hotel International Group and concierge services company John Paul. It is also the result of excellent operations management in challenging conditions marked by events in France and Belgium, by the situation in Brazil and by Brexit. The Group generated record cash flows, with funds from operations up 6.4% at €868 million.
What are the respective contributions of HotelInvest and HotelServices?
HotelServices' business volume reached €15.2 billion, including €1.9 billion from the integration of FRHI. This represents revenue of €1.6 billion, with half from franchise and management fees and 36% from sales, marketing and distribution funds. EBIDTA totalled €450 million and EBIDTA margin came in at 28.7%, down slightly due to poorer performances in France and Brazil. The HotelServices model demonstrated its resilience in terms of cash conversion, at about 76%.
In addition, HotelInvest continued its transformation with robust activity levels in Germany and Spain which offset difficulties in the French and Brazilian markets. EBIT totalled €385 million with EBIT margin up 50 basis points to a record 8.3%. We have doubled our EBIT margin since 2013.
In the future, what financial resources will the Group have to support the "new AccorHotels"?
The project to turn HotelInvest into a subsidiary is designed to reinforce the financial resources of both our businesses. On the one hand, AccorInvest's financial health will be doubly reinforced. New shareholders should acquire a majority stake in its capital and €2 billion in debt will be raised when the subsidiary is created. These funds will enable AccorInvest to continue the transformation plan rolled out over the last three years. It will focus on renovating hotels, building new properties, like the Novotel Canary Wharf which opened in London in February 2017, and turning over assets. On the other hand, the sale of a majority stake in AccorInvest's capital will also provide AccorHotels with the resources it needs for its future growth.