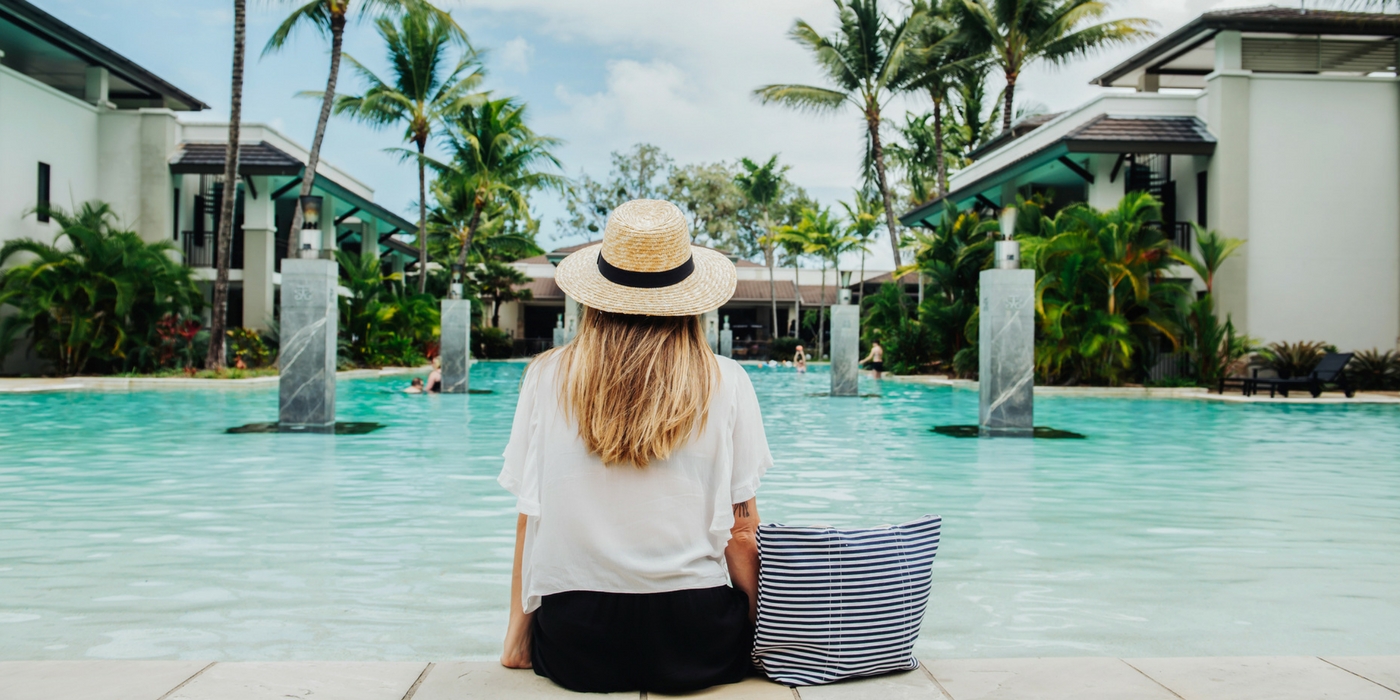 Curious to learn what 2018 has in store for you? Discover our predictions for the coming year.
#1 Local services
In 2017, the Group launched AccorLocal, an app to enable local residents near our addresses to take advantage of the services of local skilled tradesmen and businesses. From sending flowers, to yoga classes, these local services enrich everyday life in your neighborhoods.
#2 Mobile payment
The future of the hotel industry will be much smoother mobile payments! With an agreement signed in November with First Data, a provider of payment solutions, the Group is imposing itself in this field.
#3 Laid-back luxury
What will pleasure look like in 2018? Our crystal ball tells us about wellness, simplicity and elegancy. We predict that you will tend to favor complete, unique experiences, rather than purchases of material goods!
Our recommendation: a movie-centric world at the MGallery Leicester Square, where you can shoot your own film.
#4 Fair travel
To conceive of a stay as an exchange between travelers and the local population: the trend still has a bright future ahead of it. And on the hotel side, all our addresses pay particular attention to eco-responsibility.
#5 Personalized services
Every stay must be unique and "Handmade" according to Sofitel. Knowing a traveler means getting close to them and, therefore, establishing their loyalty.
#6 Chatbots
On 26th October last year, the Group also launched its Google Assistant app, a first in the hotel sector! So, it is now possible to interact with the Group's virtual assistant, Phil Welcome, via Google Home, the voice-controlled smart speaker from Google. Phil is only too pleased to reply in French to any questions about our hotels.
#7 Smart rooms
For us, this trend has become a reality thanks to the Smart Room, "Room for everyone" that meets the needs of every individual, including guests with reduced mobility, families, business travelers, leisure travelers and so on. Door fitted with an assisted opening and closing system, an olfactory alarm clock, a system to help you get to sleep or a touchscreen tablet to control all of the room's functions... Make yourself comfortable, the room will take care of everything!
And you, what are your predictions for this year?