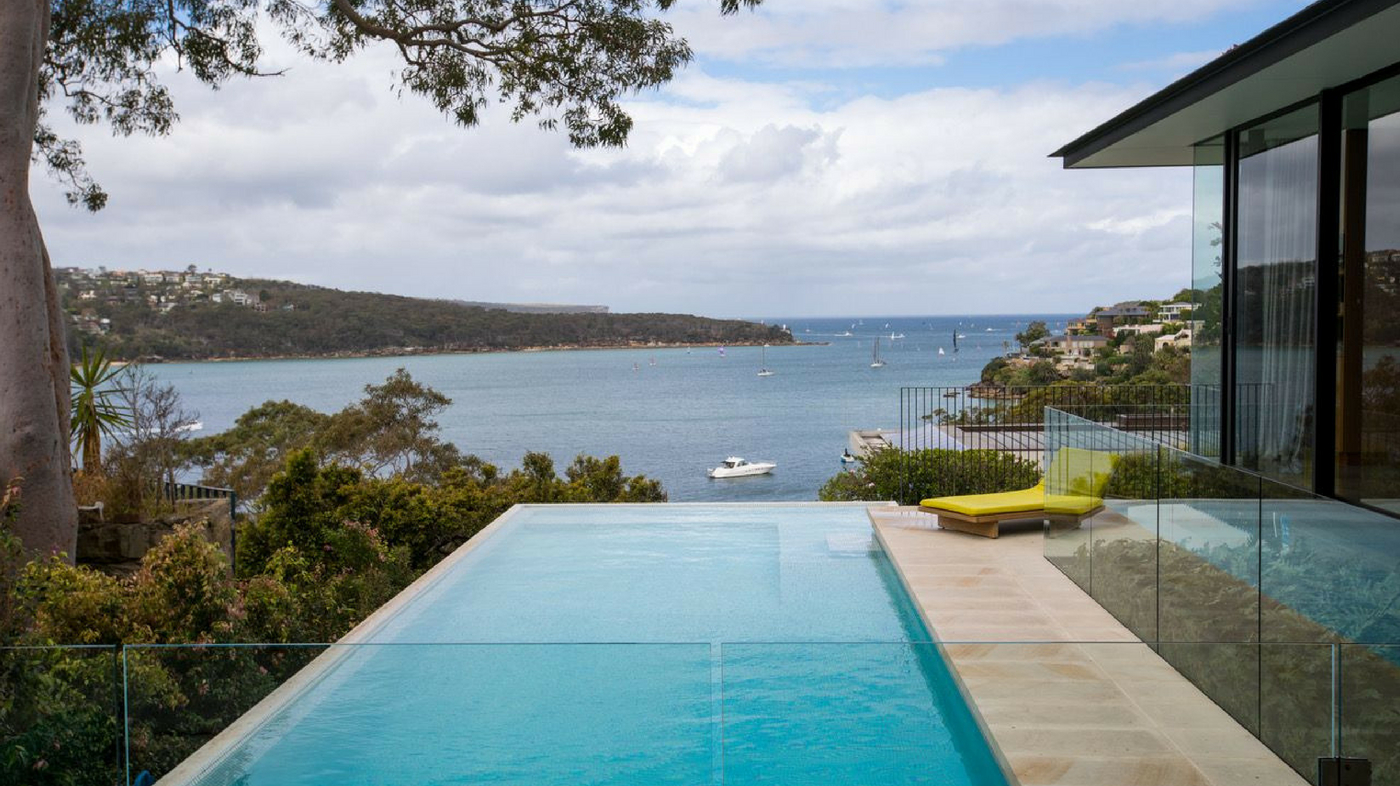 onefinestay is the world's leading luxury private rental brand. Three major additions to its luxury portfolio of global destinations have been announced for an endless summer in Greece, Australia and New Zealand. Looking to escape and explore?
Kicking off in Greece
onefinestay has arrived in sun-drenched Mykonos, with a first-of-its-kind offering for the brand, a resort collection of 10 villas overlooking a secluded bay on the south-west coast of the island. The only private retreat of its kind on Mykonos, these homes are equipped with luxurious features like infinity pools, a private dock and a helipad, as well as onefinestay's signature service with concierge available on-site 24/7.
South hemisphere, an endless summer
onefinestay's expansion to Australia, will heat up later in 2018, is its first major presence in the region, where travelers will find exclusive luxury private rentals in major destinations like Sydney, Melbourne, Queensland, as well as the northern seaside region, one of the world's foremost beach destinations.
Additionally, beginning in June, onefinestay will offer private rentals in New Zealand, specifically in Auckland, Queenstown and Wanaka, operated by local, on-the-ground teams to provide the luxury onefinestay amenities and service that guests love.
Around the world
Our newest destinations are a dream for sun-seeking leisure travelers with discerning tastes and cultural appetites. These locations also expand our global footprint by a great margin, and allow us to offer new and incredible experiences to our guests, as well as create a new model in the luxury private rental world, with our very first resort.
Together, the addition of these new markets adds even more global appeal to onefinestay's Endless Summer collection of beach escapes, including Bali, the French Riviera, Los Angeles, the Hamptons, Mexico, and the Caribbean. Additionally, it bolsters the company's expanding portfolio of more than 10,000 homes across 200 destinations around the globe. Homes in both markets are available now for booking at www.onefinestay.com.
This announcement comes on the heels of AccorHotels' announcement opening onefinestay's portfolio to its Le Club members who can now access its luxury portfolio of homes around the world, as well as its concierge programme, Higher Living, which launched earlier in 2018.