CSR
Encounter in Kracow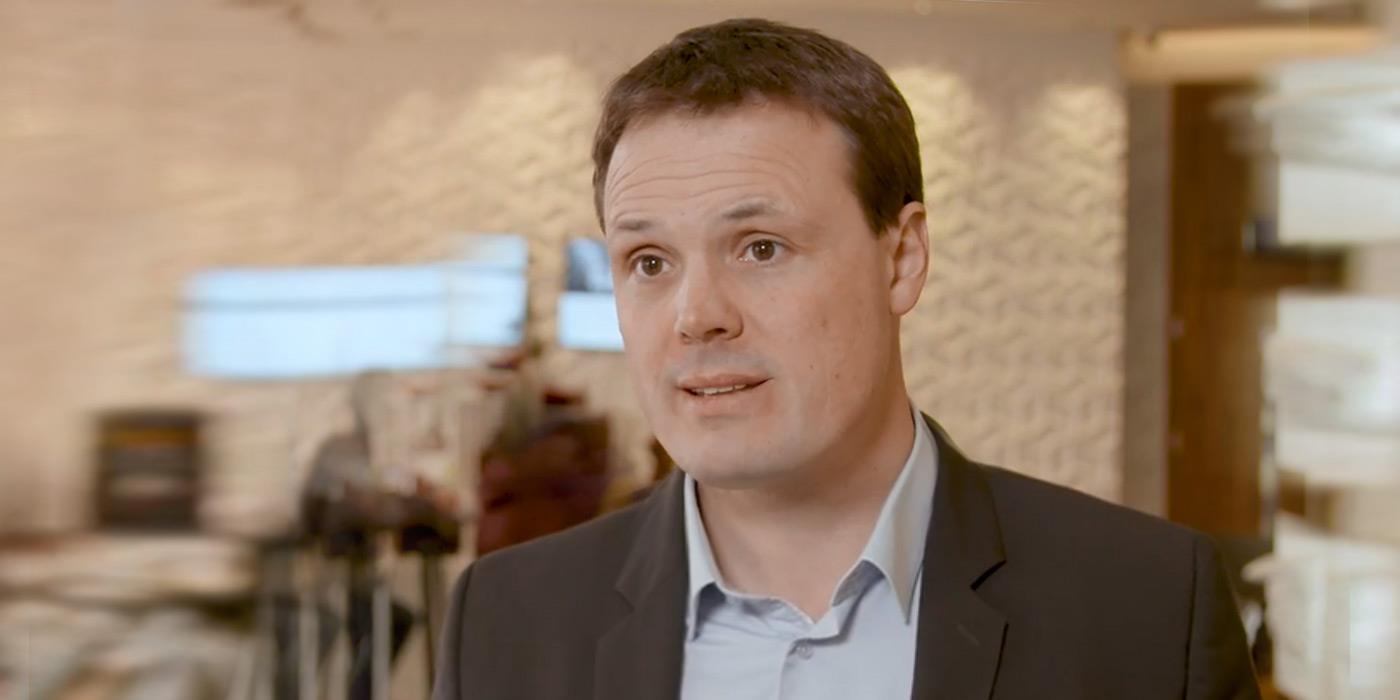 Let's go to Eastern Europe to meet Arnaud Herrmann, VP Sustainable Development AccorHotels, for a review of the Planet 21 - Acting Here program, currently half way to completion.
We're much more than a global hotel industry leader. We're 250,000 inquisitive and passionate men and women who are proud of our differences and work in a hugely diverse range of professions. It means that we have the opportunity to open up new horizons and address our travellers' concerns about the environment and social responsibility. This is what we are doing since 2016, by setting our sights on strong commitments with Acting Here.
Today, midway through the 2020 plan, we are therefore taking stock with
Arnaud Herrmann, VP Sustainable Development
, about the good progress in Sustainable Development in 2017, and about the key initiatives and the important messages to share.