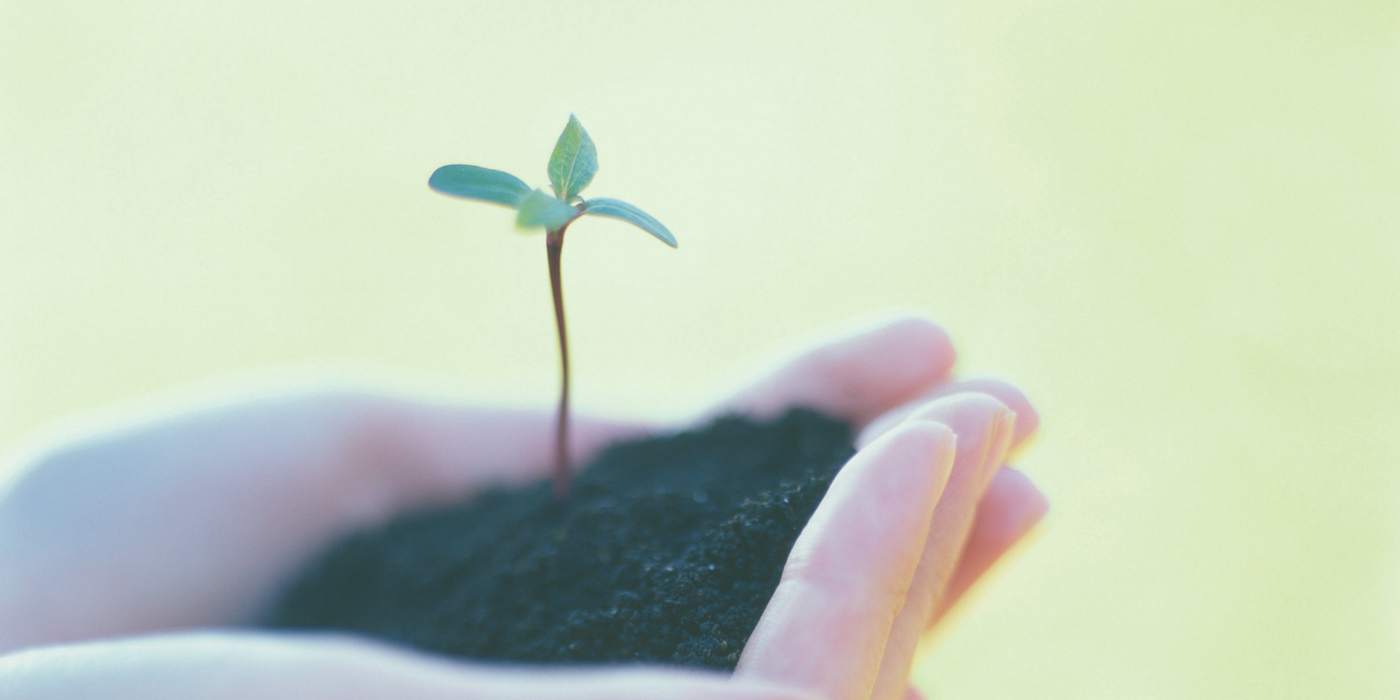 CSR
Every eco-action counts
To mark Earth Day, the "Planet 21 Day" celebrates our Group's commitment to sustainable development. This year, a challenge on the theme of "Every eco-action counts" gives you the opportunity to vote for your favorite practices.
April 21 is a date you won't want to be miss! It is the annual "Planet 21 Day", an iconic date in the program calendar to celebrate our incredible planet Earth. This year, Planet 21 invites you to vote for our teams' greatest achievements.
They were invited to share their eco-actions and collective initiatives from among the 9 following topics:
You are now able to discover all the actions of our collaborators, all more creative and committed than the others, like your preferred initiative and invite your friends to do the same on the Green Stars platform! You have until 29 May to vote!

See you in early June for the announcement of the 3 great winners!
What's the prize for the winning hotel? Funds that the hotel can use to set up a Planet 21 initiative in order to become a more responsible actor and promote positive hospitality!