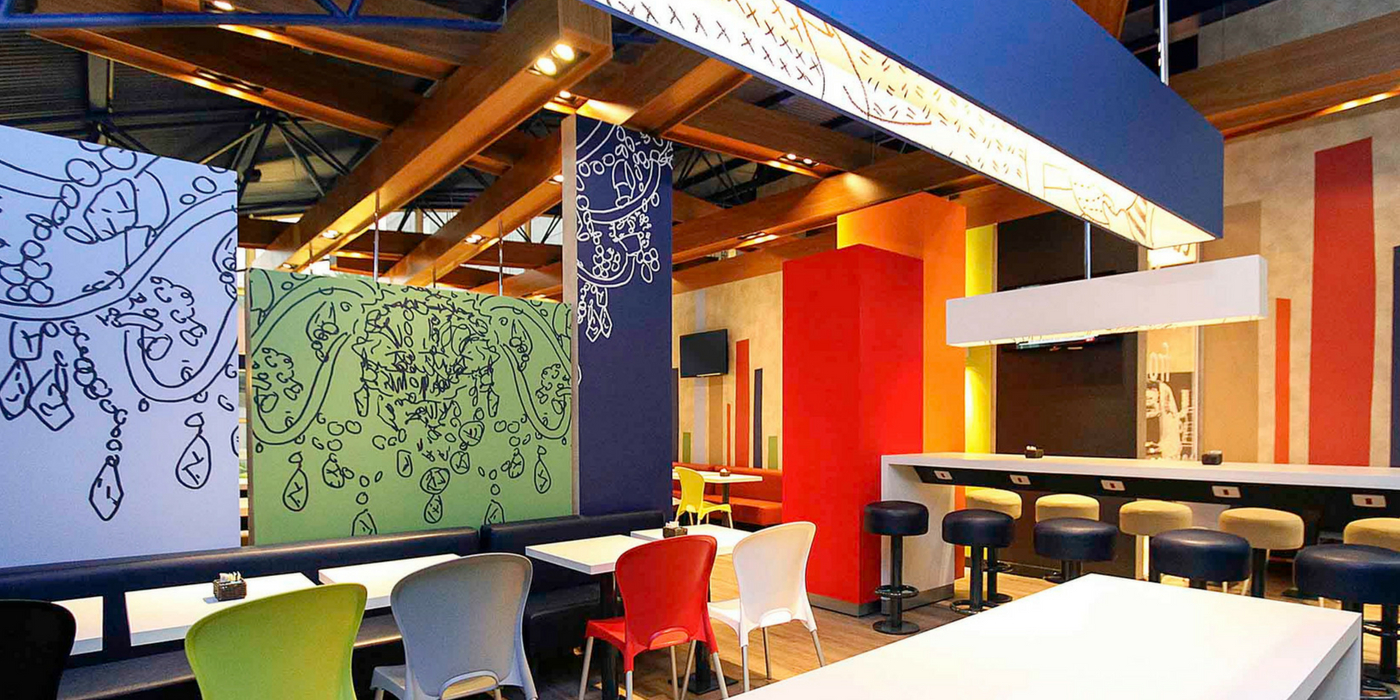 While ibis is the leading economic hotel in Europe, the family is growing worldwide and reaches 200 properties on the South American continent! A key step for the development of our brands.
The brands ibis, ibis Styles and ibis budget celebrate their 200 hotels in South America, and they will not stop there... More than 130 openings are coming... including 19 in Brazil for the year 2018!
19 years of history on the continent
The first ibis hotel, the ibis Maceió Pajuçara, opened there in 1999 in the heart of the capital of the province of Alagoas, opposite the natural basins of Pajuçara and one of the most popular beaches of the city.
In 2001, the ibis budget São Paulo Paraíso was inaugurated, followed by the ibis Styles Belo Horizonte Minas Center in 2014. Since then, the ibis brands have only consolidated their presence in key South American destinations.
Each brand is unique
Some say you can't put a price on comfort... ibis hotels prove the contrary by offering their guests well-being at the best price. Fully-equipped rooms, innovative bedding and 24-hour reception services... Welcome to Europe's leading economy hotel operator!
Design, pop culture, strong personality: shake and stir to get a collection of hotels in a unique style, ibis Styles. A brand loved as much by families and groups as by people traveling solo, where everything is included in the price... including energy!
Smart, cozy and at a dream price, then it must be ibis budget. Rooms for 1, 2 or 3 people, fun welcome areas, XL showers, all-you-can-eat breakfast… The leader in the budget hotel segment has found a clever way for simplicity and quality to go hand in hand! An unrivalled benchmark!