We now have a magnificent new hotel, the Raffles Europejski Warsaw. More than 160 years of the Polish capital's history can be found there.
Warsaw is an open air museum which bears witness to its European past over the last two centuries. A walk through the town's streets will reveal typical 18th century buildings, constructions from the Communist era as well as relics of the world wars.
It is impossible to miss the Raffles Europejski Warsaw as you stroll along the Royal Route. Ideally located, the bedrooms offer a marvellous view over the Old Town, the Presidential Palace and, on the other side, the town's biggest square with the greenery of the Saxe Garden in the background.
A fine tribute
This neo-Renaissance style palace built in 1875 has been carefully restored over the past 4 years and now houses the best of modern and contemporary Polish art with a collection of more than 500 works including that of Tadeusz Kantor, the legend of the Polish avant-garde.
The skill of Polish craftsmanship is epitomized by the sculpted wooden bed heads or the collage of the Warsaw skyline engraved in the grey marble of the bathroom walls.
The rooms and suites offer classic elegance, with black oak floors, contemporary Polish art, walk-in libraries and streamlined bathrooms.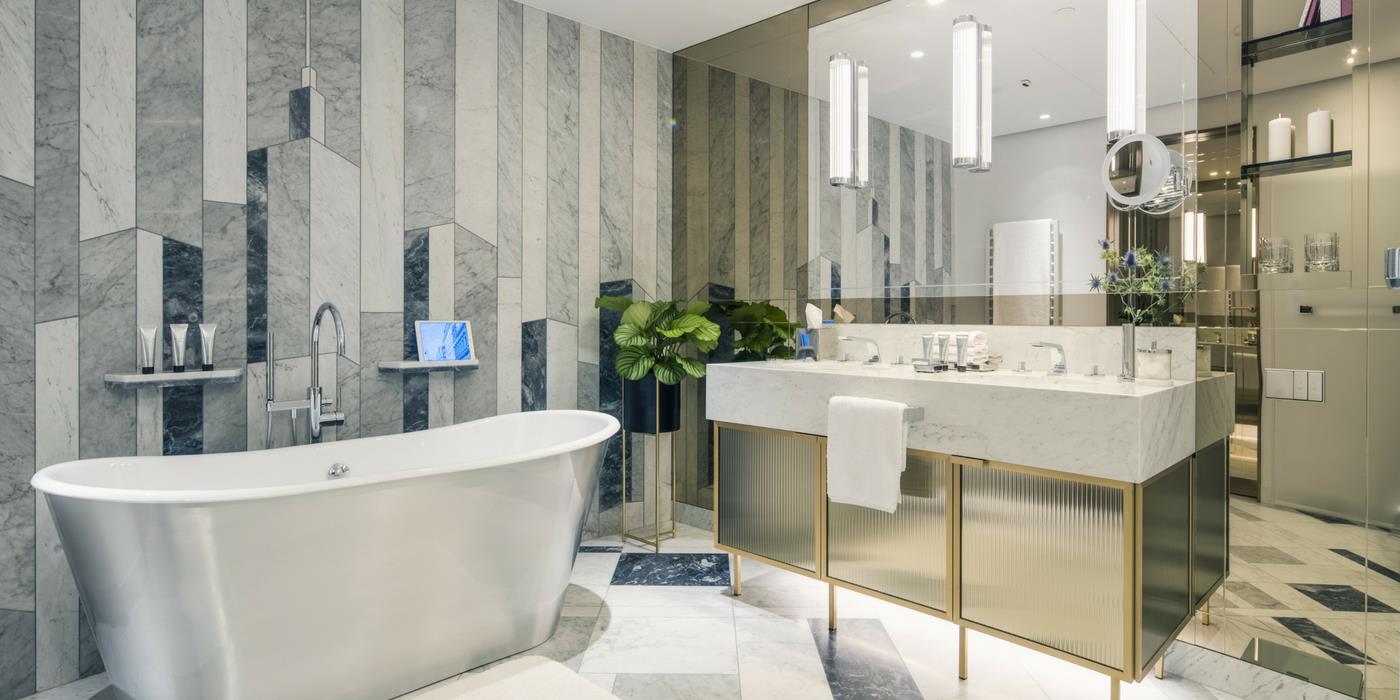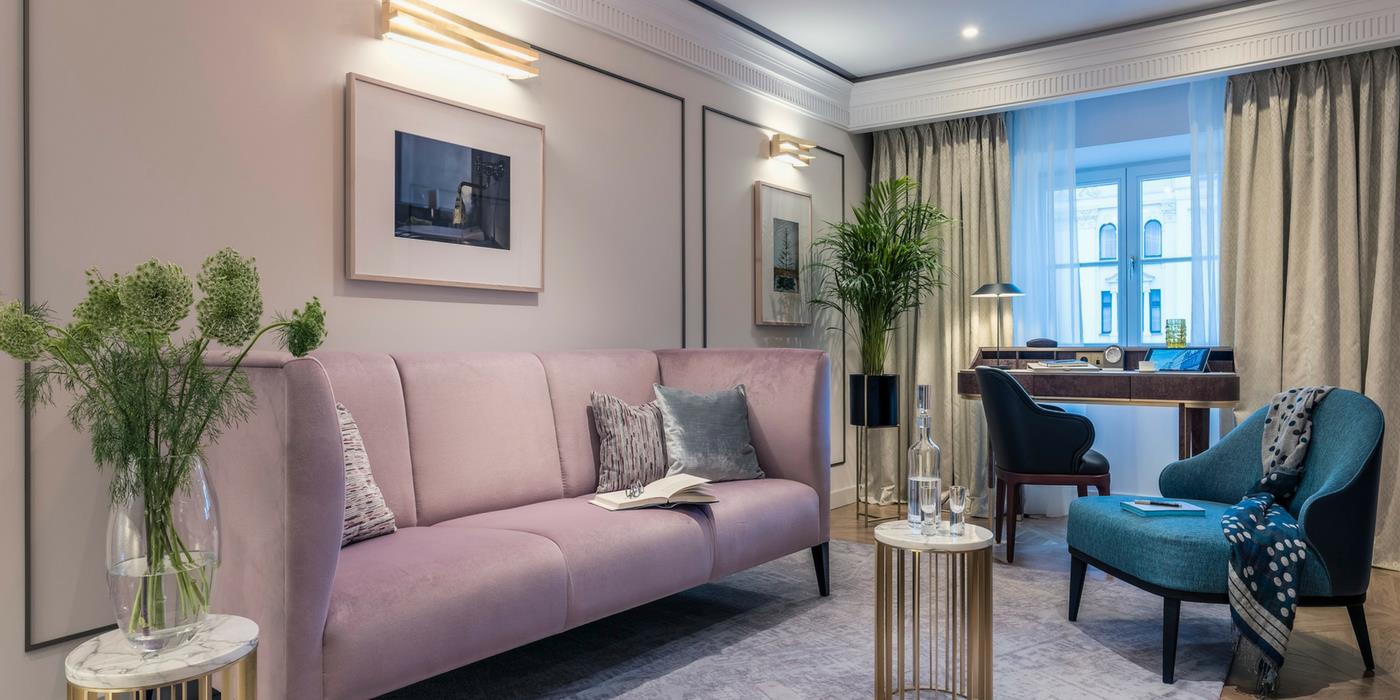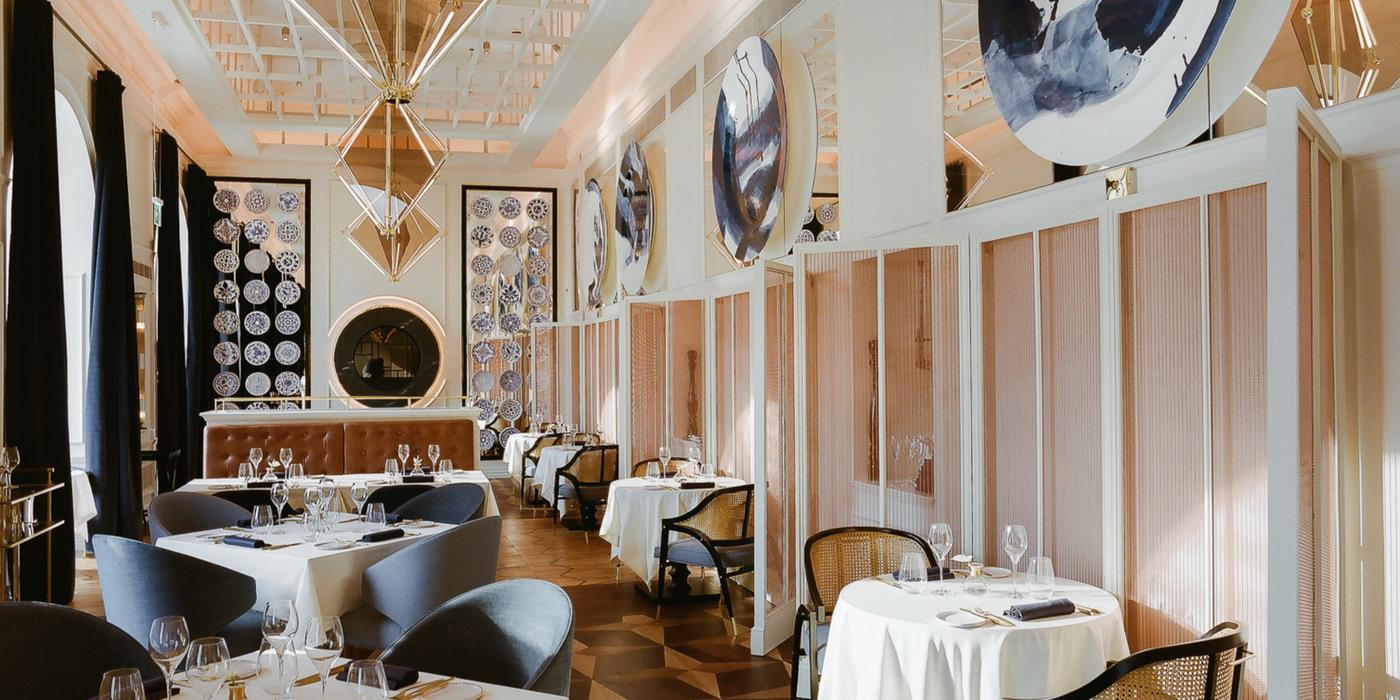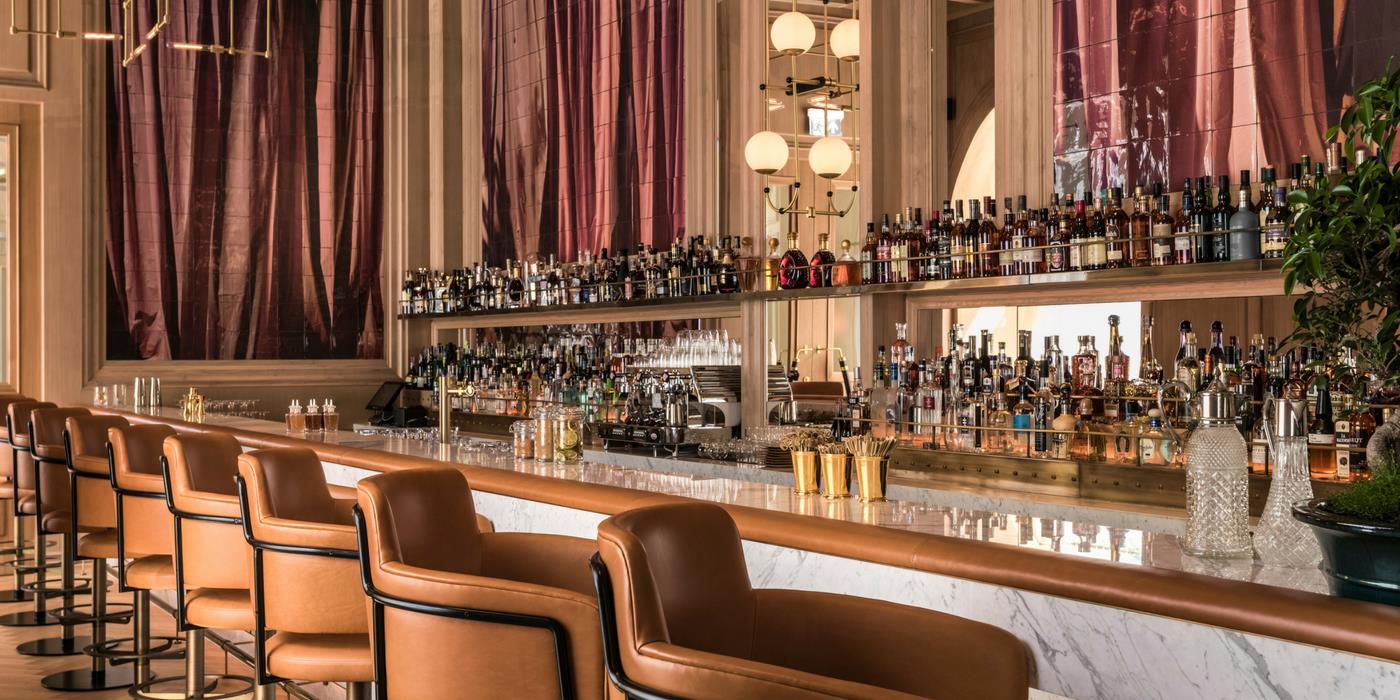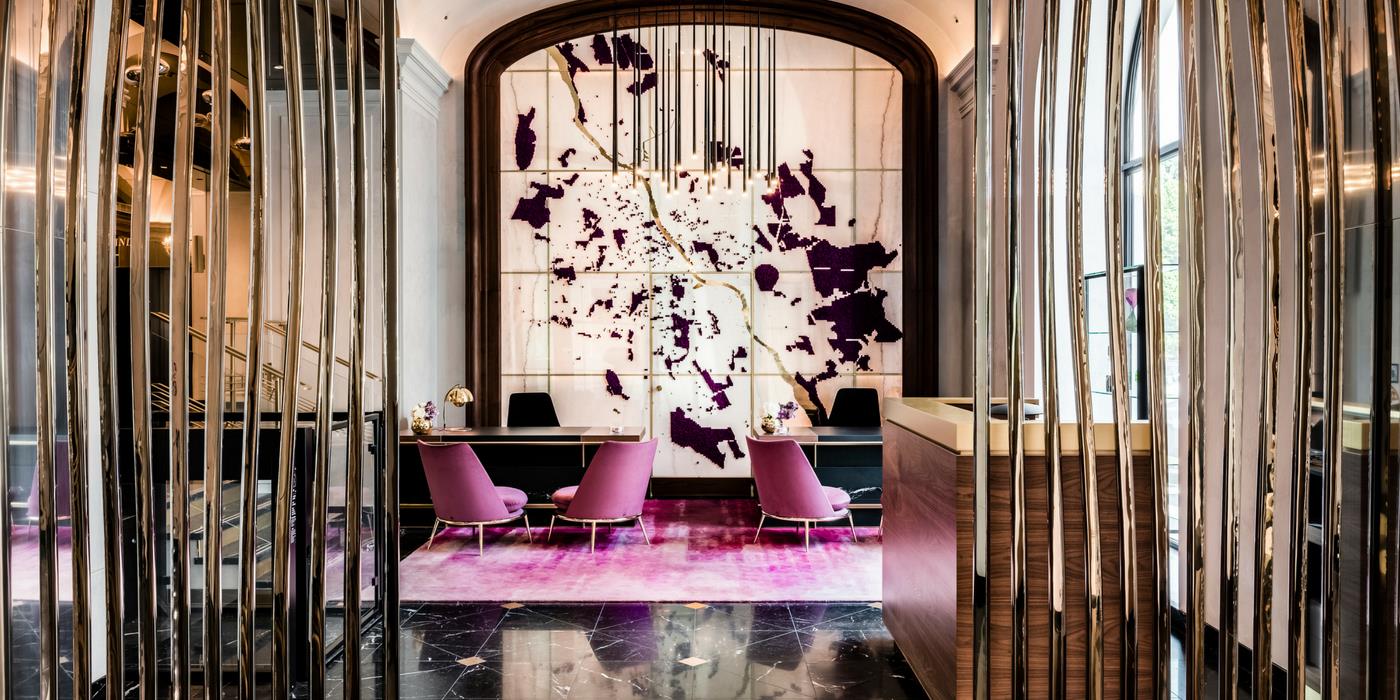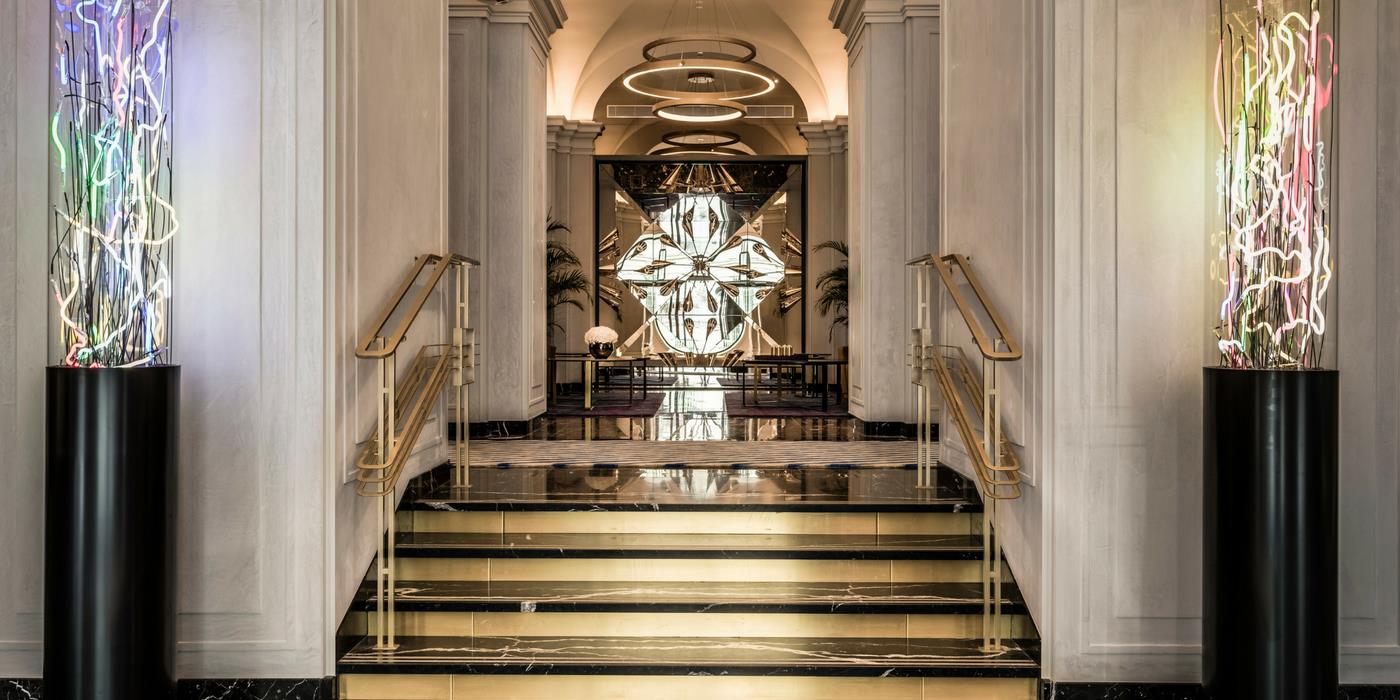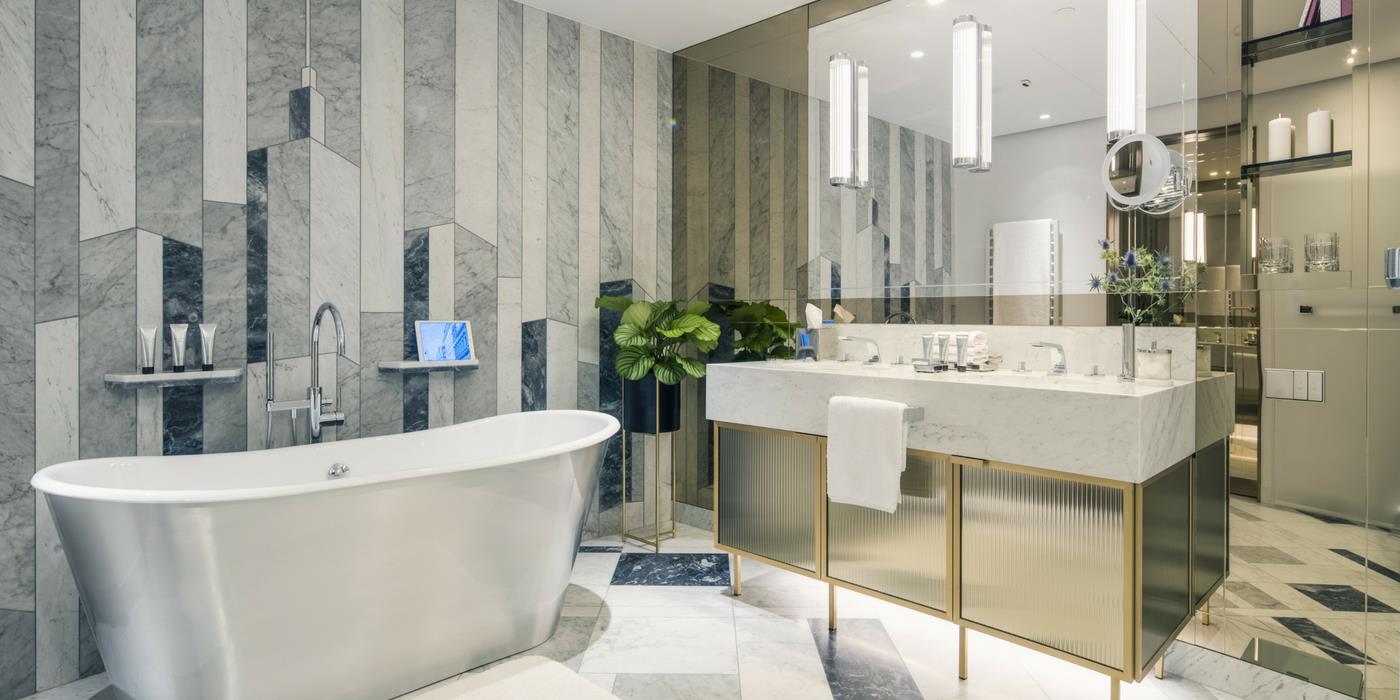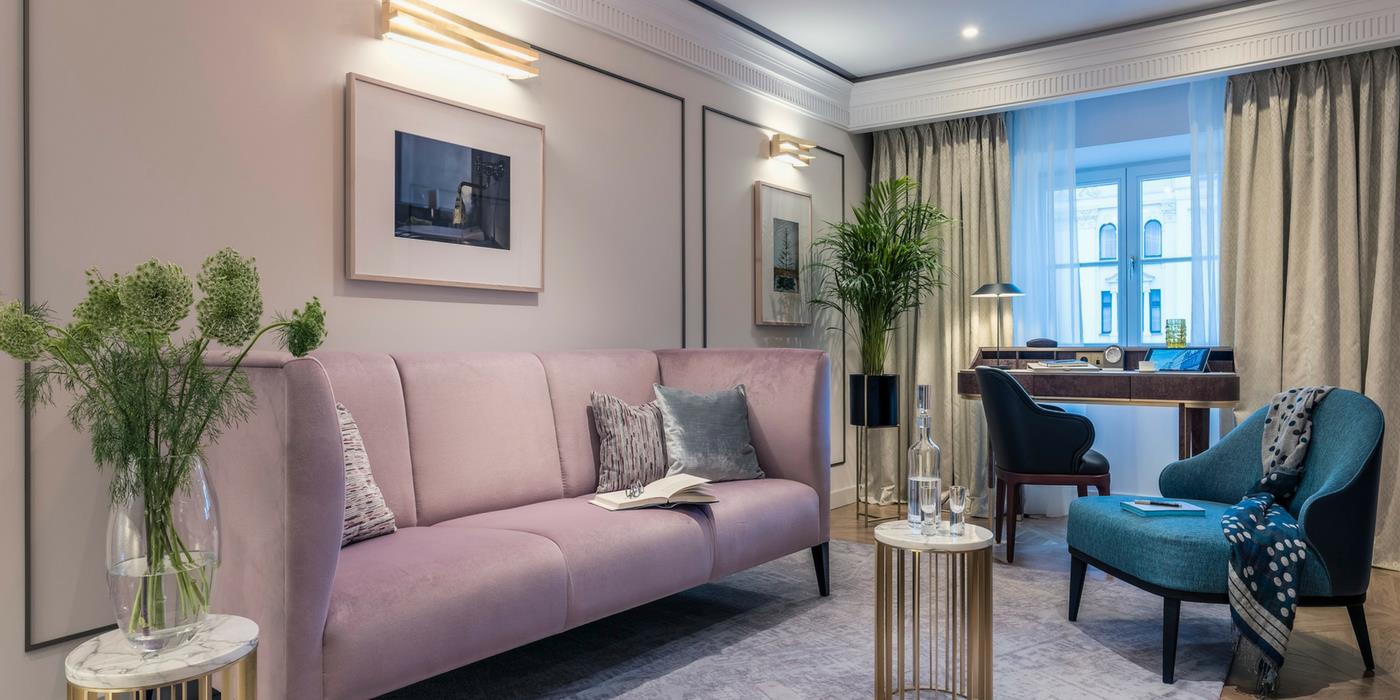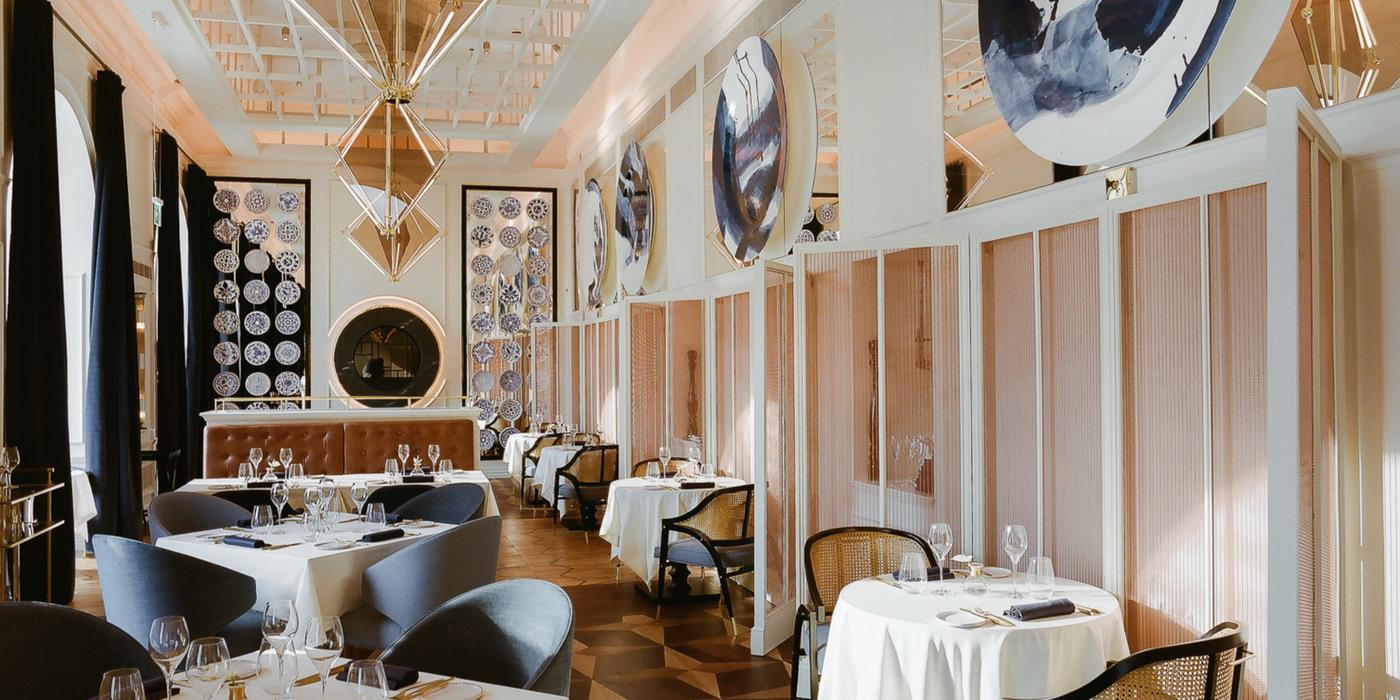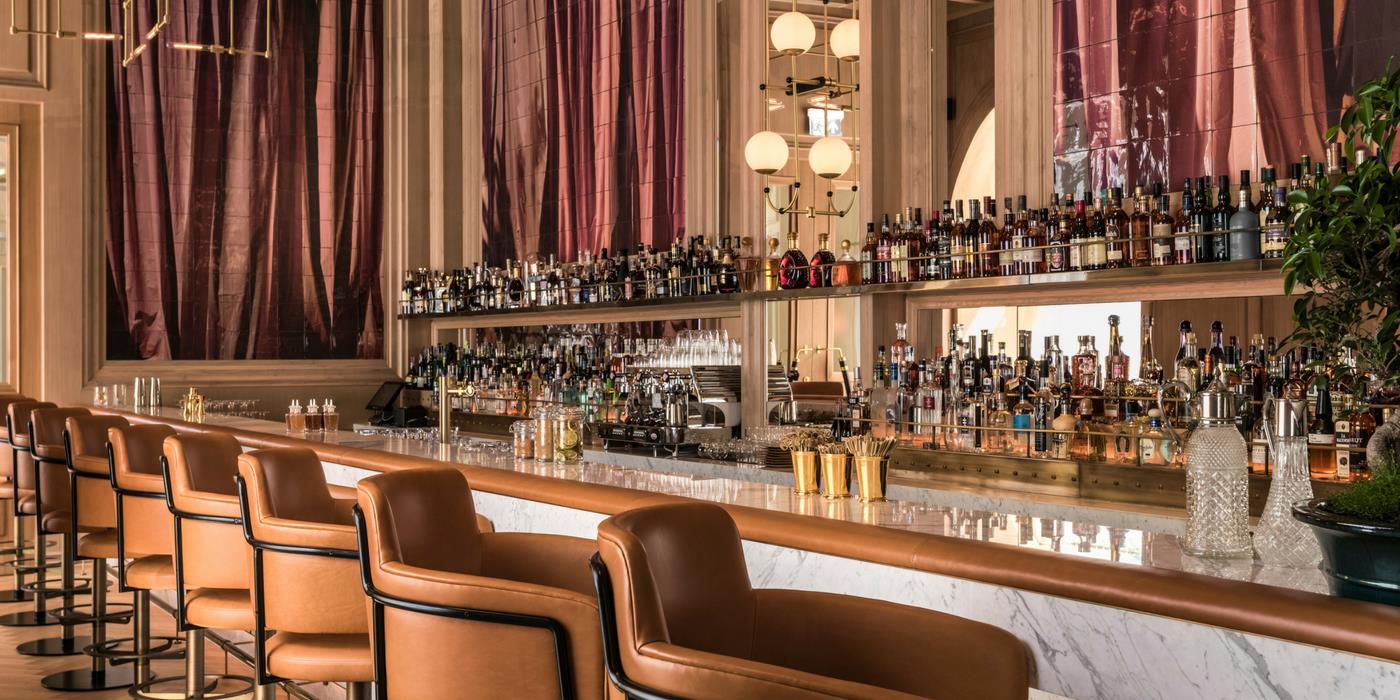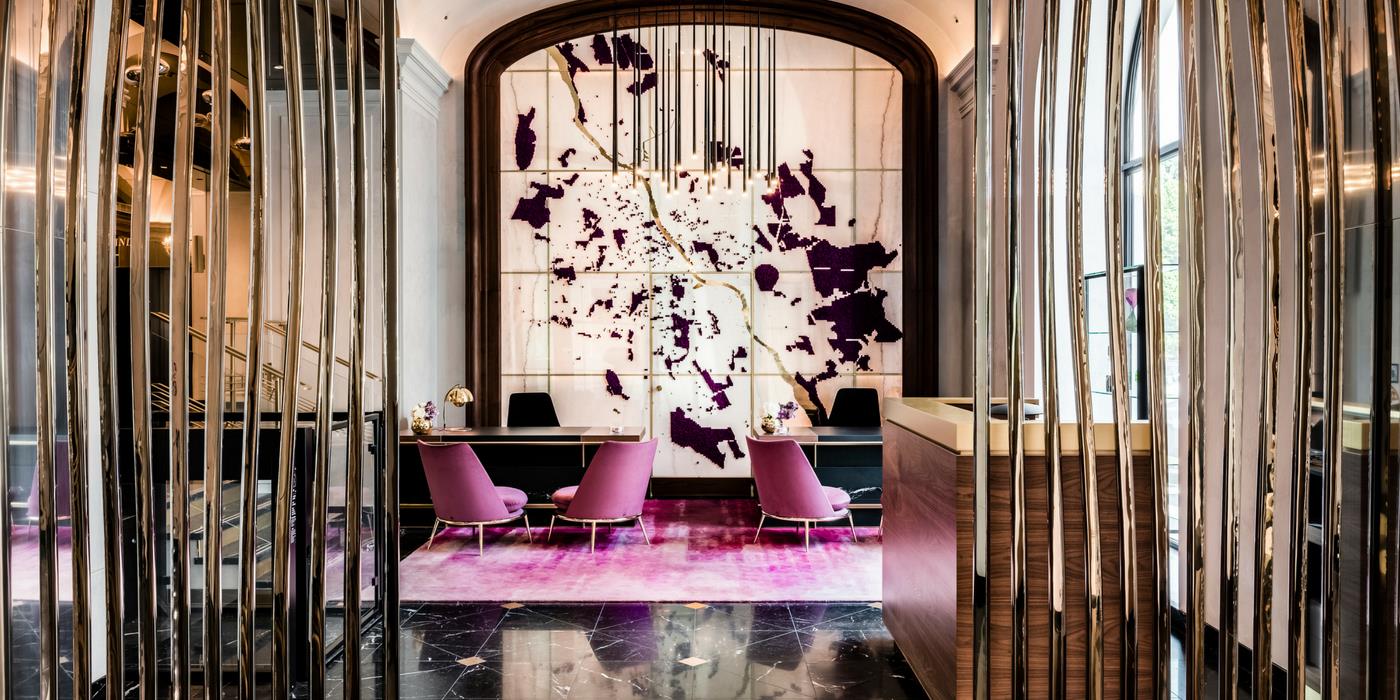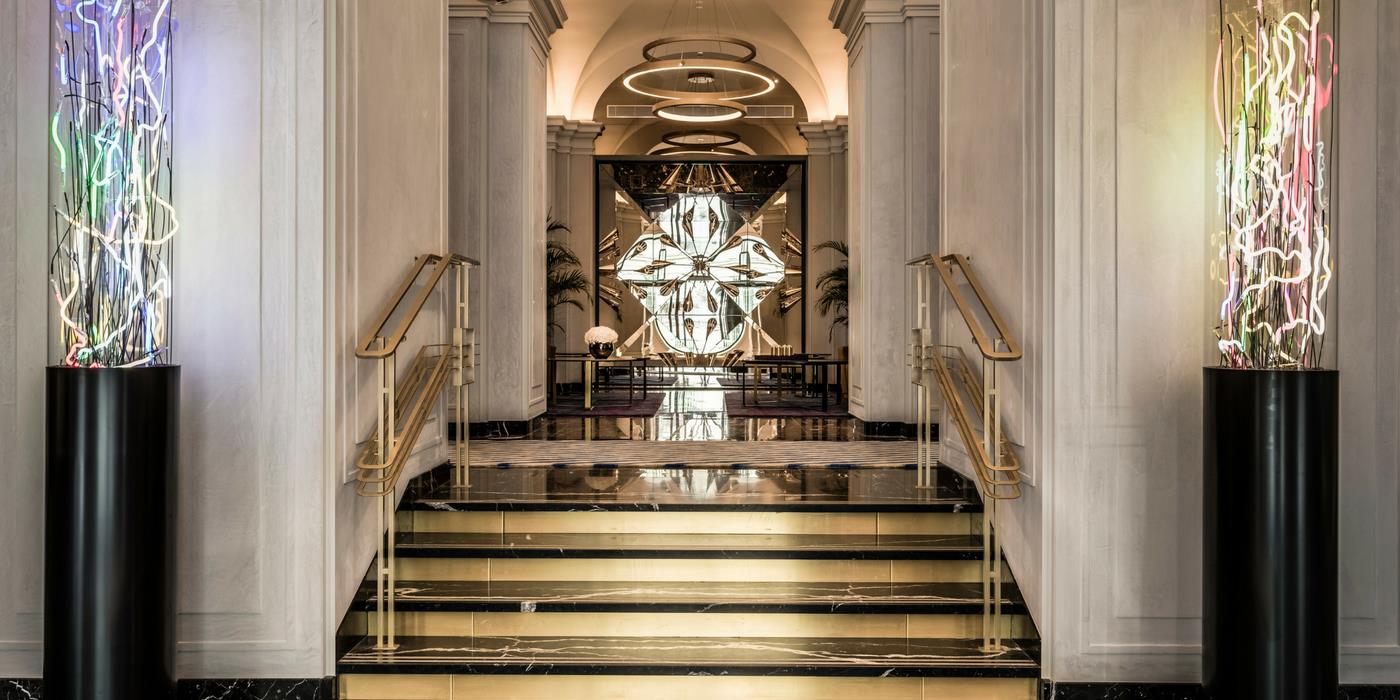 Gourmet dining
From the Europejski Grill, gourmet restaurant, to The Long Bar, signature of the Raffles brand, or the cigar lounge, the hotel offers a wide choice of possibilities for eating and drinking.
The Raffles Spa
A haven of peace amid the hustle and bustle of the capital, it offers 6 treatment rooms, a gym and an indoor counter-current swimming pool. The accent here is on holistic well-being: you will have a unique experience where mindfulness meditation is encouraged.