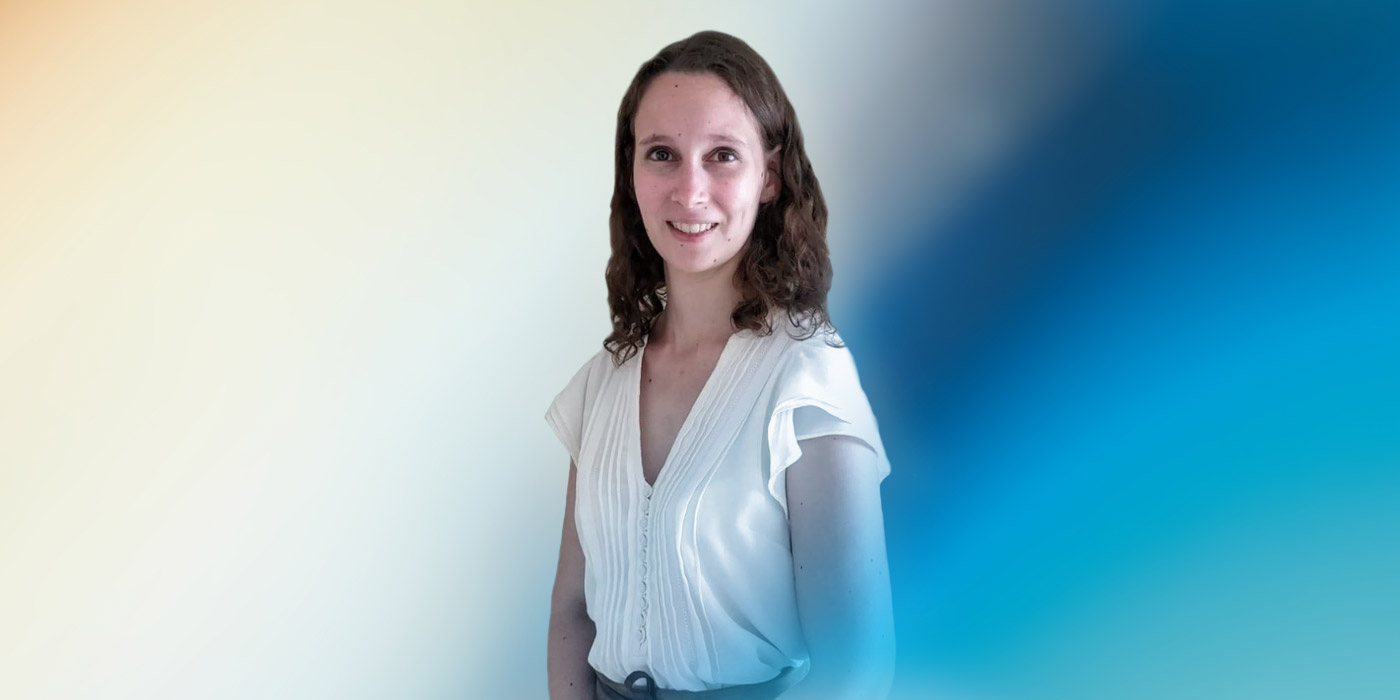 Héloïse, Duty Manager – Front Office at Sofitel Phnom Penh Phokeethra, Cambodia, shares with us her vision of an international career, her daily challenges, and her passion for hospitality & management.
Why did you choose the hospitality industry? And more specifically the AccorHotels Group?
Five years ago, when I was studying in Beijing, I met by chance Cedric Besler the Hotel Manager of the Sofitel Wanda Beijing. He is today my mentor. At the time, he offered me a Management Trainee position. 
I trust passion leads people to succeed in this industry. Working in a Luxury Hotel in Asia property is not just a job - it is a full-time commitment to the hotel with constant involvement to the point where the hotel has become a second home and the team has become a family.  Every day is a new challenge and an amazing opportunity to make people around you happy! The best reward is a smile, whether it comes from my team who achieves an objective or from a guest who thanks us for his "Magnifique" experience. Every day is different and full of surprises. 
I followed Accorhotels from a very young age as a guest, then as an employee. Now, I am proud to work for the group. 
As a Duty Manager – Front Office in Cambodia, what are your everyday challenges?


The main challenge is to stay the best hotel in Phnom Penh, especially with the increasing number of competitors arriving on the market. Cambodia is an amazing country with people who have an innate sense of hospitality, coupled with the desire to learn and transmit emotion to others. 
As a Manager, it is our role to make sure everything runs smoothly. We also need to continuously train, push, motivate, promote, reward and retain our team members! 
An important part of the work with my team was studying at the "Pour Un Sourire d'Enfant"  school, famous for the movie « Les pépites » by Xavier de Lauzanne. The school is doing an amazing job of teaching the basics of Hospitality to disadvantaged children.
I am very proud of seeing my team's development. Most of them started from scratch, and are now crafting bespoke storytelling, engaging proactively with guests, understanding and going above their expectations... Always with a big smile! 
You have already completed several internships in the hotel sector, notably in China within the Group as a Guest Relation and Sales Management Officer. What is it like to work abroad? How does international mobility become a source of fulfilment in a career?
Working abroad is an exciting experience. It enables to implement new projects, develop skills and grow to the next level. Mobility makes my career exciting because I never know where I will be next. It also allows me to have a different view and approach towards situations, to get to know different cultures, languages and ways of life. It means being outside of my comfort zone which helps to learn faster and to gain more maturity. 
As a Hospitality professional in 2018, it is important to be as mobile as our guests in order to understand them. 
As Asia is a collectivistic society, authenticity and mutual respect abound here. It's not just work, it's a life experience - coming back to Europe is no longer an option! 
Would you say that AccorHotels fosters international mobility?


Definitely; I am moving in a month to the Sofitel Angkor Phokeethra for my next challenge! With the great number of hotels and new openings, opportunities are everywhere. It is more so the case in Asia Pacific & China, where an incredible network of Hospitality professionals exists. GMs in the region take on the role of Ambassadors for mobility by coaching and supporting young talents to develop their skills.
Where would your dream job be located? And what would you like to do in 10 years?


I want to follow the same career path as my Mentors Mr Chevet, my Area GM and Mr Besler, GM of the Novotel Phuket Phokeethta, who inspire me. It might sound ambitious, but I dream of becoming GM of a luxury property in South East Asia or China - within Accorhotels Group obviously! As for the exact location, I would say Bangkok, Shanghai or Hong-Kong today but the region is booming, so let's see in 10 years!