Solidarity
When Loyalty and Solidarity go together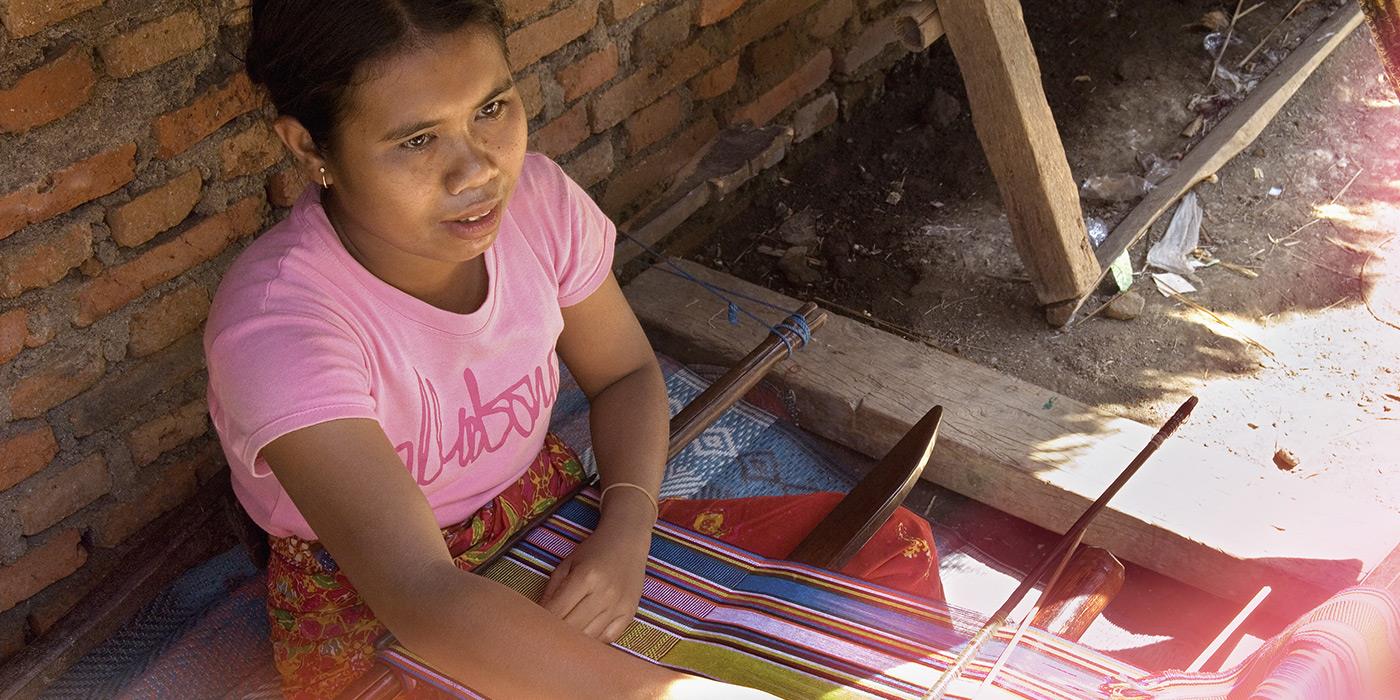 For the past 10 years, the AccorHotels group has taken part through its endowment fund in the fight against the economic and social exclusion of communities disadvantaged by professional integration. But did you know that Le Club AccorHotels and its members participate in different community projects with Solidarity AccorHotels? Find out more about them!
2000 points = a donation of 40 euros
As you know, with 2000 Rewards points, members of Le Club AccorHotels benefit from a reduction of 40€ on their next stays in our hotels. But that's not the whole story for they can also do a good deed. Their points are then converted into a donation of 40€ doubled by AccorHotels. The final donation given to Solidarity AccorHotels will be 80€.
Each donation will enable Solidarity AccorHotels to support local associations to encourage access to professionalisation, work or entrepreneurship, in the countries where AccorHotels has a presence.
This enables members to contribute to fundraising through their generosity.
A new form of commitment in 2018 through Elite Experiences
This year Le Club AccorHotels is teaming up with Solidarity AccorHotels again by offering its members a handmade candle each time they reserve an Elite Experience at AccorHotels Arena.
This candle was made in Morocco, in the SOS Villages d'Enfants at Casablanca with which Solidarity AccorHotels is proud to work since 2014. Created in 1985, this association aims to help and provide assistance to families in need.
The manufacture of these candles has resulted in the creation of a real little business providing women with a wage as well as expertise in various traditional handicrafts such as sewing, candle making and glasswork. It is a long term action which for the past 4 years has enabled these women to reintegrate a stable professional life.
"It is a community-minded initiative which is important for Le Club AccorHotels for we reward our most loyal members with a responsible gift, a gift with a meaning" underlines Isabelle Birem, Loyalty Director at AccorHotels.
"The support initially given by Solidarity AccorHotels paid for the training of 30 women in Morocco and since then around ten new women join the workshops each year. The AccorHotels teams who helped and supported them can be proud of their involvement",  Christine de Longevialle, Endowment Fund Manager, Solidarity AccorHotels.
10 years, 10 members, 10 projects 
Solidarity AccorHotels is celebrating its tenth anniversary this year and for the occasion Le Club AccorHotels invites its members to share their commitment. Members involved in associations can submit their community project centred on training and professional integration. The call for projects was launched on Sunday 14 October and will close on 4 November 2018. 10 projects will then be chosen by a jury and supported up to 5,000€.
Through these actions, Le Club AccorHotels and Solidarity AccorHotels undertake to continually offer members new ways of participating in hospitality of the heart without frontiers.