What if you could understand the mindset of luxury travelers around the world? No sooner said than done! Fairmont Hotels & Resorts reveals what motivates and inspires their guests in a new report Luxury Insights Report: Gateway to Home – Hotels as the Heart of their Communities. 
Whenever luxury travel is mentioned it immediately conjures up the image of exceptional hotels where elegance, comfort and refinement are perfectly mastered. The recent report by Fairmont Hotels & Resorts -
Luxury Insights Report
– shows that
93% of affluent travelers consider the hotel that hosts them to be a key aspect of their travel experience
.
A relationship based on trust
Luxury hotels are seen as emblems of the sector, acting as a link between travelers and the culture of their destination. Wellbeing, personalized experiences and services and comfort in a place they can trust is what today's luxury traveler is seeking.
84% of survey respondents also consider it important that the hotel provides recommendations concerning local activities and experiences
. Our guests acknowledge that mass tourism is a growing concern and that changes must be made to preserve the beauty of their preferred destinations. Travelers choose, therefore, to stay in responsible hotels to help them take part in positive and sustainable change.
Discover the interview of

Sharon Cohen, Vice president Fairmont Brand at AccorHotels :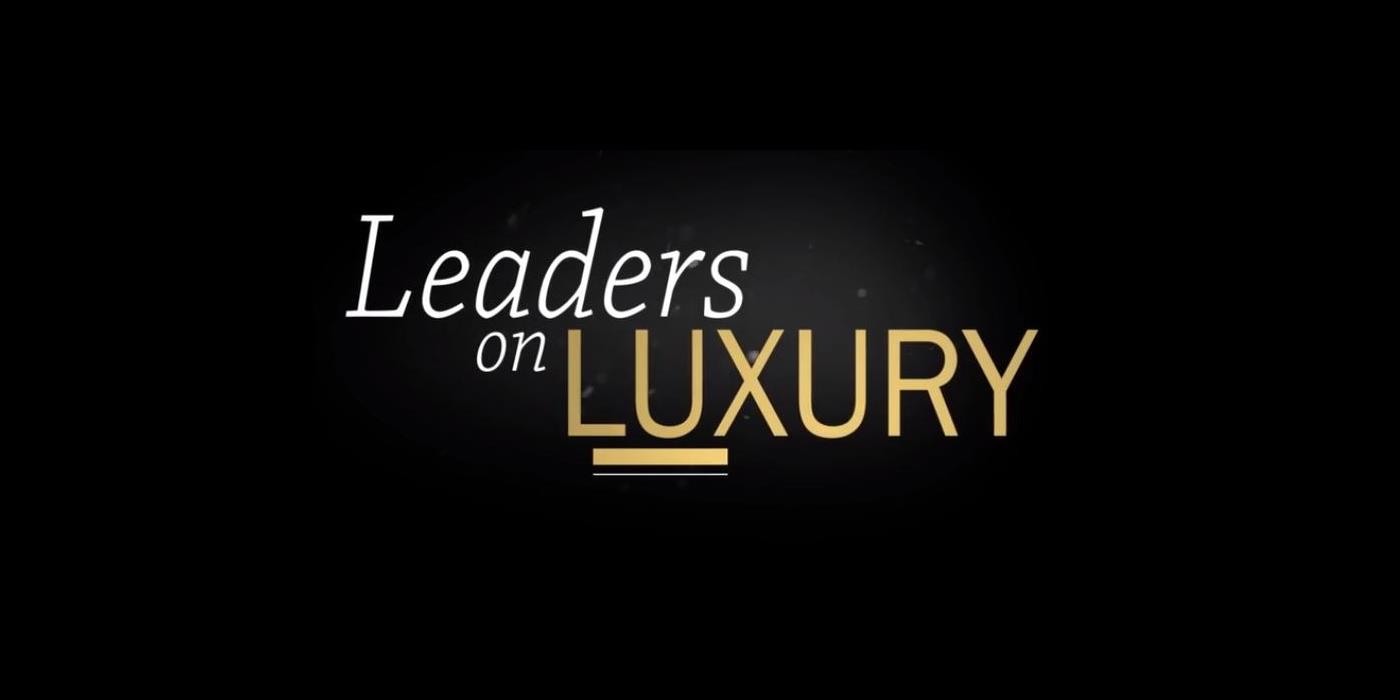 Anticipating needs
According to
Vice president Fairmont Brand AccorHotels Sharon Cohen
, "
Travel is an opportunity for growth. Luxury travelers are looking for personal enrichment experiences with a lasting impact that extends beyond their journey
."
Knowing how to anticipate our guests' needs is essential in order to meet and exceed their expectations.
"
The definition of luxury itself is changing. It is increasingly a question of luxury experience. It no longer means just having the best suite a hotel can offer, flying first class or dining in a Michelin- starred restaurant. It means privacy, exclusiveness and customization
," declared
Keith Baron, President of Abercrombie & Kent USA
.
Providing warm and attentive service while listening to our guests and understanding their needs: this is what our Fairmont colleagues do every day with the sole aim of satisfying each and every guest.