CSR
Vote for your favorite project!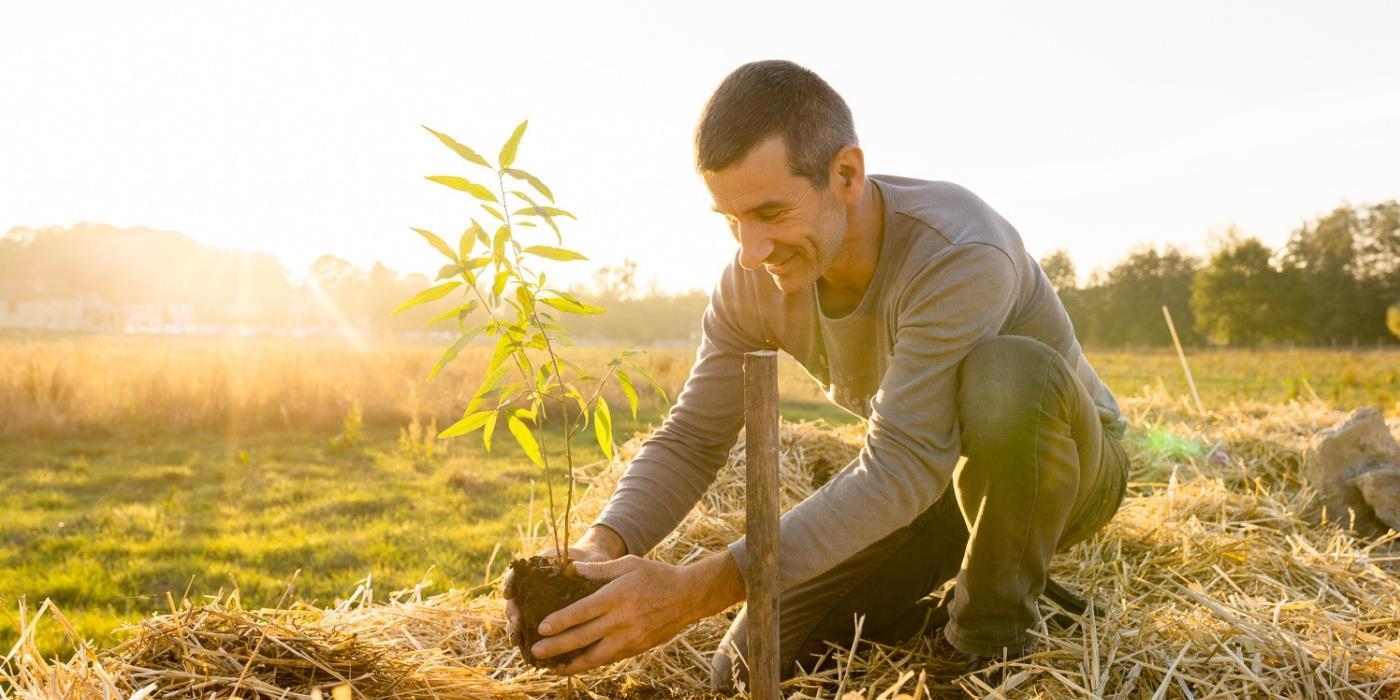 On 18 June AccorHotels and its partner PUR Projet launched the 3rd edition of the Arbres d'Avenir contest, the 1st French agroforestry contest. Now, after the final date for submitting applications and the selection of 5 projects by the Jury, it is your turn to vote for the public's "Coup de Cœur" prize! 
The Arbres d'Avenir contest aims to support agricultural projects wanting to plant trees on their farm (livestock farming and cultivation). This undertaking echoes our Plant for the Planet program to develop agroforestry in the world.
The objective is twofold: to encourage a transition towards more human and environmentally-friendly agriculture and to make these farms our partners in order to offer our customers high-quality products.
The 3rd edition in full swing
This year 35 farms will receive support, 350,000€ will be allocated and 64,000 trees will be financed as a result of this contest.
From 18 June to 6 August 2018, farmers could submit their project on the Arbres d'Avenir platform. After deliberations by the Jury, the winners were announced on 21 September.
Now it's your turn to vote!
The contest gives you the opportunity to vote for your favourite project until 30 November (midday)! The scheme which obtains the most votes will win the public's "Coup de Cœur" prize.
Groundwater remediation or caring for birds? Cultivation or livestock farming? Wine or carrots? Brest or Saint Tropez? You have the choice. It's up to you to choose your project, your cause and your products.