AccorHotels and Nextdoor join forces to offer you the perfect blend of coworking and hospitality. A bright and spacious environment perfect for working differently: that's what awaits you in the first Nextdoor in-hotel coworking space. To be discovered at the Mercure Paris Montmartre Sacré Cœur!
The corner has just opened its doors at
Mercure Paris Montmartre Sacré Cœur
for a 6-month test phase.
Nextdoor, a pioneer in coworking
Nextdoor
, joint venture between Bouygues and AccorHotels, is expert in coworking with more than 10 places in France and 4,500 members. The brand creates and operates new work spaces that nudge you to think again about the way you work. How? With spaces imagined for your comfort and convenience. Flows, lighting and acoustics: everything has been designed to ensure that freelancers, start-ups, entrepreneurs and corporates find the best conditions to work in.
For a day or half day, in open space or in dedicated offices! Spaces are also a way for companies to avoid long travel times for their employees.
Nextdoor also offers access to a physical and digital community with events, networking and special offers with partners.
Nextdoor Corner x Mercure
The new coworking corner has opened its doors on November 5th at the Mercure Paris Montmartre Sacré Cœur and is now waiting for you to create, build, innovate!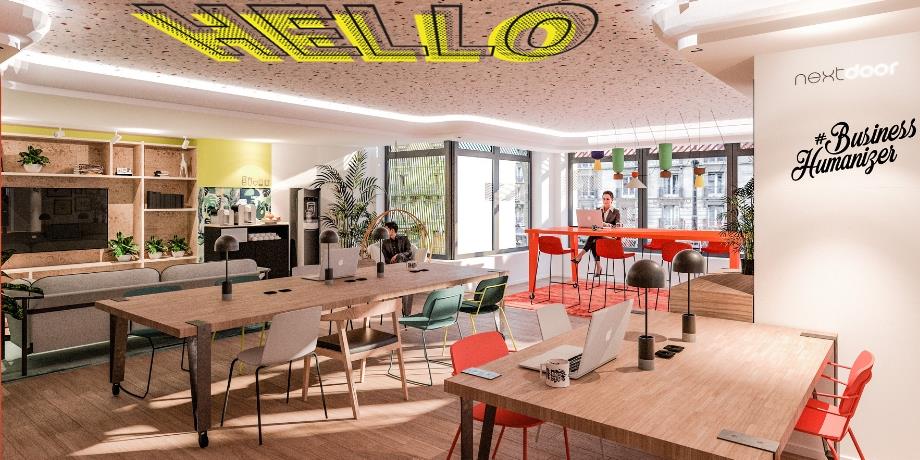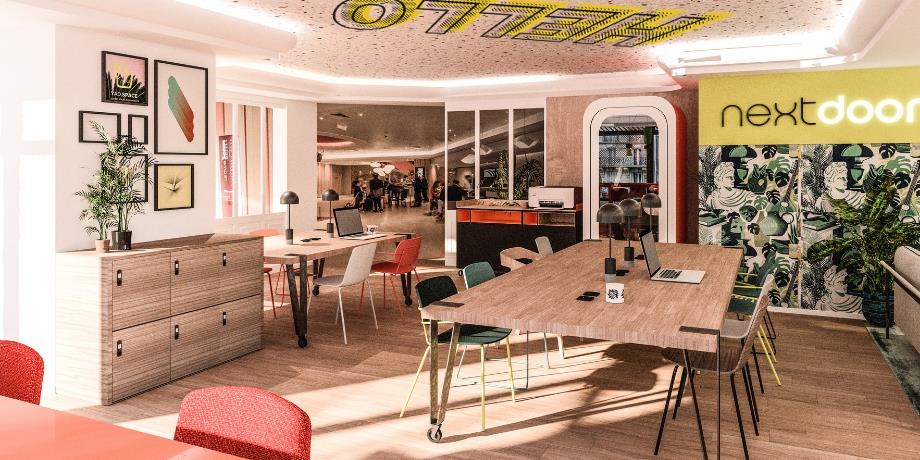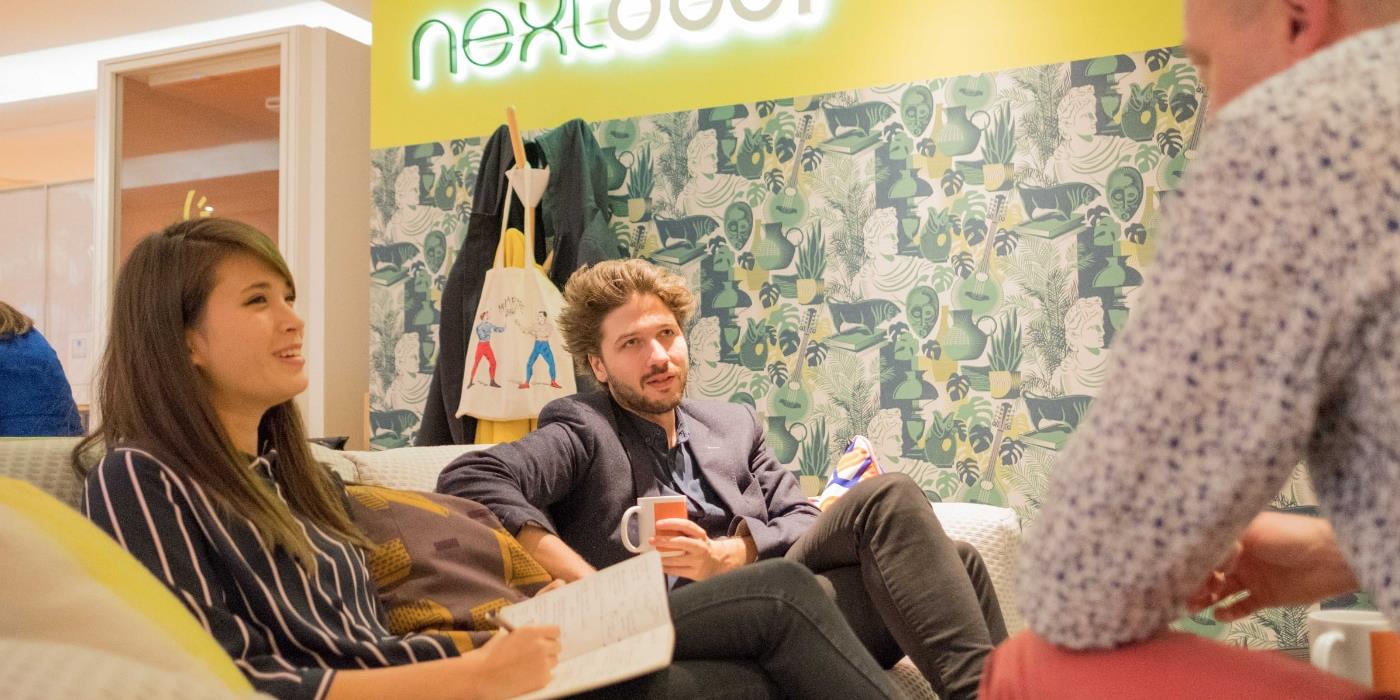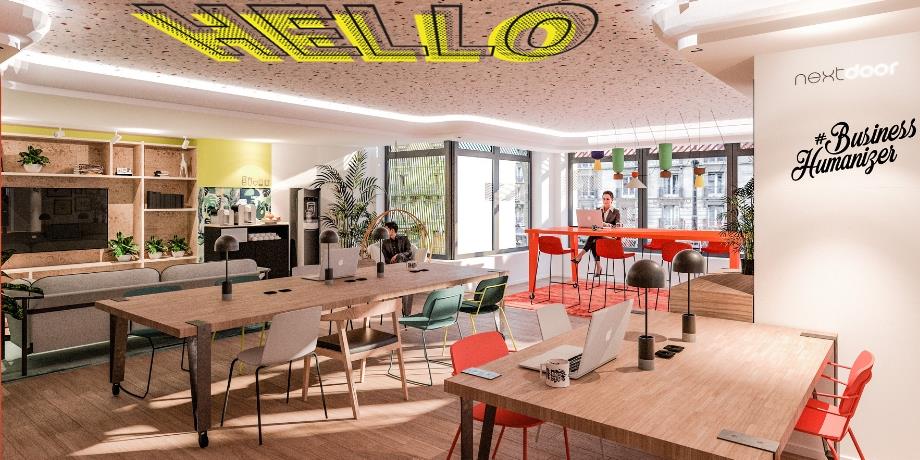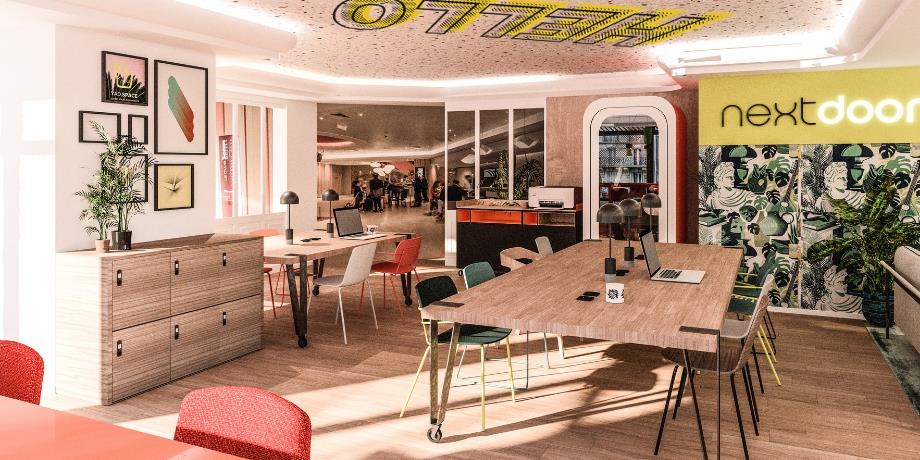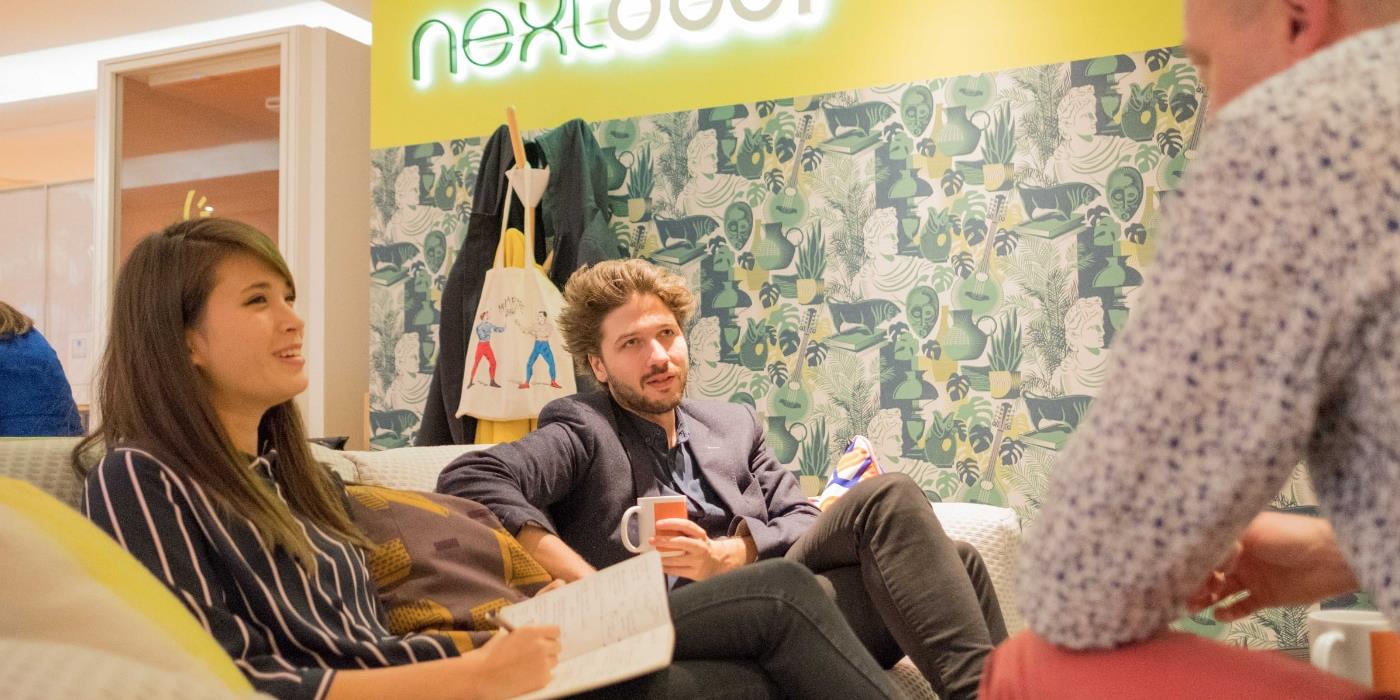 An innovative offer designed for you by the AccorHotels "Innovation Lab", in collaboration with Nextdoor, AccorInvest and our French Operations teams.