Solidarity
10 years of solidarity!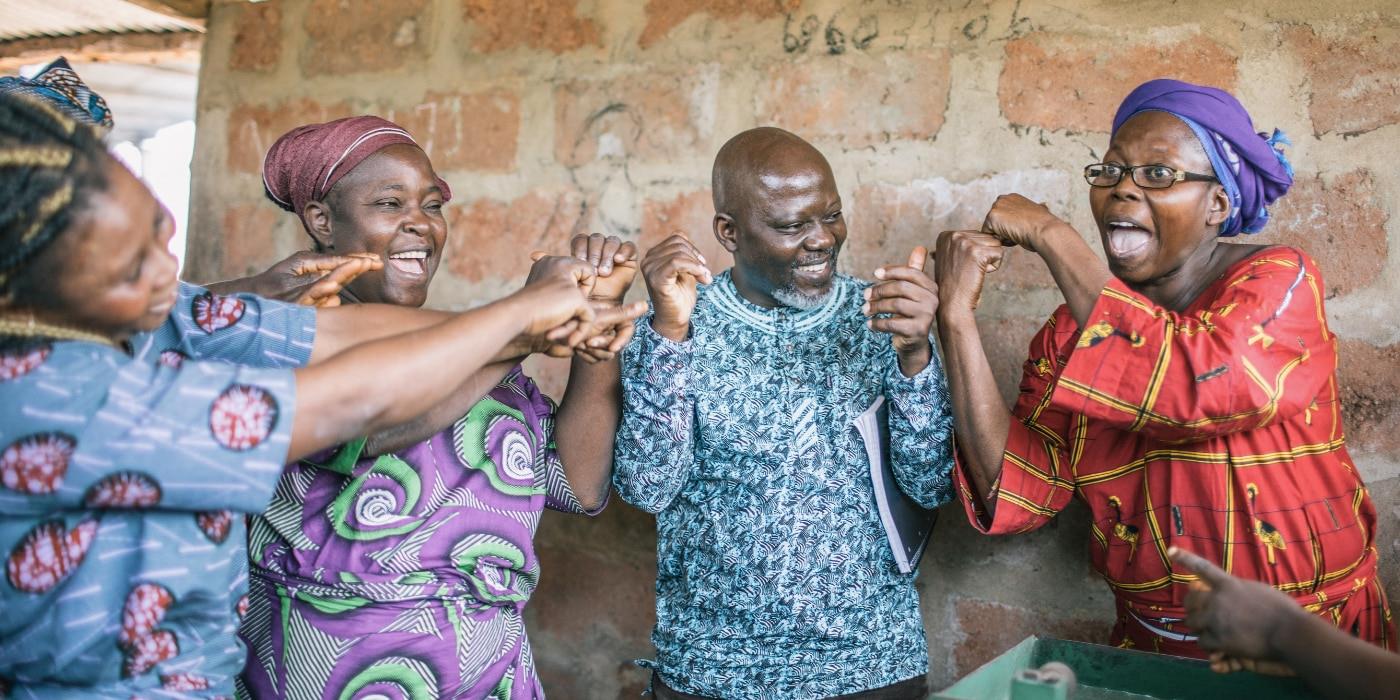 The Solidarity AccorHotels endowment fund celebrates its 10th anniversary during Solidarity Week 2018!
10 years of action to demonstrate solidarity, with a mission that has grown stronger year after year: to combat the economic and social exclusion of disadvantaged and vulnerable people, by means of training and aiding integration into work.
10 years of commitment on the ground
Solidarity AccorHotels, it's 340 projects supported financially around the world, thanks to the involvement of over 20,000 AccorHotels employees! Precious help for organizations and for developing new training programs, but also, and especially, for the 172,800 direct beneficiaries who have regained their independence and stability in or through their return to employment.
10 YEARS KEY FIGURES
332 projects supported
by more than 1,000 hotels
and over 20,000 employees
in 45 countries
with funding reaching €6,420,676
172,795 direct beneficiaries and 273,377 indirect beneficiaries
nearly 450,000 direct and indirect beneficiaries
559 guests donations through Le Club AccorHotels
with 2,170,000 loyalty points turned into donations
totaling €43,400 100% matched by the Group
for a grand total of €86,800
10 years of continued support, close ties and human connections
Conducted by consultancy firm Kimso, a study was conducted to analyze the initiatives undertaken over the past ten years and understand their effects.
70% of the projects provided some form of support in relation to professional integration. The beneficiaries of the organizations supported are predominantly disadvantaged people (living below the poverty line for 80% of the organizations), who are often young, unemployed and stigmatized.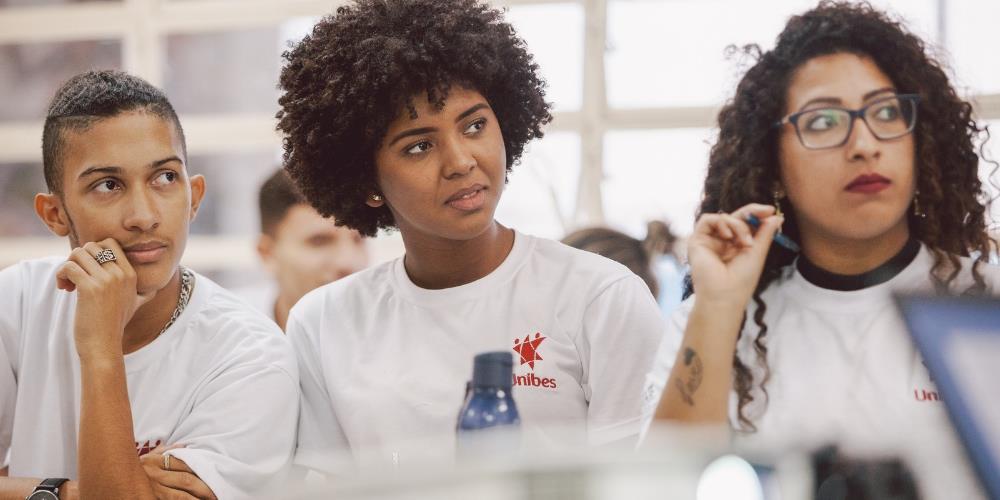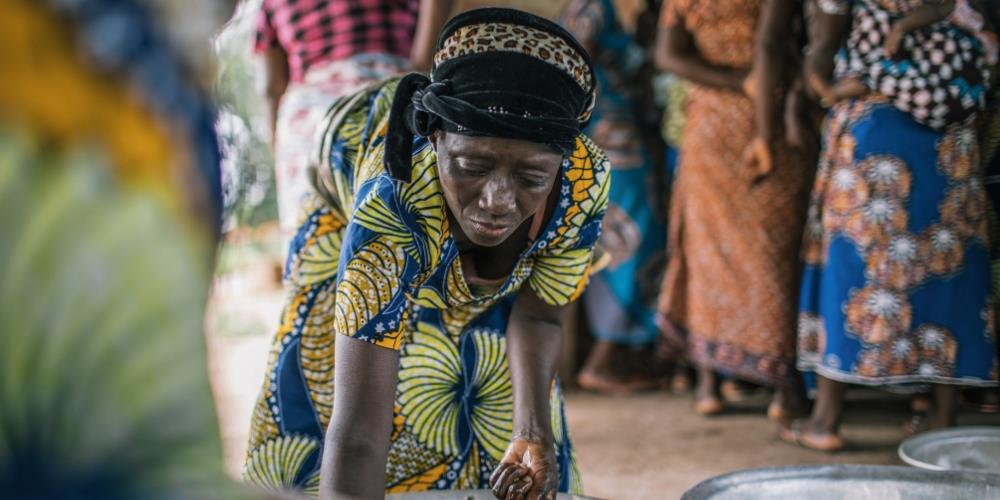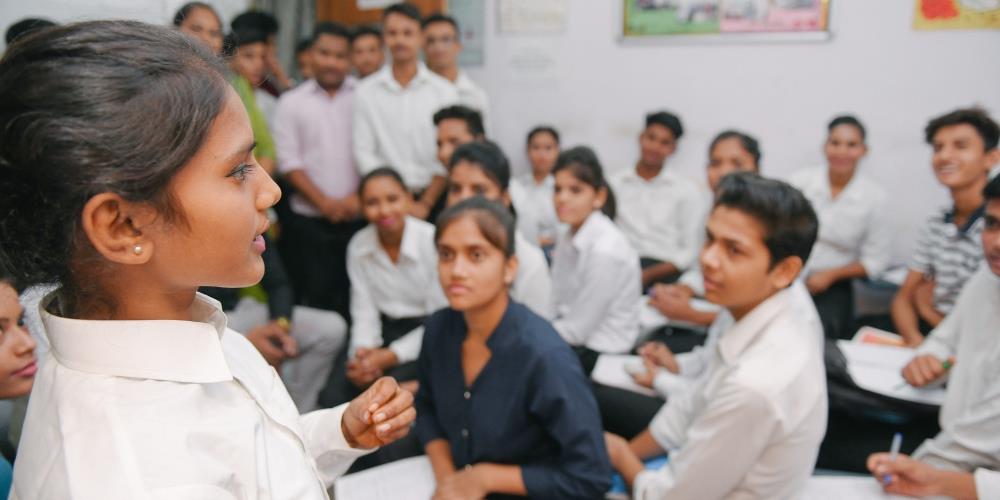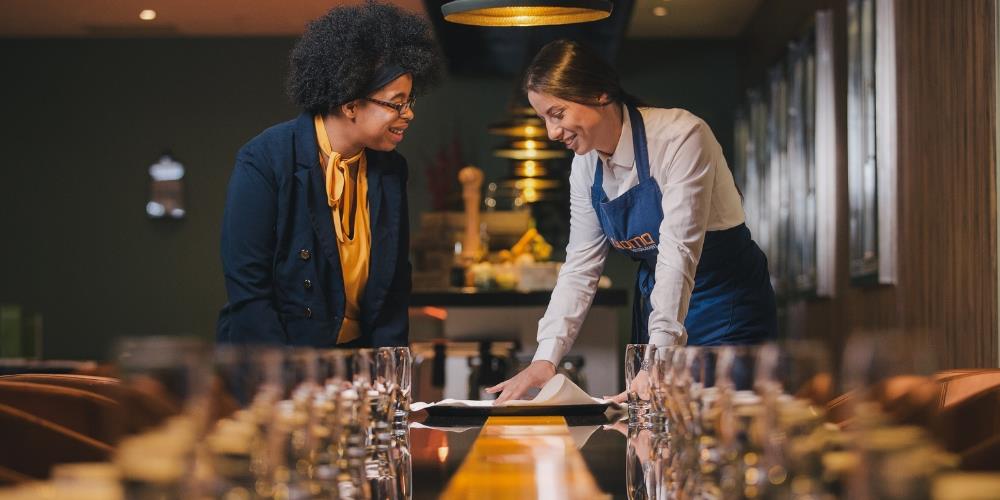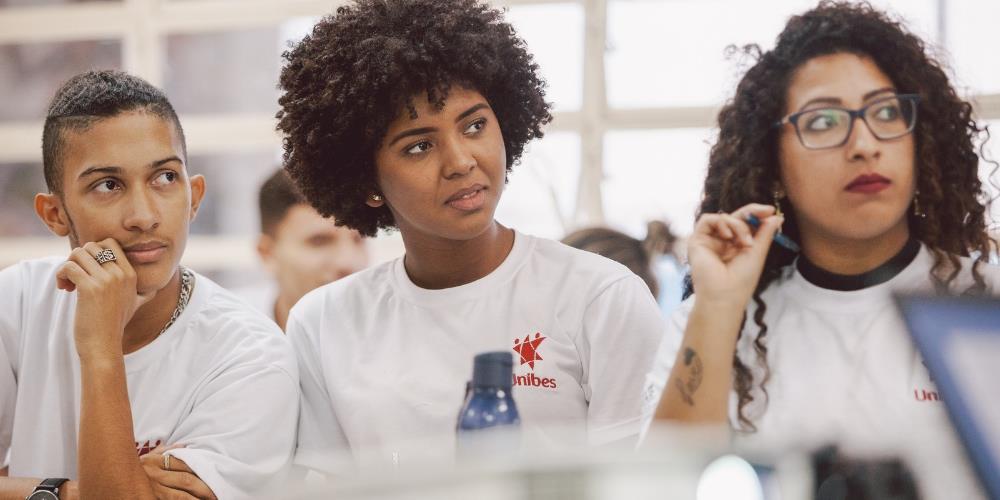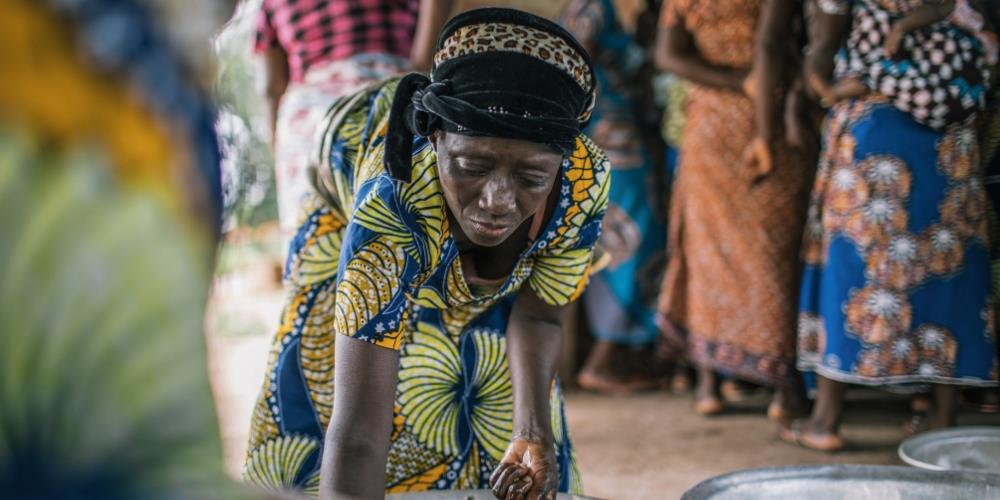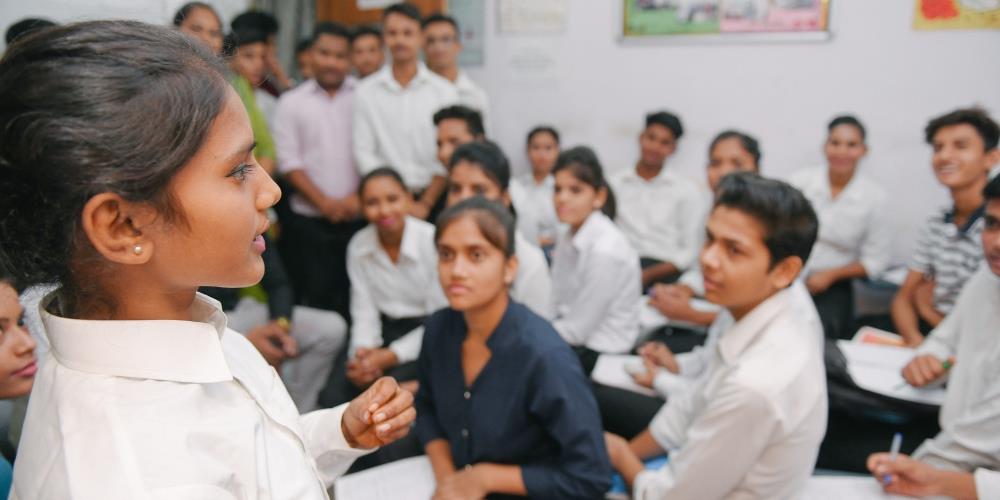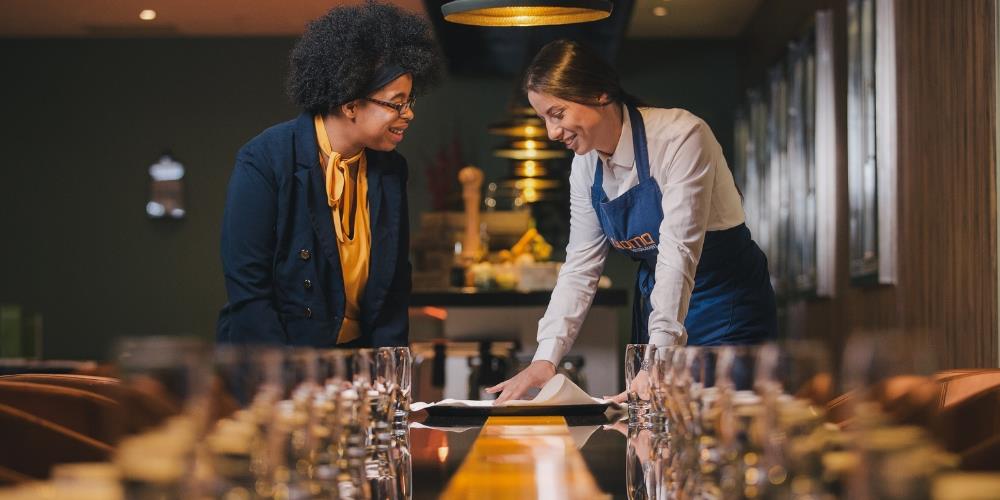 The study also highlighted the standout feature of Solidarity AccorHotels' efforts, namely a commitment that goes beyond just financial support and incorporates the human connection.
Solidarity Week
Since 2008, Solidarity Week has grown within AccorHotels properties and headquarters around the world. Each year, over the course of a week in December, it encourages employees to participate in charity initiatives, providing a practical response to the needs expressed by local organizations.