The Fairmont Quasar Istanbul offers you a colourful urban universe from the moment you arrive. The hotel called on local street artists to transform its entrance into a real urban gallery. 4 artists = 4 artworks. 
The "Best City Hotel of Europe" in 2018-19 by International Hotel Awards continues to support urban culture and contemporary art. This time, the property introduces you to Istanbul graffiti scene through the works of 4 prominent local artists: Turbo, Nuka, Highero and Cins.
Located at the hotel entrance, you can't miss them! The works have been specially designed for the Fairmont Quasar Istanbul.
One work, one story
Cins has been inspired by the story of the Maiden Tower for his work "Gift": "Our working space this time is the premises of an international hotel with foreign guests in majority so I decided to use the Maiden Tower myth. Maiden Tower is located on a tiny islet on the Bosphorus and is said to have been built by the king to protect her daughter from a snakebite as a soothsayer had told him... However, a snake hidden in a fruit basket made it onto the islet and bit the girl causing her to die."
Another artist "Turbo" says, the silhouette of Istanbul is his inspiration: "They say İstanbul is a different world but to me it is a different galaxy. You can see layers of history in its chaos. My work adds a special color to this chaos, it is a true feast..."
"Highero", known for his abundance of work throughout the city, has painted his signature character "highrabbit" for Fairmont İstanbul. Last but not least, "Nuka" has been part of the project with his design inspired by the doors of the city as gateways to Istanbul experiences…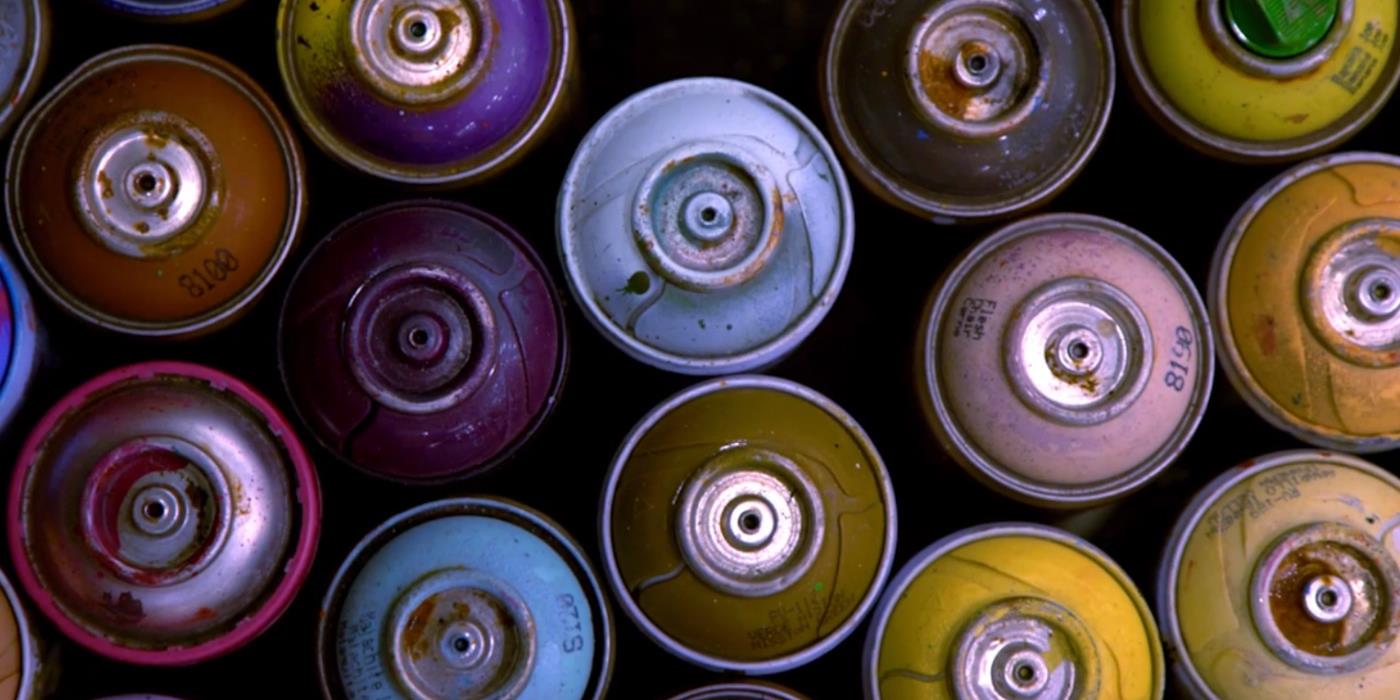 Kai Winkler, General Manager of the hotel  said: « Graffiti art is now considered to be a prominent component of modern urban culture  defining and impacting city life. Being a young hotel with modern design elements, we continously aim to enhance guest experiences, creating an art environment providing a unique arrival experience.»