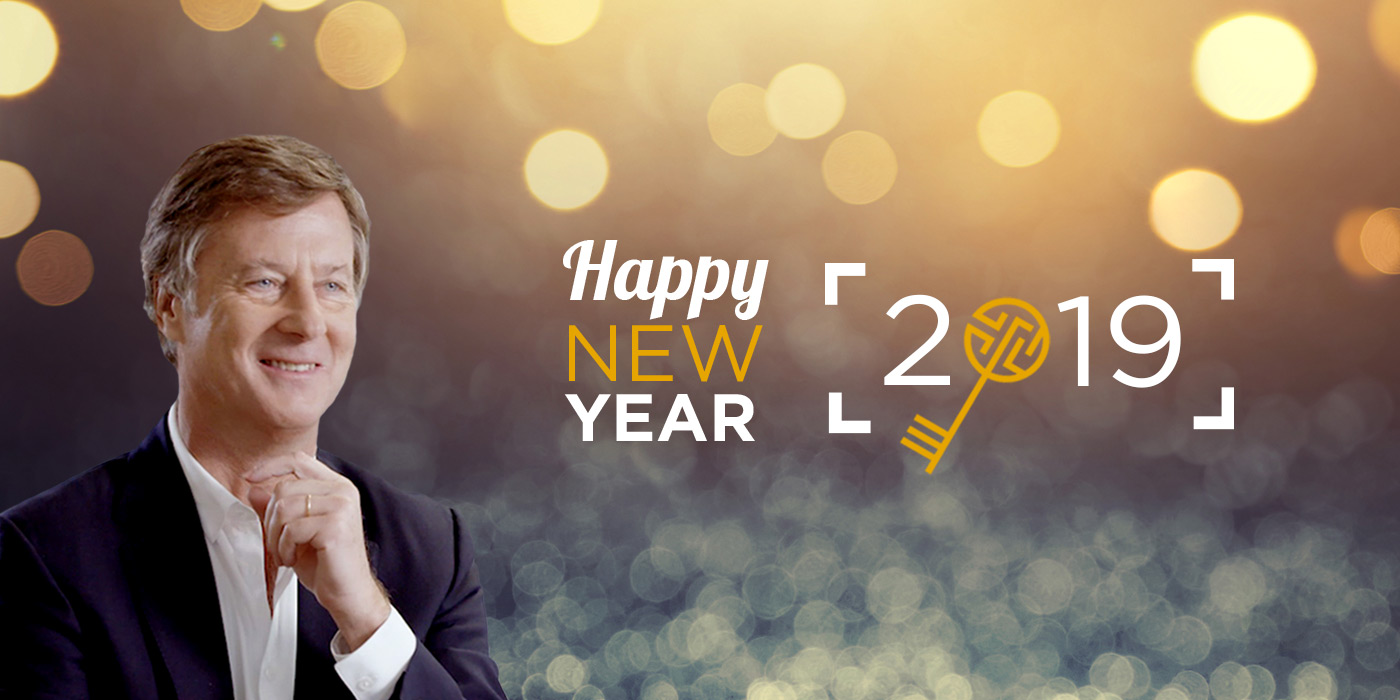 What a successful year! 2018 was all about being creative and daring. An all new-experience called "Step up your game" starred Sébastien Bazin in this year Season's Greetings video at the MGallery l'Echiquier Opéra Paris …
The Season's Greetings video is the perfect opportunity to review the year's highlights and successes, outline what lies ahead for the Group in 2019 and thank all the teams for their involvement.
Our keys to success in 2018?
Outstanding people

Global presence & leadership and iconic & leading brands

State-of-the art technology


The objective for Sébastien Bazin:
3 rooms, 3 themes, 1 door to open in order to present his New Year's wishes to all the teams.
Strategic messages, impromptu reactions, riddles, unexpected encounters…
An offbeat interview filmed at the MGallery l'Echiquier Opéra Paris !



Are you ready to live this exclusive experience?