Food & Beverage
California dreamin'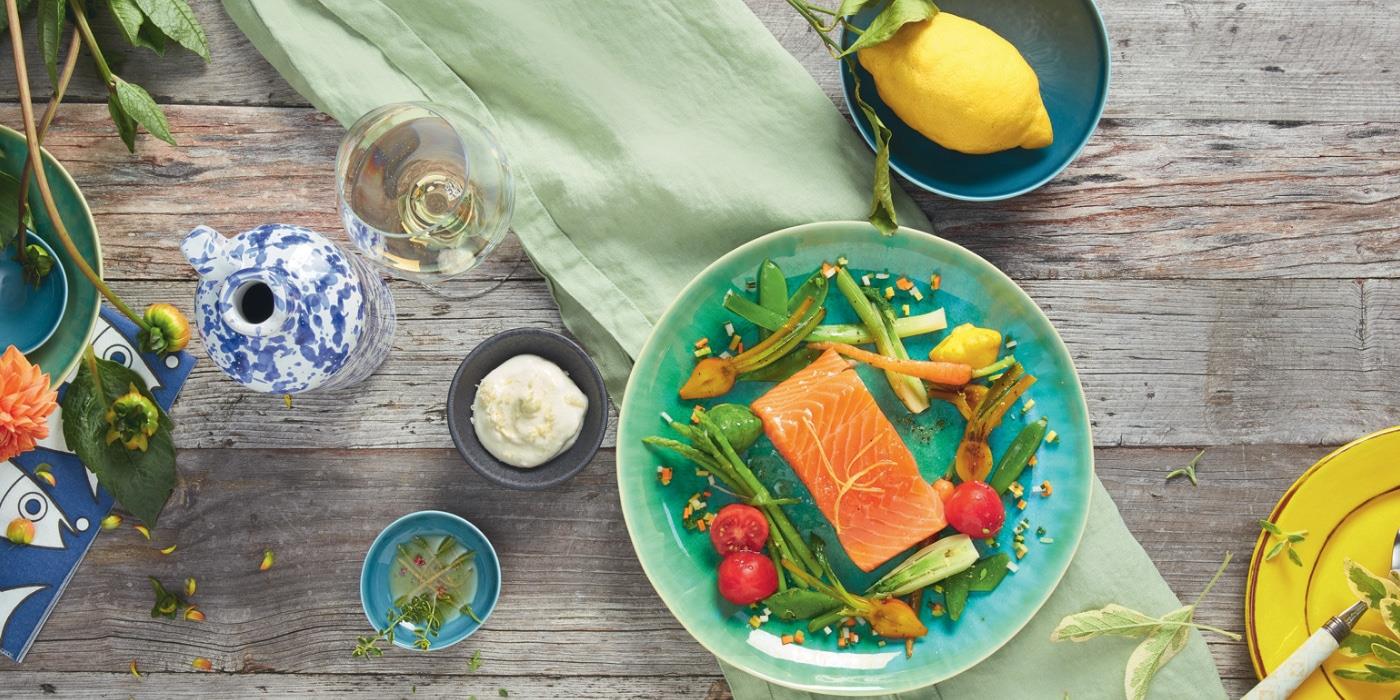 Do you feel like a trip to the West Coast of the United States? No need to fly, just to take a bite into a dish from Mövenpick's new California Dreamin' menu.
In March, Mövenpick Hotels & Resorts locations worldwide will offer Californian-inspired culinary creations.
Sunshine and seasonal fare

Hollywood, Venice Beach and Napa Valley… California is a model of American lifestyle. Healthy, positive, creative and sporty, its personality seduces and fascinates all the way to the plate. Its hour of glory? in the '70s when US chef Alice Waters opened Chez Panisse in Berkeley, introducing a new focus organic and locally grown ingredients. 
Since then, entrepreneurial California chefs have never shied away from mixing unexpected combinations of ingredients and food styles, while making the most of the abundant sun-kissed produce for which the state is known.
A tribute to California cuisine with seven dishes
For lunch and for dinner, Mövenpick's California dreamin' à la carte menu features 7 dishes of classic California fusion cuisine. Seafood, fruit, vegetables and fresh herbs figure prominently in a medley of bold flavours, surprising combinations and unpretentious style. You can choose their favourite dishes from the following delicious selections.
Crab cakes :

Freshly-caught local stone crabs are a menu staple in the Santa Barbara region. Accompanied by a spicy Asian remoulade and crisp salad, these crunchy crab bites are an ideal first course or a tasty protein-rich snack, California style.
Flowered tuna: Anyone who has visited the American Riviera will have fallen in love – with the sea, the mountains and of course, the Pacific coastline's irresistible culinary specialties. Fresh tuna garnished with flowers, vegetables and orange relish might just be love at first sight, or rather, bite?
Beef carpaccio formaggi:

The cows of Santa Rita Hills are famed for producing outstanding organic beef. Mövenpick's version of the classic carpaccio combines the multicultural influences of Californian cuisine with Mediterranean charm, featuring cow, goat and sheep cheese, tomatoes and olive tapenade.
Label Rouge salmon: The Golden State's Farmers Markets are legendary for their wonderful varieties of freshly-harvested vegetables. Mövenpick mixes a colourful bouquet of baby vegetables in refreshing lemon vinaigrette to complement glazed salmon, lightly cooked in olive oil.
Lemon Guinea fowl: Guests may be familiar with the sweet lemons of the Italian Amalfi coast, but they might not know California remains ahead of Italy on the list of top 10 citrus-growing countries. Naturally, Mövenpick's spin on classic lemon chicken features a zesty Californian twist.
Oven-roasted rack of lamb: California proudly supports its passionate farmers who are committed to animal welfare in order to sustainably and naturally produce the best quality meat possible. Mövenpick's lamb is crusted with fresh herbs, roasted to a delicate pink and paired with boldly flavoured bush beans.
Vegan lemon & avocado cheesecake: Every October, Carpinteria's Avocado Festival attracts tens of thousands of foodies. They flock to the oceanside city to sample creative avocado delights, from guacamole and avocado beer to sweet desserts such as this vegan cheesecake with lemon and avocado curd.