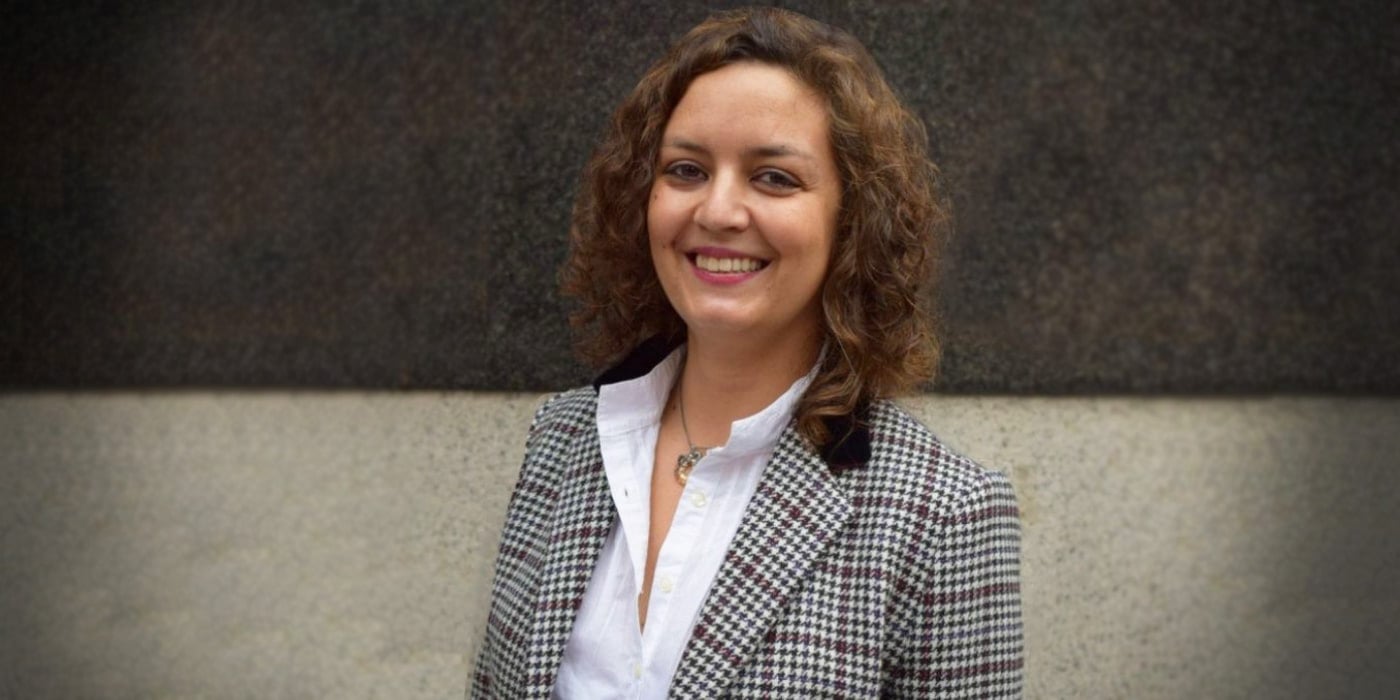 General Manager of the ibis Styles London Gloucester Road, Cristina Cavaco shares her experience at Accor and her advice on how to have a fulfilling professional life.
What is your role at Accor and how long have you been in the company?

I have been with Accor since 2012 and I am currently the General Manager at ibis Styles London Gloucester Road, situated in the heart of London where we've just completed its full renovation. I am also proud to be a RiiSE Ambassador for the UK contributing for the promotion of diversity and inclusion across the network.
What do you like the most about your job?
I love my job. I enjoy helping people to grow and creating positive working environments. In my position, we are able to make a difference in our business partners, talent and guests' life and for me this is not only a commitment but also a privilege.
I grew up with my grandfather owning and managing old taverns, and I guess I always had the hospitality bug in me. I just love the all operation – back and front, sometimes it's like working on a circus – fun, fun, fun. (We do work hard :) )
What advice would you give to recent new hires?
I would tell them to be bold and dare. To be curious, to share experiences and accept others. Nothing is impossible. You can become who you want to be.

Not all the time we know what we want to do, especially in a medium-long term, but it's by trying and experience new tasks that you allow yourself to learn and understand better which ways one can take. Don't be afraid to be out of your comfort zone, it only gets better.
What advice would you give to anyone willing to pursue a career like yours?
My only advice would be for them to be passionate about the business, to be resilient when things get tough but more importantly to be inclusive and lead by example. Hospitality is an extraordinary industry, there is always something exciting happening. It's constantly evolving and the spirit of innovation plays a huge part, and this allows you to develop even further.
What do you think about the Augmented Hospitality strategy of the Accor Group?
Well, we have been able to see already the positive impact of this strategy in our business, and I am a strong believer that by engaging not only our talent but also our local community we can become greater in delivering guest experience and additional revenue to our partners. It's one of our greatest assets today.
On a more personal note… What are your sources of inspiration?
I get inspired by people, travel. My team, my peers, my friends and family. Their smiles, cultures, challenges. I guess you could call it diversity in general… without it, life would be extremely boring.
What type of traveler are you?
A backpacker at heart! And one who will never stopped travelling! The most rewarding experiences have been the ones spent at local families' houses where you get to be part of a completely lifestyle from your own. This richness is unexplainable for me.

What is on your bucket list?
That's like a million dollars question… My bucket is still full and I don't think I will ever manage to empty it, but professionally, to work as a GM in APAC or Middle East region; and personally, to continue to travel, I am thinking about my next destination, which will be my 51st…maybe Mongolia, using the Trans-Siberian route.