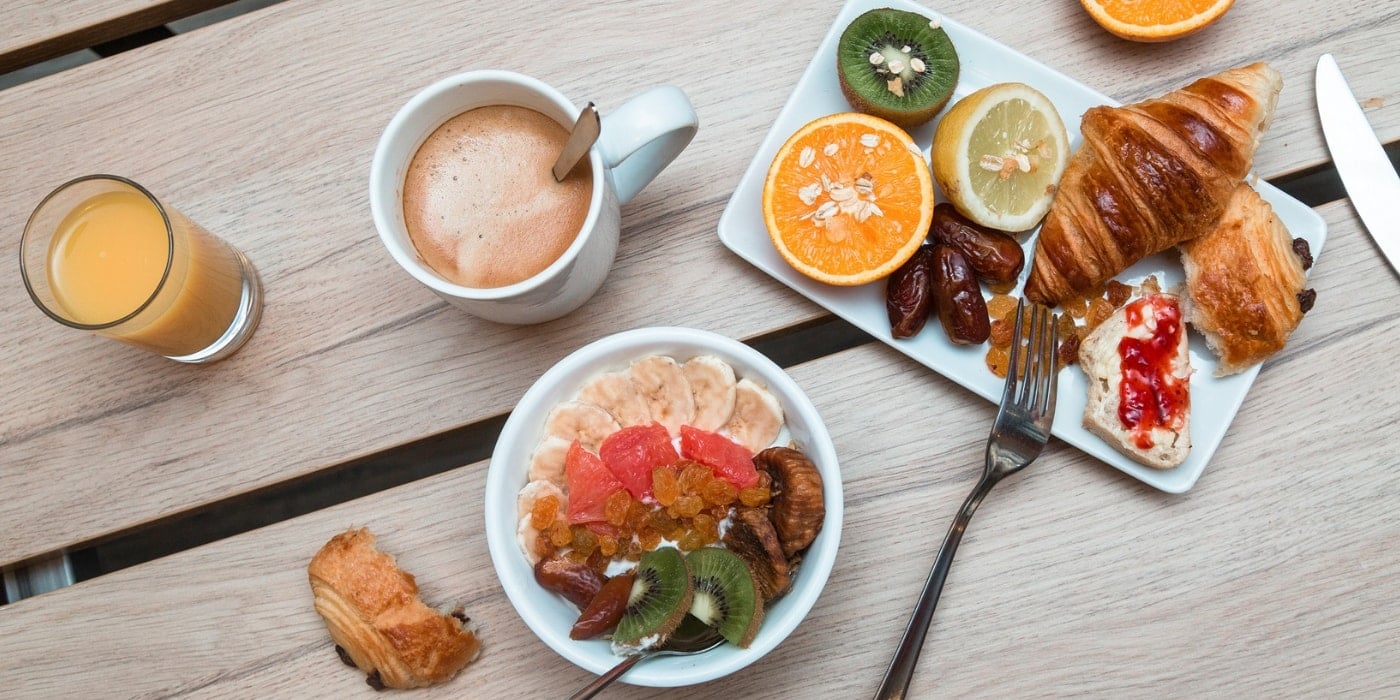 Breakfast... This privileged moment is synonymous with conviviality and small pleasures, to start the day on the right foot! An even tastier meal in our European eco & midscale hotels since they serve Rainforest certified coffee, an eco-label working to preserve our biodiversity and support local producers.
Responsible food is a key pillar of our Group's sustainable development strategy, while our hotels serve 150 million meals. The objective: to provide our guests with a healthy and sustainable diet, while eliminating food waste.
More and more responsible products are being introduced in our restaurants (organic, local products, etc.), and it is now time for coffee - one of the most popular products in our hotels - to take a more responsible path. 
A significant step for the Group
The ibis, Novotel and Mercure brands work with our certified coffee supplier Segrafredo and now offer a "Rainforest" certified coffee at breakfast in all their European hotels.
An important step when we know that breakfast coffee represents about 70% of the coffee consumed in our hotels, the equivalent of 94 million cups of espresso last year, or 3 cups per second! 
A necessary commitment
While coffee plantations are likely to reduce by 50% in the future due to global warming, it is important to get involved in offering responsible coffee and helping to preserve this ecosystem.
"Coffee is very sensitive to slight temperature variations.  The higher the temperature, the more countries will be affected," says José Sette, Executive Director of the International Coffee Organization (ICO), Brazil.
About Rainforest 
The Rainforest Alliance is an international NGO working to preserve biodiversity and ensure sustainable livelihoods for local people. In order to avoid environmental destruction, it helps farmers to transform their farming methods.
The NGO label certifies farms according to about 100 social, environmental and economic criteria developed by the Sustainable Agriculture Network (SAN). It thus provides a reliable means for all to identify responsible products and services that meet the criteria for certification or verification.