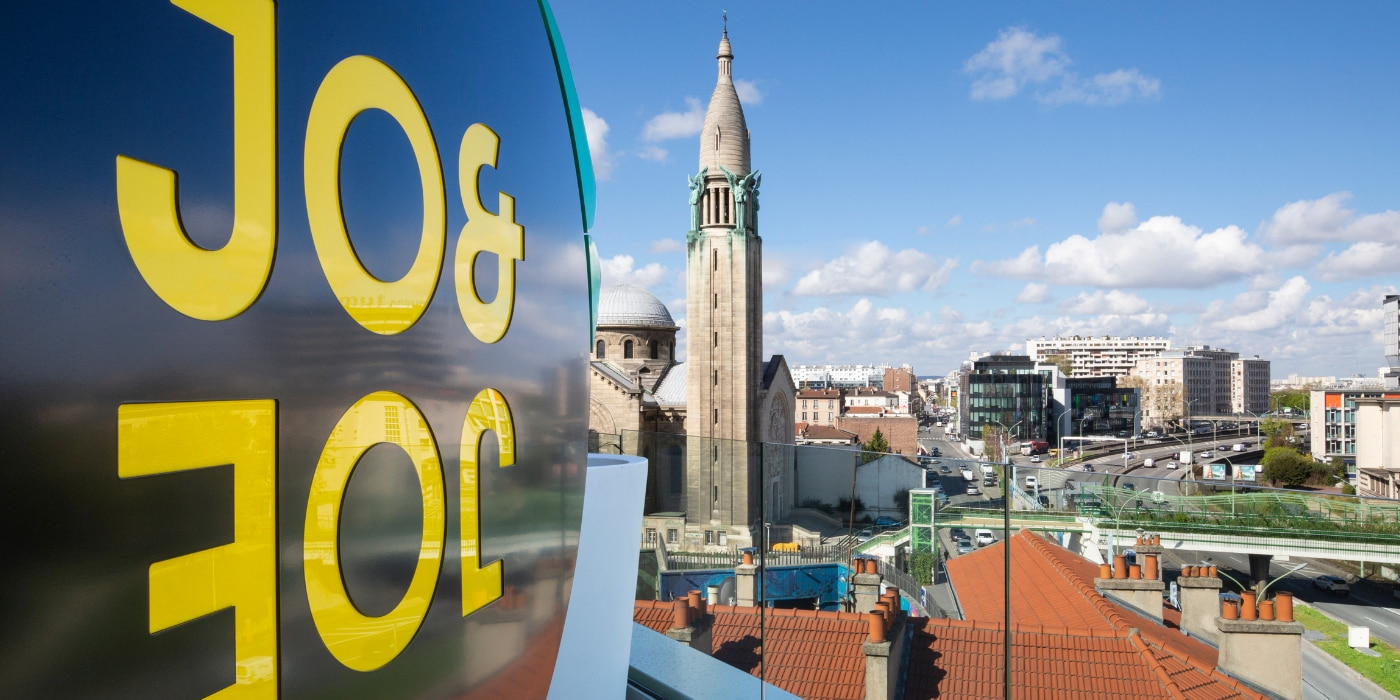 You can enjoy a drink, cook, share experiences, have a good time, chill out… and you can even sleep there! Following JO&JOE Hossegor, the brand opened a second address on April 6th: JO&JOE Paris-Gentilly—the new place to be! To celebrate its opening, its teams have launched the longest house-warming ever in Paris—and we want to tell you about it!
In order to offer more experiences and meet the needs of its guests and partners, our Group continues to develop its presence within the lifestyle world. After its first opening in the famous seaside resort of Hossegor, JO&JOE arrives in Gentilly. This hot new location, outward-looking and designed to meet the expectations of Millennials and anyone who embraces their attitude.

The street art is THE artistic movement chosen by the Open House. 9 local & international artists have decorated its walls with their work. A place where youth hostel meet hotel, that already seduces you... Welcome to the  JO&JOE Paris-Gentilly…
What's the JO&JOE Paris-Gentilly?
Unusual accommodation, a varied menu, a beer wall, bartenders that are always available and a full program... 
At JO&JOE Paris-Gentilly, different types of accommodation are available among its 485 beds.

"Together" are shared dormitory-like areas where several people can sleep while maintaining their privacy thanks to modular spaces.
"Yours" are private hotel-style guestrooms for 2 or 3 people.
Unique in France: the "Cabins" a private individual space with access to a communal bathroom and restroom.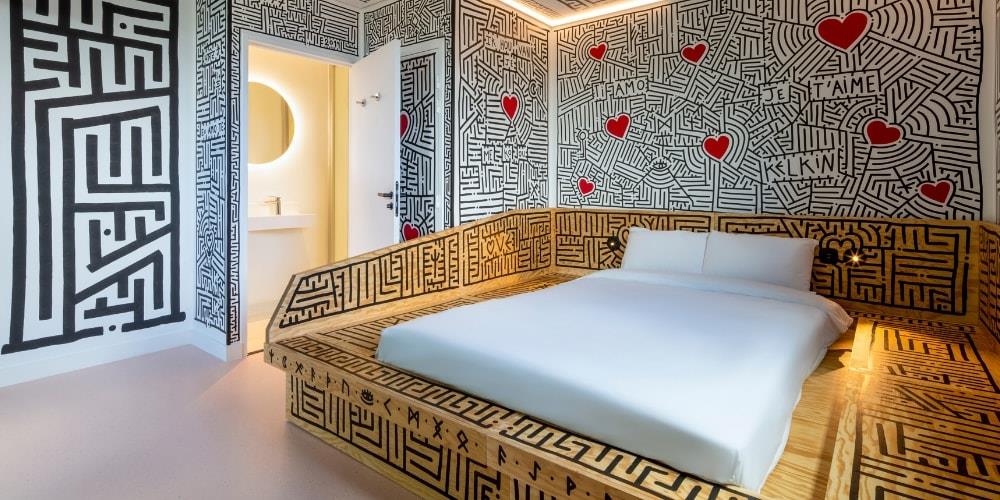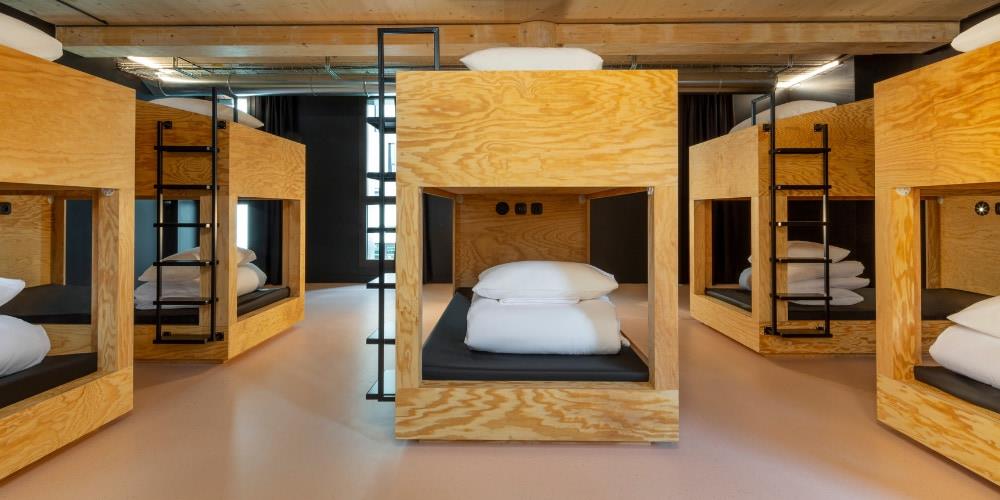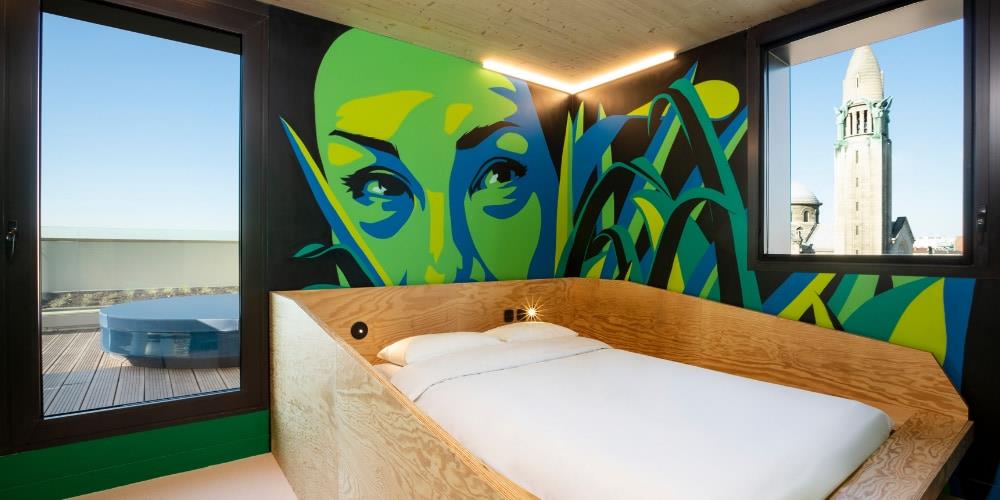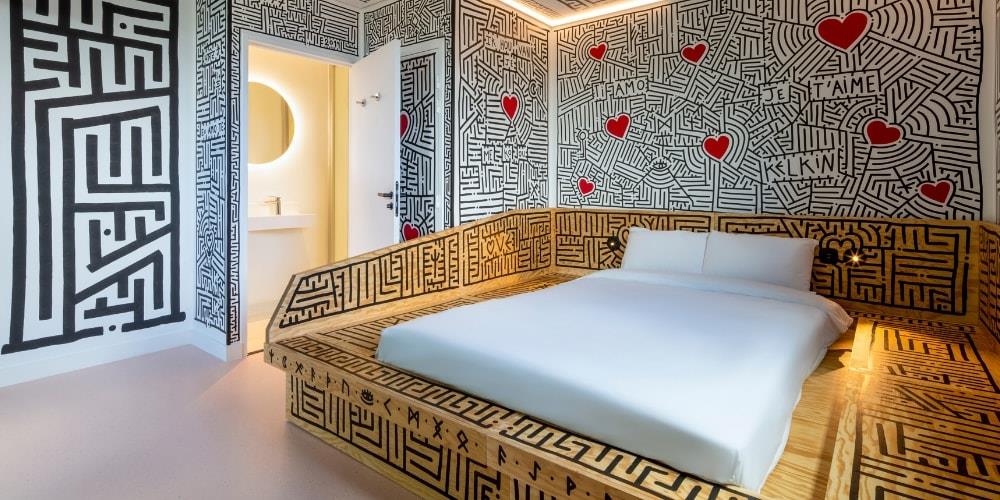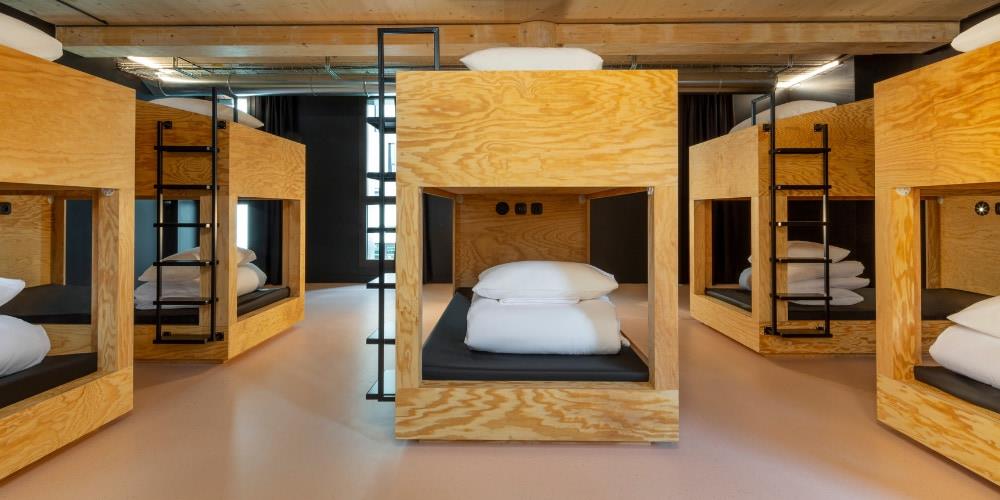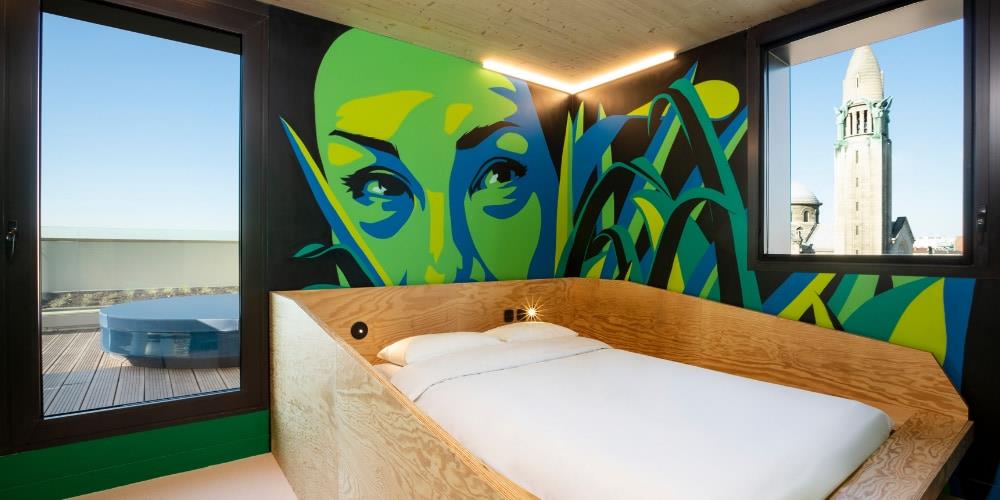 The Open House invites you to enjoy fresh products, homemade dishes and a menu that changes according to the seasons, producers and the Chef's wishes. In this restaurant the kitchen is open for more conviviality and sharing!
The JO&JOE Paris-Gentilly, it's also a bar where you can drink beers, wines and cocktails prepared with love. Its major innovation: a beer wall where you can help yourself using a prepayment card.
Concerts, yoga classes, open stage, DJ set... yes, you can also enjoy a complete program every day.
Ready to experience the longest house-warming ever? 
From April 24th to June 6th, JO&JOE Paris-Gentilly will organize the longest house-warming party in Paris. The opening of this new "lifestyle" address is THE event eagerly awaited by Parisians and Gentilly people!
On the program: music, concerts, comedy club, illusion show... events to which you can register now! First come, first served!
The Open House: a new type of hospitality
JO&JOE is a real living space, an 'Open House' that is both innovative and surprising.  People go there to seize the day, whether they are 'Townsters' (living in the neighborhood) or 'Tripsters' (travelers).
The concept has been tailored to facilitate exchanges, to 'living well together' in open spaces, both inside and outside. Townsters and Tripsters are the driving force for the location: they naturally bring it to life.
Stay Tuned! London, Budapest, Glasgow, Rio de Janeiro, Paris Nation and Rome... by 2020, JO&JOE will open new addresses around the world.