From Moroccan traditions, the ocean, the beach, surfing, mosques, Moorish architectural masterpieces and Art Deco, the list of Casablanca's riches is endless. The perfect starting point to discover the city is the Adagio Casablanca City Center, the brand's first property in North Africa. 
What our customers want has changed in recent years. They want more flexibility, space and freedom without sacrificing hotel services. Aparthotels Adagio offers customers the flexibility and independence they seek, as well as the convenience of hotel services.
A remarkable arrival in Casablanca
Aparthotels Adagio offers our customers locations where they can feel at home, with the added bonus of hotel services! This is the case at the Adagio Casablanca City Center, which opened its doors on April 29, much to the delight of travellers! This is the brand's first venture in North Africa.
The 96 apartments at the aparthotel are available at any time of the day or night, with reception open 24/7. Fitness enthusiasts can head to one of the building's 2 indoor or outdoor gyms to enjoy the Casablanca's warm weather. Adagio Casablanca City Center offers a varied breakfast menu that's sure to please foodies and fitness fanatics alike.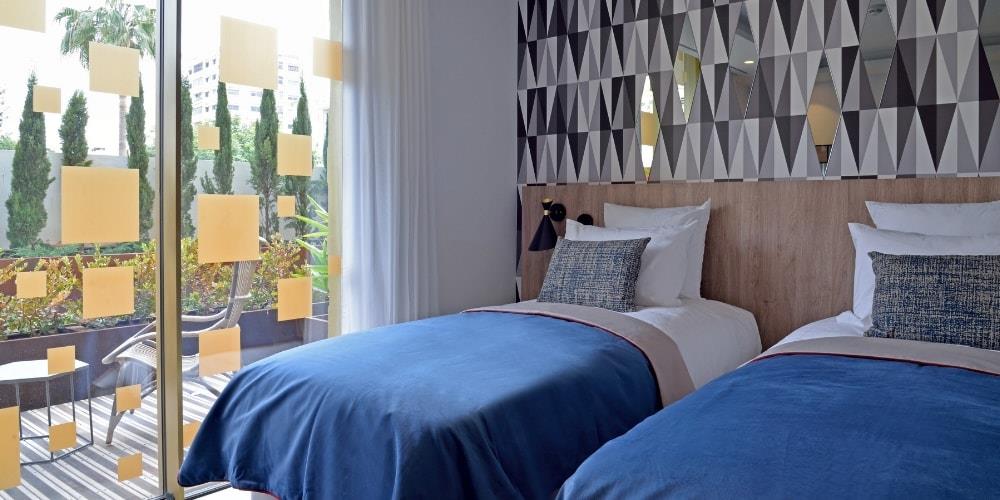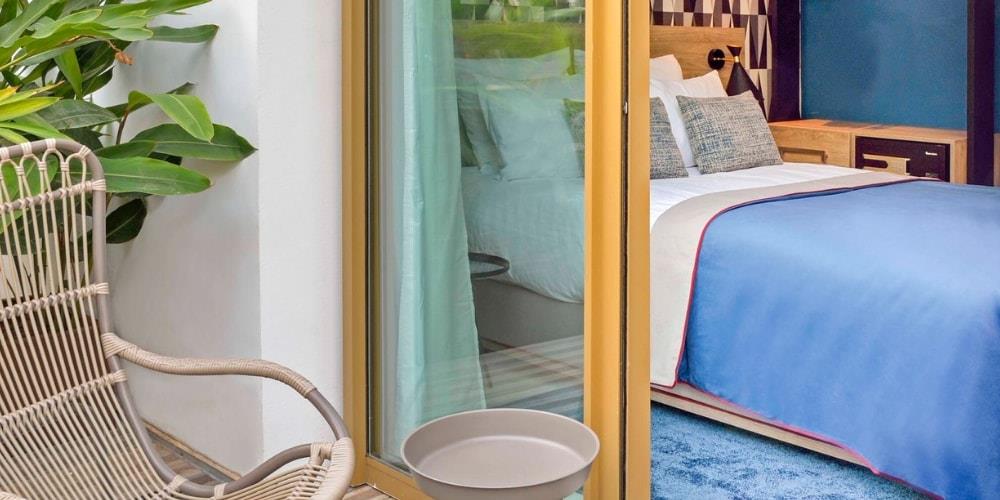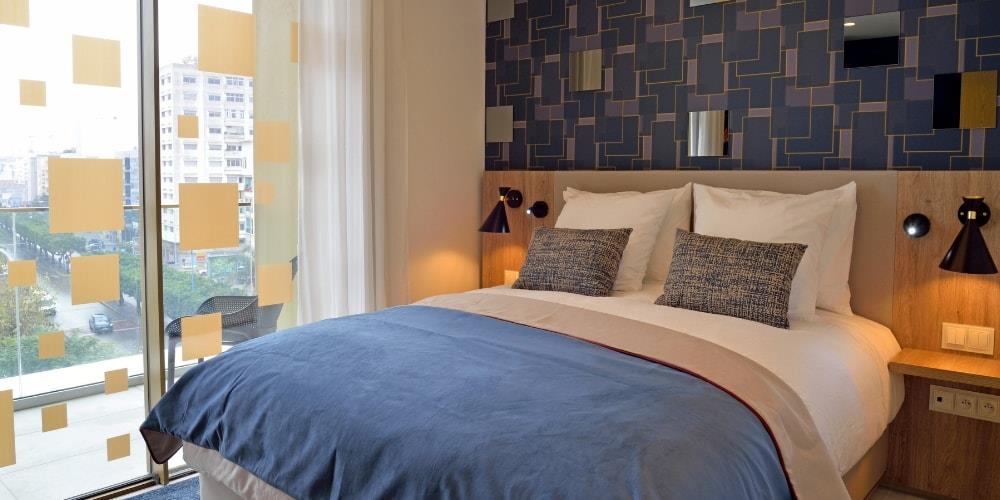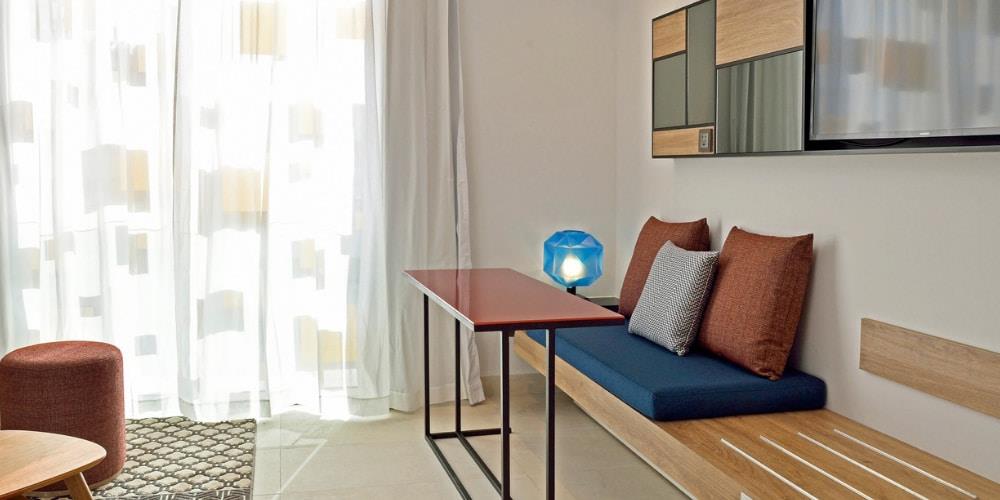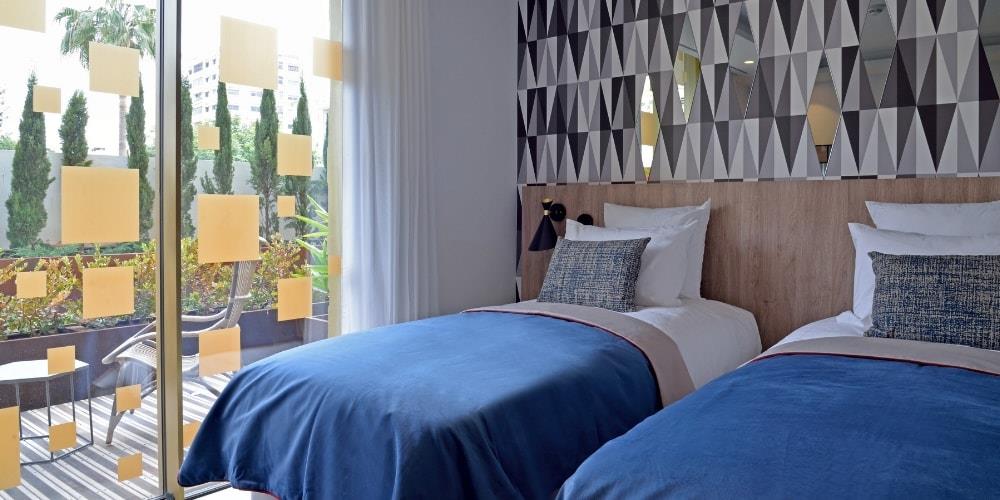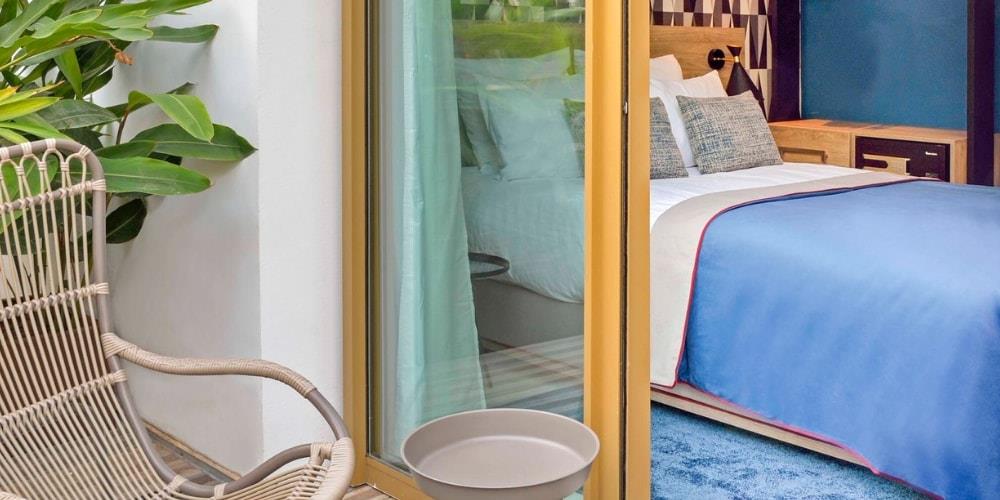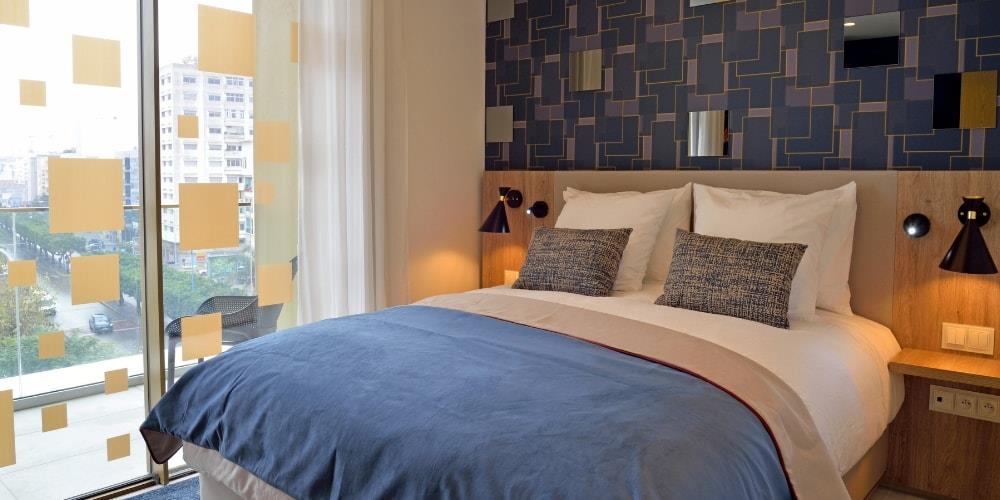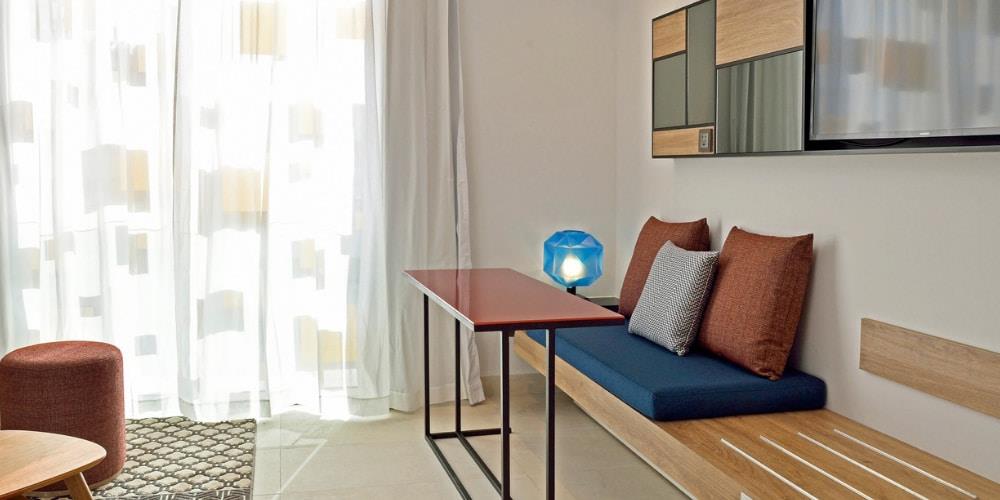 Check out the aparthotel's rooftop and take a swim in the pool or enjoy the panoramic view of the city.
The European leader 
Aparthotels Adagio is the leading brand in the European aparthotel market. It was created as a result of the joint venture between Accor and Pierre & Vacances Center Parcs in 2007. The brand offers 3 product ranges to meet all of our customers' needs: Adagio, mid-range apartments located in the heart of the main cities - a reflection of current trends, Adagio Access, an economy range of smart apartment design at a low price and Adagio Premium, a range of prestigious, high-end apartments.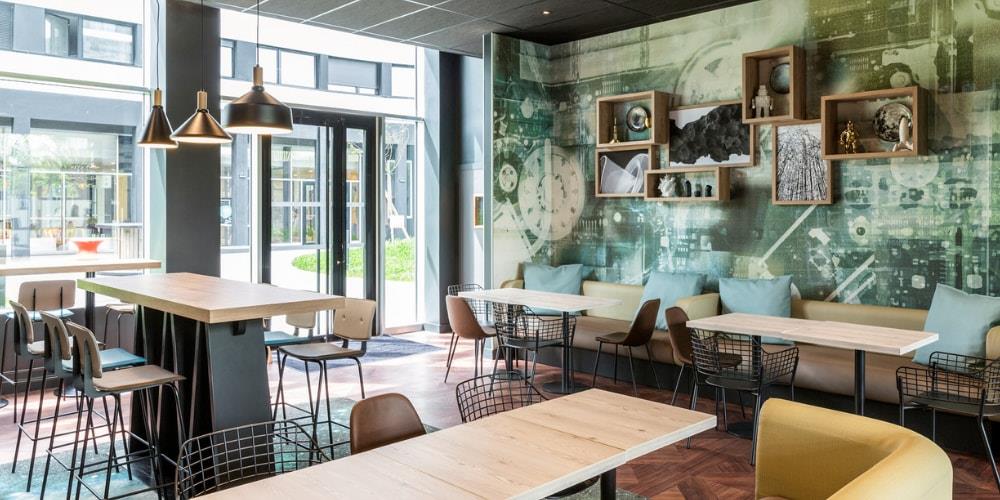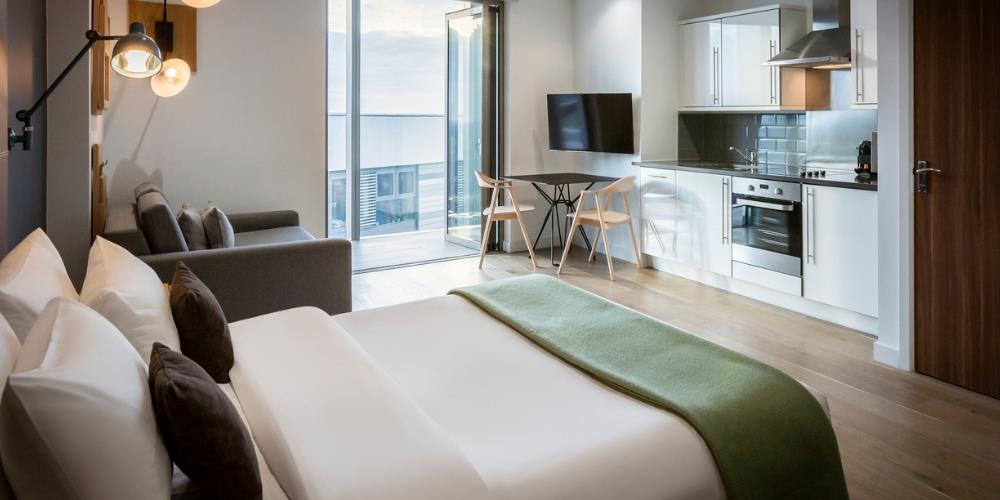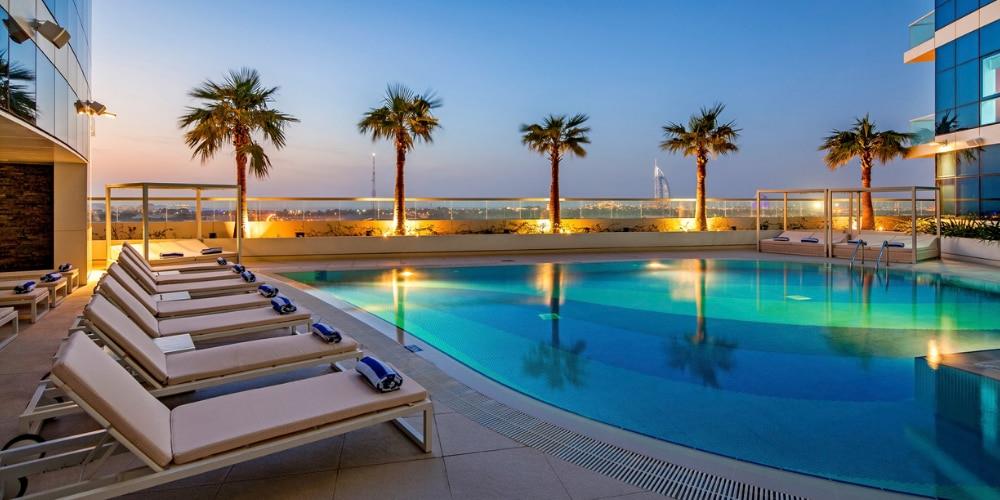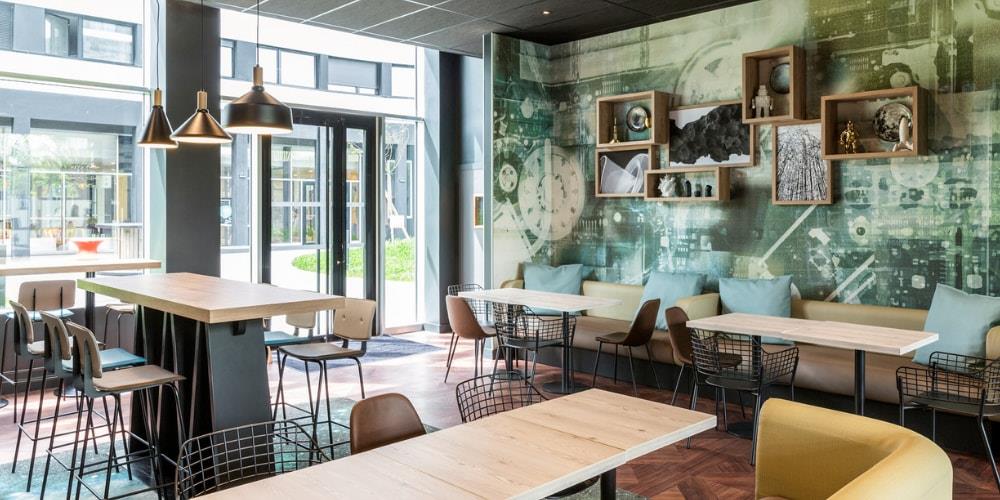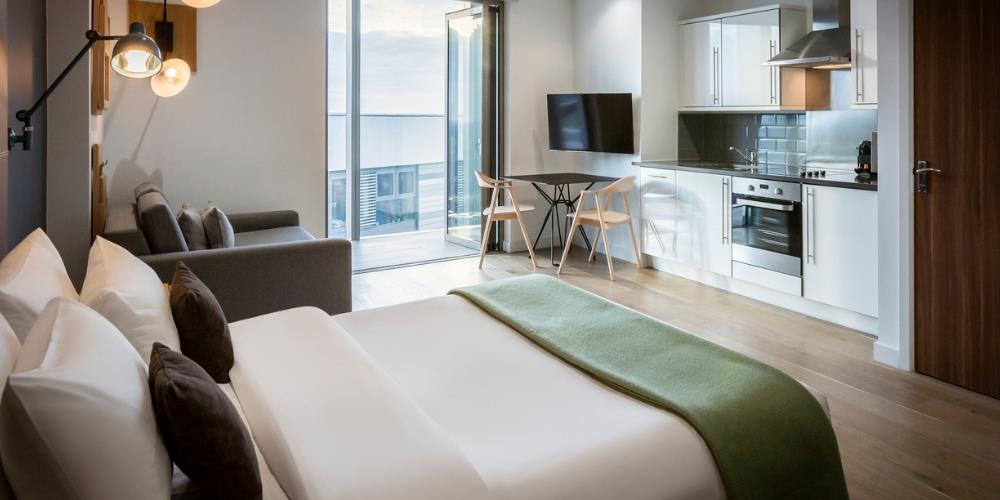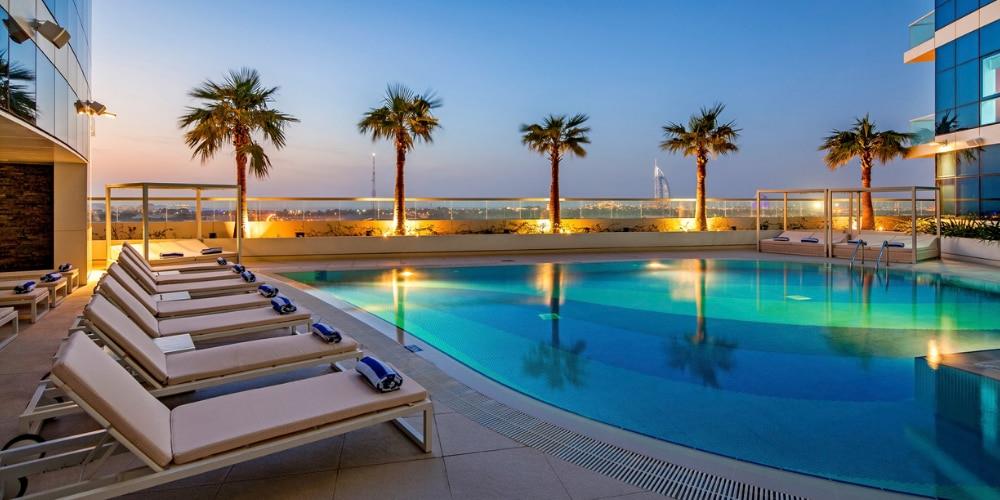 Aparthotels Adagio has 110 aparthotels in 11 countries. Today, the brand is setting out to conquer new territories: Eastern Europe, following the signature of a master franchise agreement with Orbis and Africa, through the Group's international network. Aparthotels Adagio has launched a major brand transformation project to foster loyalty among current and new customers. The goal is to put relationships back at the heart of the customer experience, particularly in new "Le Cercle" communal areas, warm and friendly living spaces for work, fun and shared moments!
The opening of the Adagio Casablanca City Center is in line with the brand's development strategy, with an objective of 150 aparthotels by 2023. 

Stay tuned, many new aparthotels will be coming soon!