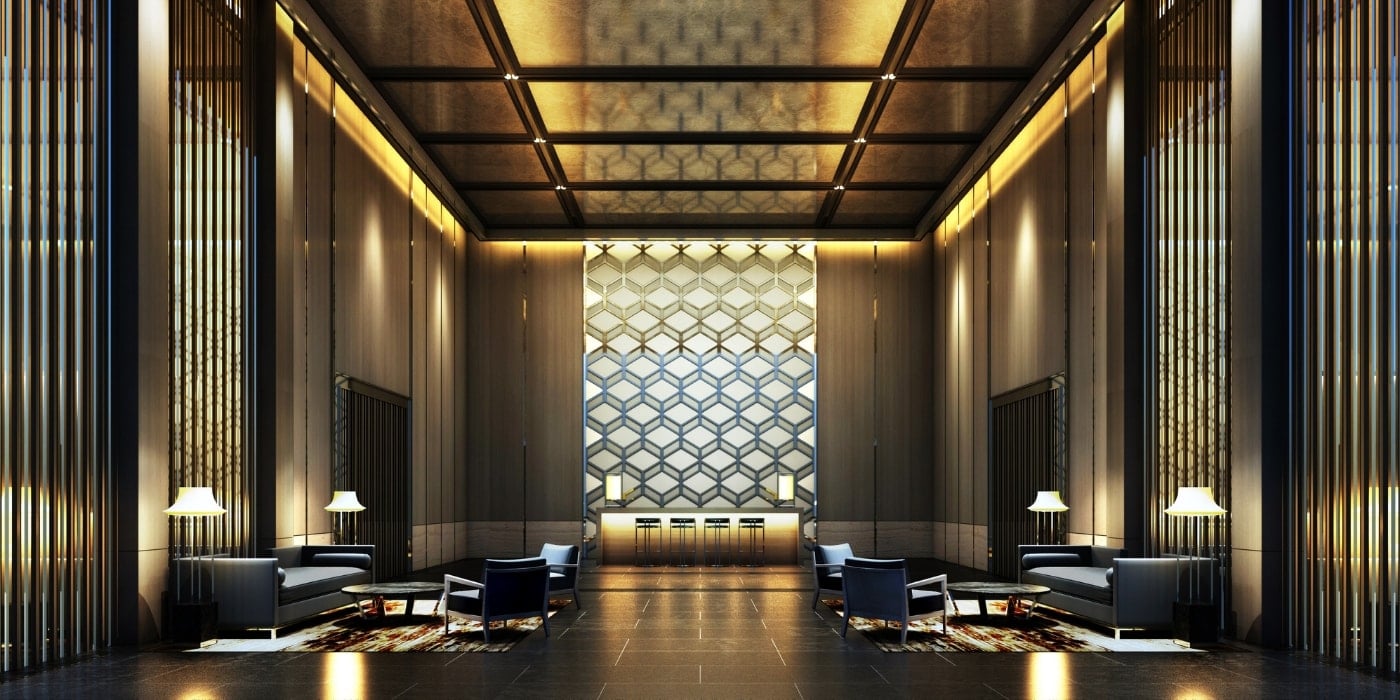 D-EDGE unveils its new report titled "The Evolution of Online Distribution in Europe", suggesting that flexibility is a critical success factor for the region's hospitality operators. 
If there is one constant in the world of European hotel distribution, it's that hotel owners need to be willing to constantly tweak their strategy and stay flexible when selecting the booking channels and strategies they use to maximize results.
That's the key takeaway from a new report titled "The Evolution of Online Distribution in Europe," out today from D-EDGE, a new hospitality brand created by the merger of Availpro and Fastbooking. The study, which analyzed five years of hotel booking data from across the company's extensive European client base, offers a number of conclusions for hoteliers looking to better optimize their distribution mix in the years to come. Below we offer a summary of three of the report's top findings.
Wholesalers and OTAs Are Grabbing Market Share from Direct Booking
The tug of war facing hotels as they try to balance between more profitable direct bookings and guests acquired via third parties like online travel agencies (OTAs) has been a defining news story over the past several years. Now, according to data gathered from D-EDGE's distribution study, OTAs and wholesalers appear to be gaining the upper hand.
D-EDGE's study reported a more than six percent drop in market share for "website direct" bookings among European hoteliers between 2014 and 2018. This overall decline was despite a slight one percent resurgence in website direct market share between 2017 and 2018. When examining individual channels, Booking Group saw a market share gain of 4.7 percent during the period studied, while Hotelbeds Group gained 1.2 percent of market share.
What do these statistics indicate for hoteliers looking to create the perfect channel distribution mix? D-Edge suggests hotel executives complete a quarterly review of their channel selections in order to maintain an optimal revenue strategy.
Free Cancellations Weigh On Profitability
Encouraged by the free cancellation policies popularized by hotel competitors like Booking.com, D-EDGE's whitepaper suggests that a growing number of hotel customers are backing out of their hotel reservations, impacting hotel decision making related to occupancy and revenue forecasting.
D-EDGE's study found a continued increase in hotels' average cancellation rates during the 2014 to 2018 period. Cancellation rates grew by more than seven percentage points across all distribution channels, growing from an average of 32.5 percent of yearly on-the-books revenue in 2014 to 39.6 percent in 2018. When examining different channels individually, HRS Group had the highest cancellation rate for 2018, with two-thirds of all reservations made through the service eventually being abandoned. Booking Group had the second-highest rate for 2018, with nearly half (49.8 percent) of all reservations made through the service getting cancelled by customers.
There's no single solution to this growing problem. Nevertheless, there are workarounds to limit the impact. D-EDGE recommends hotel executives utilize channel management tools that offer a more robust two-way connection, which allows them to more easily redistribute newly cancelled inventory back to the most appropriate channel.
Guests' Overall Length of Stay is Decreasing
D-EDGE's report also suggests hotel guests are booking shorter stays, keeping with overall business trends emphasizing products and services that maximize speed and convenience.
Between 2014 and 2018, European hotel guests' average length of stay decreased from 2.37 days in 2014 to 2.26 days in 2018. Guests booking their trips via hotel solutions company HRS had the lowest average length of stay at 1.97 days, while guests acquired from Hotelbeds offered the highest, at 2.77 days.
This trend has different conclusions for different types of hotel businesses.
Nevertheless, D-EDGE advises all hotel executives, regardless of their target traveler, to focus their efforts on distribution channels with the highest length of stay.
Conclusion
The results of D-EDGE's European Online Distribution study describe a mix of good and bad news for the hotel sector. On one hand, the slight resurgence rooms purchased via direct booking between 2017 and 2018 offers some hope for hotels to take back more control over the customer experience and their overall profitability. Further investment in frictionless booking technology may help this shift gain further momentum.