At Accor, we place people at the heart of what we do. Our Talent are our greatest treasure, and it is with them that we will invent the hospitality of tomorrow. Today, we celebrate individuality, encourage creativity and reward agility, in video.
At Accor, we can evolve, grow, in an inclusive environment where each individual can flourish. We are 280,000 women and men placing people at the heart of what we do, and nurturing real passion for service and achievement beyond limits.
Our promise is to nourish a culture where our employees are supported to express their best self all along their journey, where they can continuously learn and grow, and where they feel valued for the unforgettable memories they bring to our guests and their communities.  We care for them. We dare them to be free. 
Discover the new Accor Talent movie "Live from the heart", which reflects the Group's new positioning and embodies our philosophy...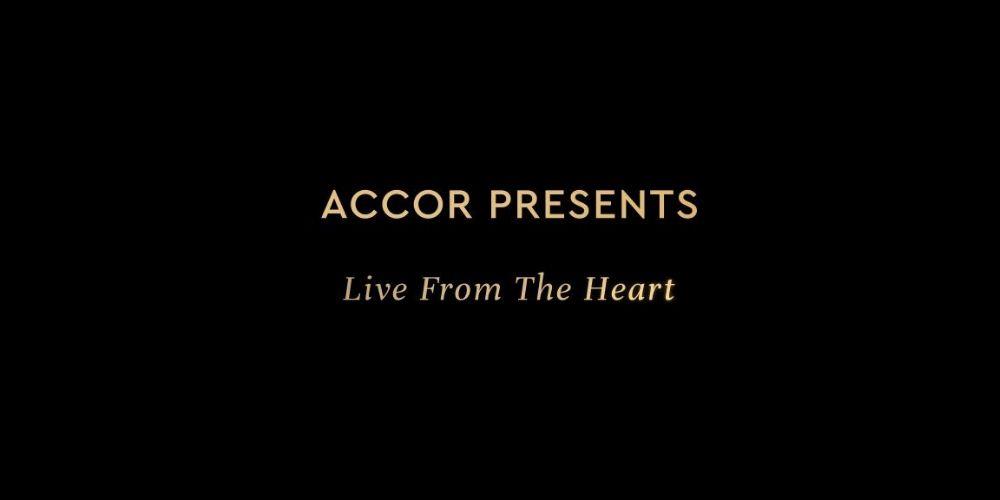 « Live from the Heart

 »
A movie where five stories come together to deliver a powerful idea: beyond a "job", a passion!  It was produced with the help of Group employees who participated for a day of shooting. Thank you to Myriam El Harraq, VP Innovation Center (Accor Headquarters, Paris), Pham Cong Thing from the Sofitel Legend Hanoi, Sanchez Anderson, mixologist for a brand of the sbe group, Guillaume Gillan, Chef at the Bokan restaurant - Novotel London UK, and Thuy Nguyen, General Manager of the Mercure Hanoi (Vietnam) which embody the diversity of our Talent, professions and opportunities.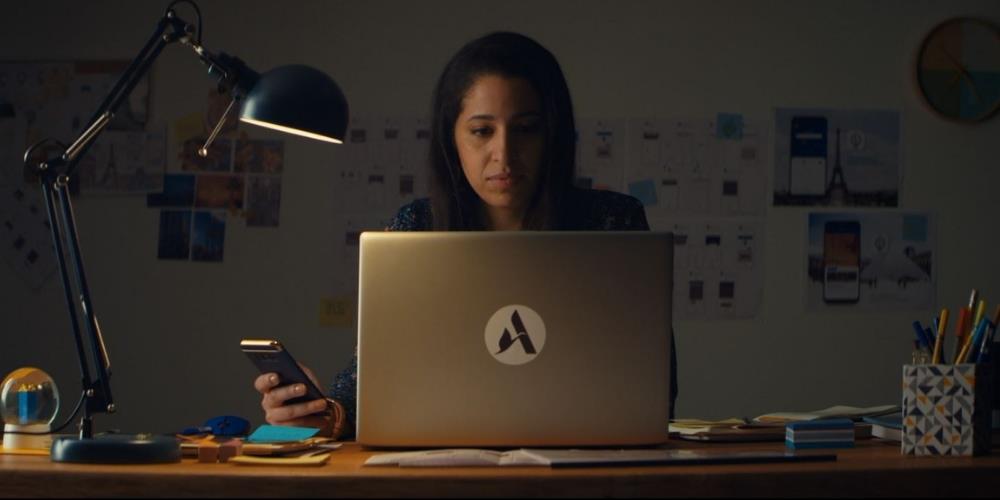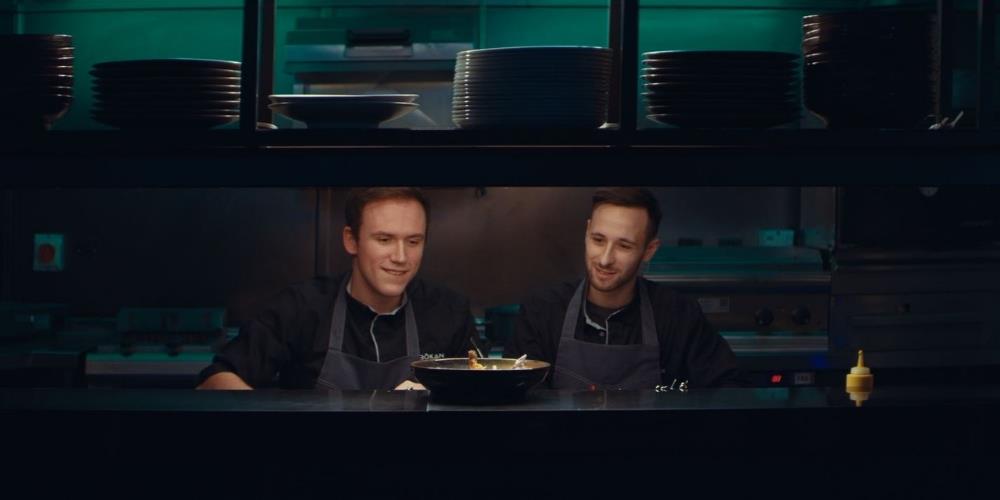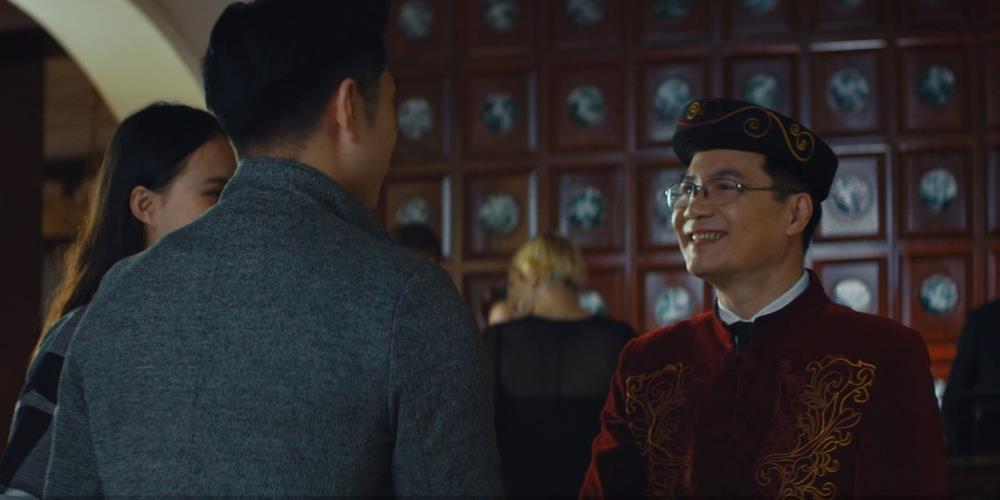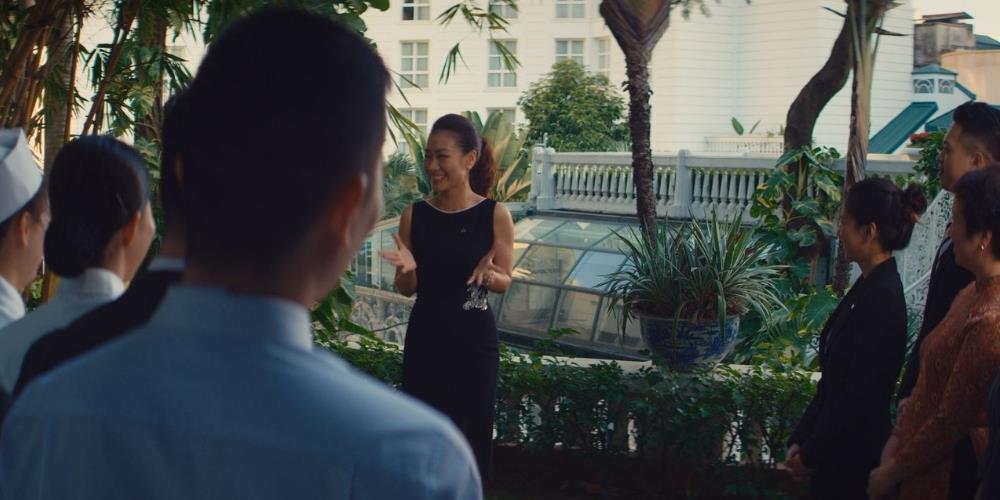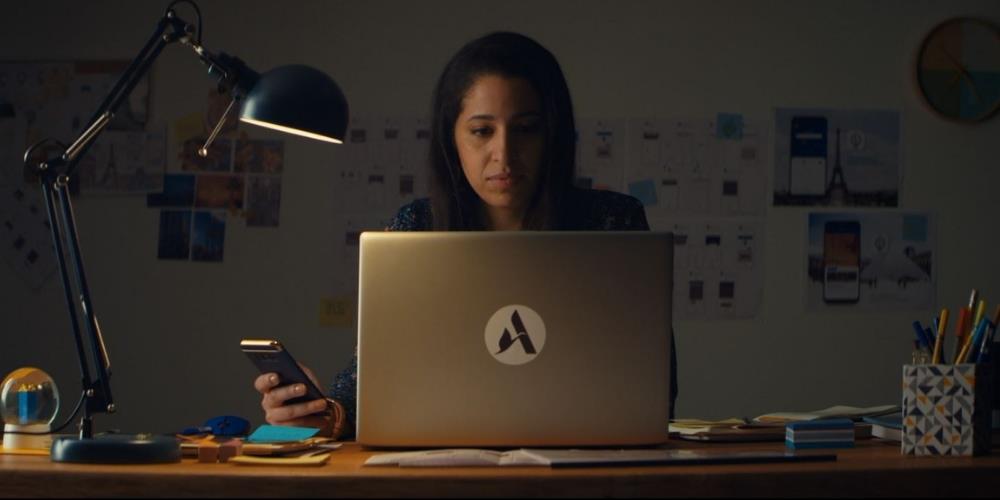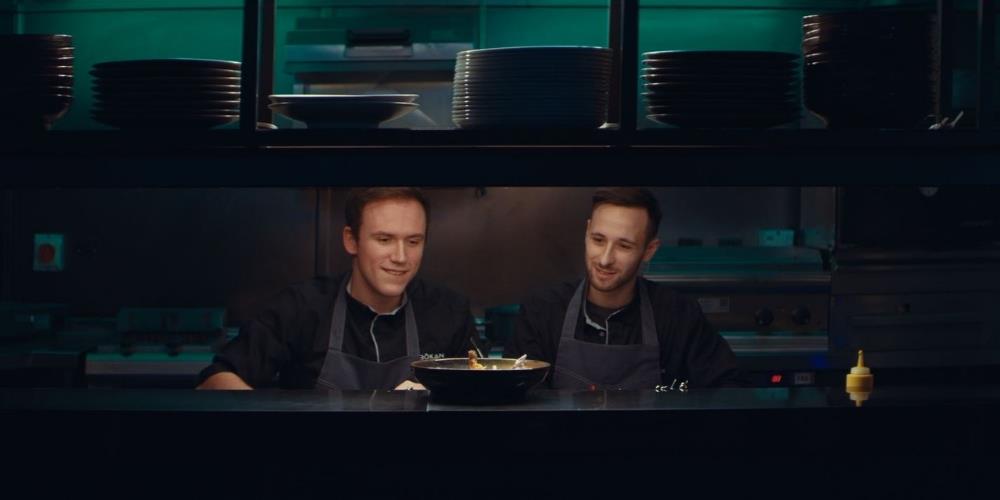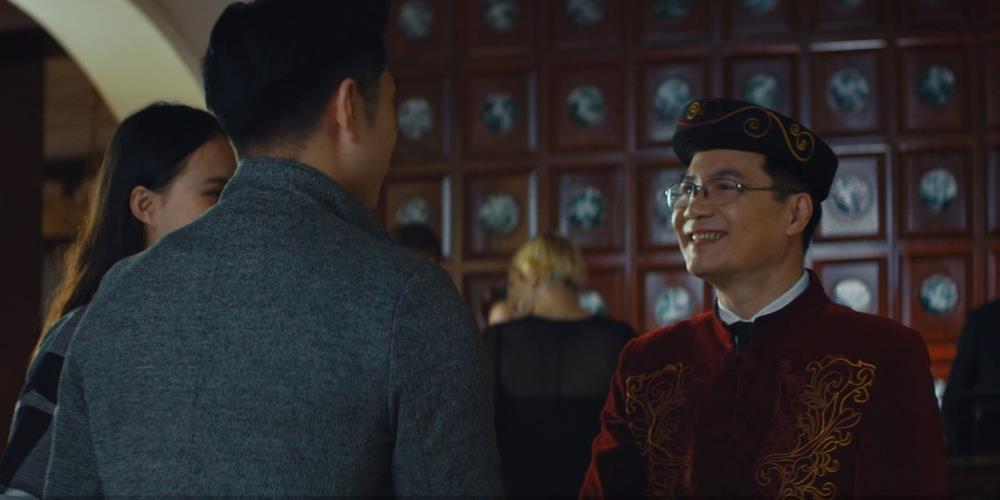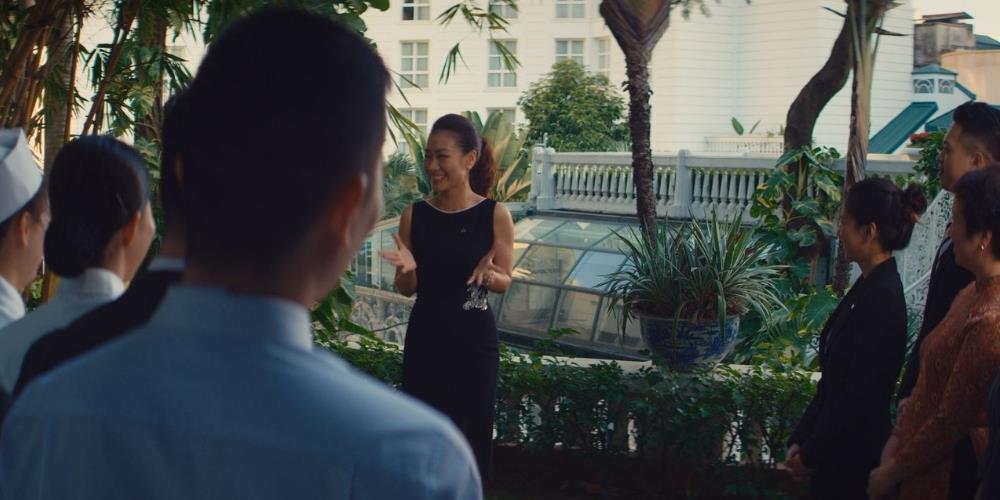 Working at Accor means putting your heart into everything you do, being artists of hospitality, welcoming with passion... In order to connect hearts and create authentic emotions all over the world. Our specialty: the fine art of welcoming, connecting, and serving others.
Limitless opportunities
We make sure our Talent feel valued and recognised. Every day we celebrate the diversity of our Talent, a diversity that is also reflected in our professions. Because we are much more than hoteliers! Accor is a global ecosystem of brands offering new ways to Live, Work and Play.
Innovation is in all our professions, and reflects our credo: open to new practices, technologies, and opportunities. It lets us peer ahead to create more value, new business, reinvent customer relations and imagine better experiences - all to bring Augmented Hospitality to life.