From ultra-connected millennial adolescents to time-pressed business travelers, guests are becoming more aware of digital innovation when traveling. That's why Aparthotels Adagio is planning to overhaul its 2.0 concept apartment. Guided tour with Zac, the personalized speech-driven assistant!
Aparthotels Adagio
,
the leading aparthotel brand in Europe, is constantly developing solutions ever more focused on travelers' needs and new habits. Recently, the brand unveiled its show apartment: it's now more connected, and also has more modern architecture and design. Ahead of the official launch, the brand tested its new design on guests so that it could fine-tune it in line with their needs.
Zac, the connected butler 

Tourism is developing, and at a time when there are more and more travelers, it seemed an obvious idea for the brand to think up a unique feature that could provide convenience, innovation and simplicity. And what better than a personalized and custom-made voice-driven assistant to improve its guests' experience?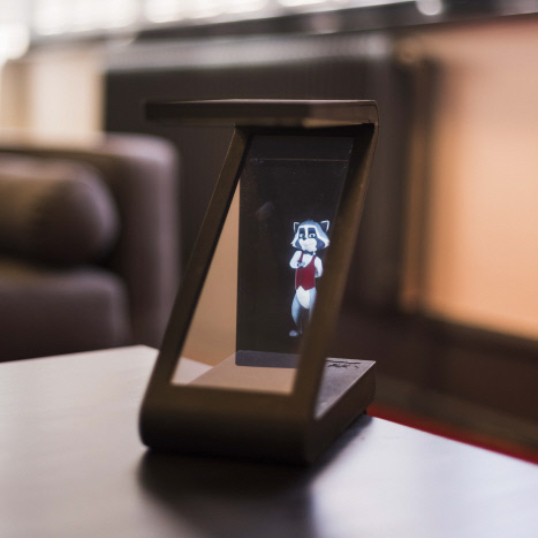 Having reached this conclusion, Aparthotels Adagio consulted the Web School Factory and the start-up Vivoka in order to create Zac, its voice-driven assistant. in terms of technology, Zac is the most advanced assistant in the hospitality sector.

Located in the rooms, he enables guests to feel they are being guided both inside the hotel and outside. No need any more to contact the reception desk to order a taxi or a room-service delivery - Zac does it for you!
Linked to various connected items, he can suggest specific ambiances in line with what travelers want. Imagine… 'I'm going to bed' and the curtains close, the lights turn themselves off and the front door locks itself.

In the future, he could even become a long-term personal assistant, remembering a guest's preferences and providing a greater degree of assistance, in a new more personalized and more satisfying experience. Guests would have a special experience at Adagio aparthotels across the world, feeling reassured by their traveling companion, who would accompany them, no matter what country they were in.

A modular and innovative design
Inspired by decorative trends in the Bohemian style, the look is both original and refined. Making use of contrasting materials and colors, the new décor, result of a collaboration with the design studio of Didier Versavel, is a real alchemy of styles.
Because the way they look is just one element among many, the studios also align with new ways of living. The design provides more space; the room space meets three needs simultaneously: a bedroom, with the bed now on a platform, a living space and a kitchen.
The bathroom is a separate room, and it contains more storage areas and shelves, which are more functional. Finally, at a time when D.I.Y. is becoming more and more popular, Aparthotels Adagio gives visitors the opportunity to change the décor to suit them by positioning mirrors, storage boxes and other items, as they wish.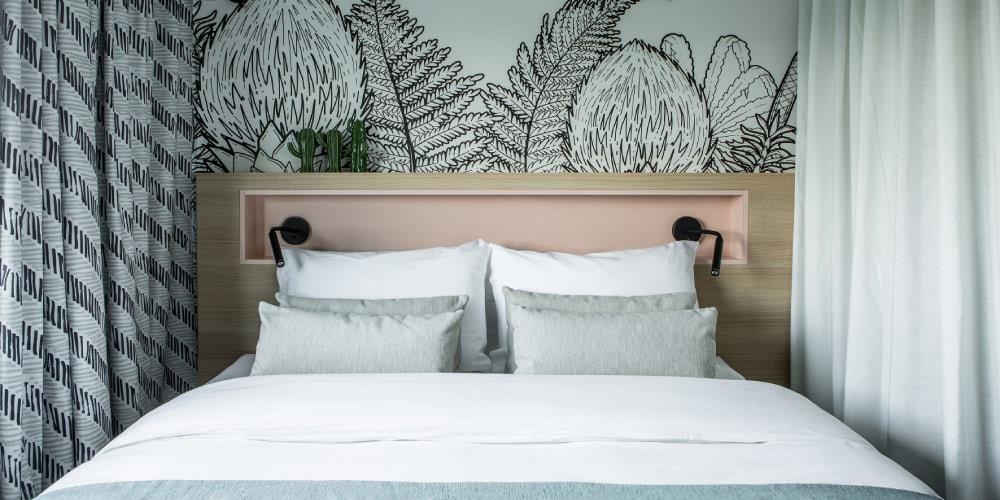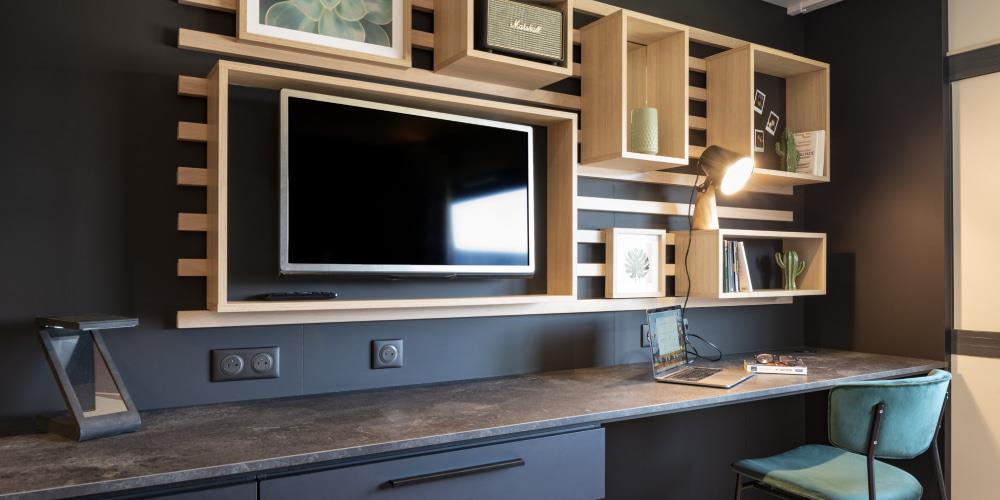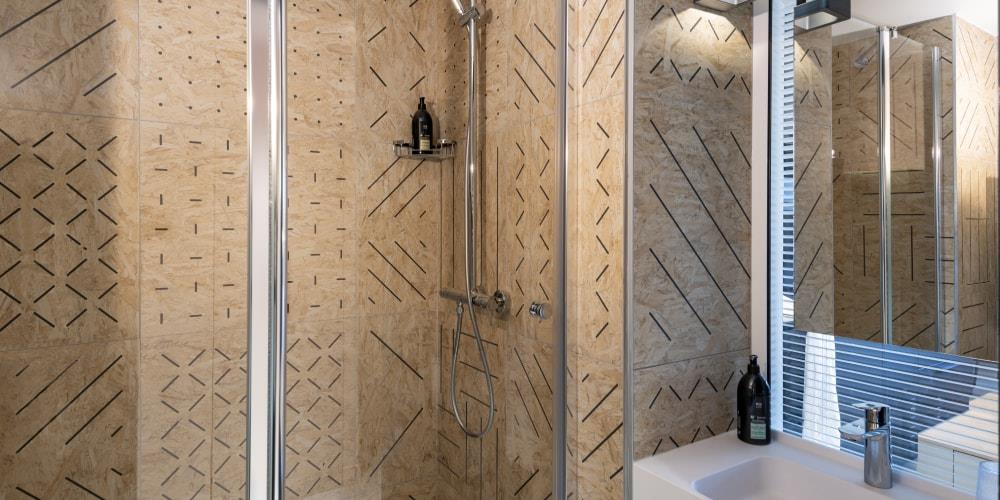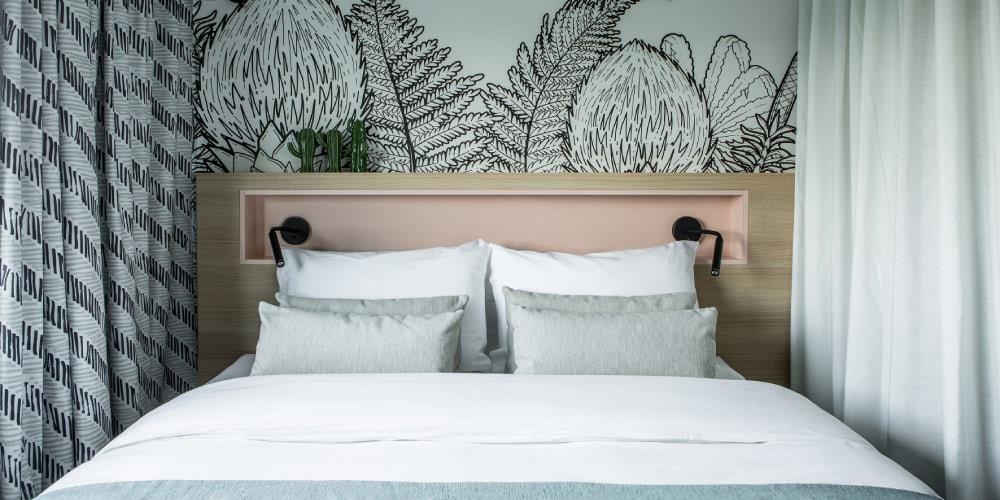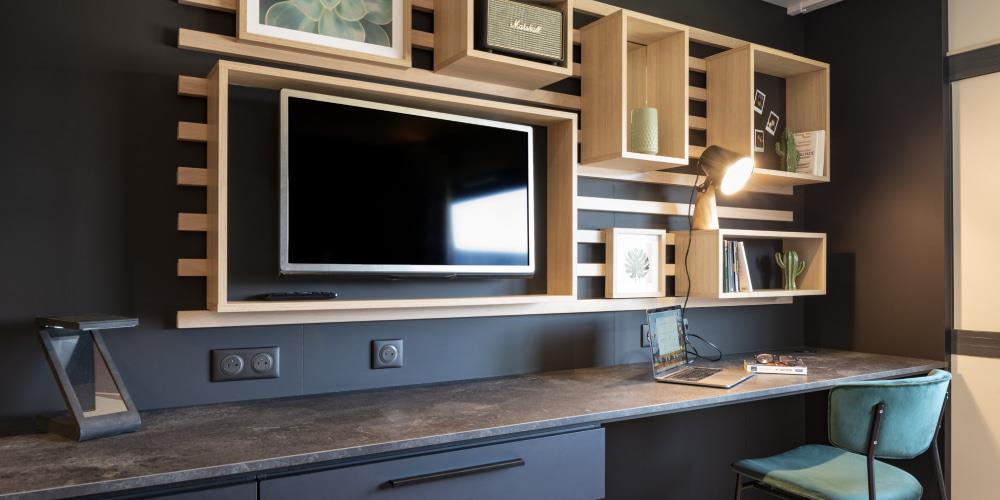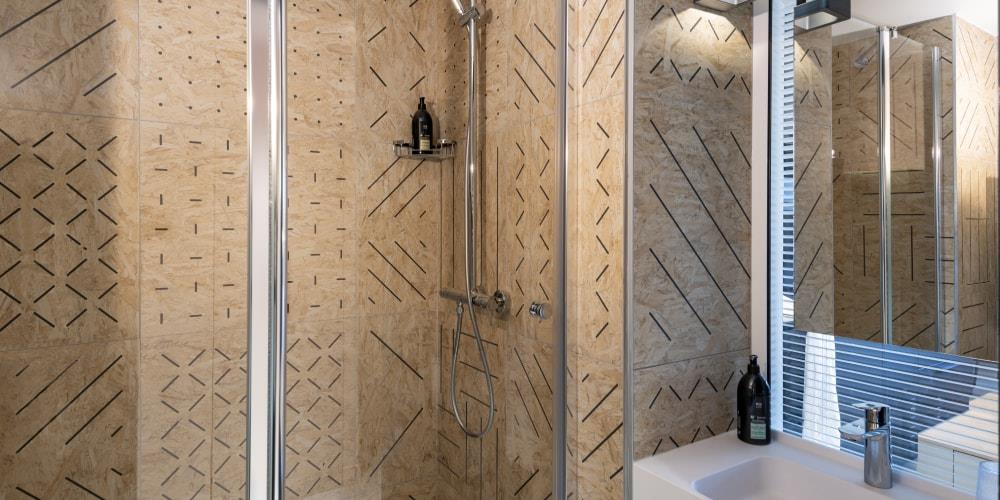 The new concept could be deployed as of 2021. Stay tuned!