CSR
'Agriculteurs d'Avenir': vote for your favourite project!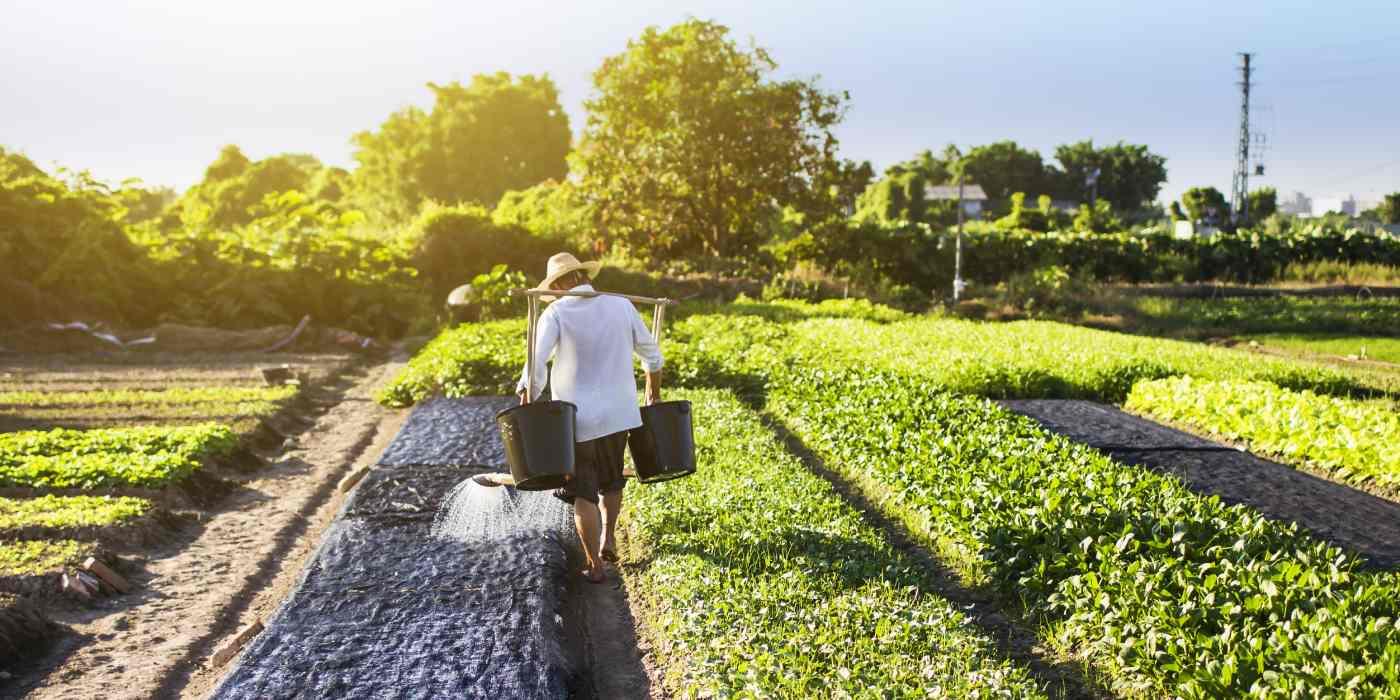 Tomorrow, French farmers will feed 70 million French people in increasingly difficult climate conditions. Accor is a partner and co-founder of the 'Agriculteurs d'Avenir" competition (Farmers of the Future). The finalists have been announced and you have until 10 October to vote for your favourite farming project. 

The 'Agriculteurs d'Avenir" competition (Farmers of the Future) is under the patronage of the Ministry of Agriculture and Food and aims to speed up innovation in favour of more sustainable agricultural models that respect both people and the environment. 

Its goals:
To quickly fund the implementation of innovative agroecology and agroforestry projects that were selected for their quality and impact.
To inspire dedication, innovation and change among established and future farmers. To demonstrate and make it known that a new farming model is possible
To encourage meetings between farmers and competition partners in order to create synergy and new collaborations within with the agri-food sector
Vote for your favourite among the 45 finalists 
After receiving over
280 applications
, a jury of experts selected
45 sustainable farming projects
that will be funded around our hotels. It's up to you to choose your favourite from among
these projects
.
All farming practices are represented: bee-keeping, breeding, market gardening, grape cultivation, etc. It's also possible to find projects close to home by filtering by region or choosing products that may be of interest to our guests.
Accor, committed to supporting agricultural change for over 10 years

Through the participation of hotels and its guests in the Plant for the Planet program, Accor has been committed to developing agroforestry throughout the world for more than 10 years by planting trees within agricultural plots and farms. Almost 7 million trees were planted by the end of 2018. Accor is one of the founders of the fourth edition of the Farmers of the Future Competition and promotes the deployment of projects by French farmers who wish to adopt sustainable practices that combine economic and environmental performance.