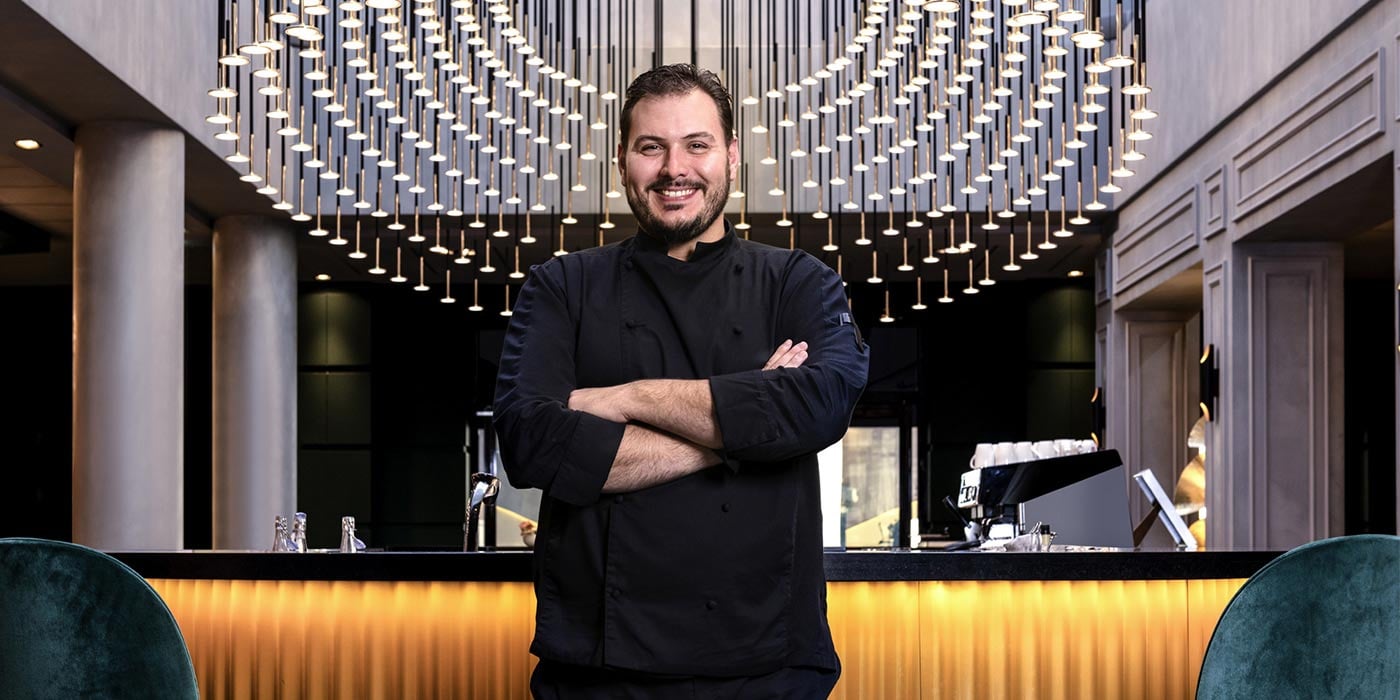 Employee engagement is vital to carry out a business plan effectively, create a pleasant and healthy work atmosphere as well as to improve productivity and it has to be worked at every day. And this applies even more to large international groups. Discover 5 essential practices to put into action to unite your team. Tested and approved by Accor.
According to a study carried out by the Right Management firm (Employee engagement. Optimisation of organisational performances, 2010), there is a direct link between employee engagement and numerous business success factors, including staff performance or talent retention. So for large groups such as Accor which are highly competitive and subject to the pressures of the economic climate, it is the number one priority. Several conditions must be met for this engagement driver to function.
Share a common vision 

A winning team is a team that knows where it's going and why. It is a team which shares the same vision of it business and its missions. To achieve this, it is essential to clearly define a shared project, to communicate on it and explain it to everyone. This way each team member becomes an ambassador of the shared project.
At Accor, our business project can be summed up and reflected in our new signature: Live Limitless. Our Group vision encourages our ″Heartists ®″  to always go beyond what is possible and unleash their potential. Every day, we share the same mission: to open the field of possibilities for our guests, not only in the field of travel, but in life more generally.
Establish yourself as an inspired and inspiring leader 
In the field the captain must lead his team to victory. Before, during and after the match, he motivates his team members, encourages them, boosts their potential and reveals each one's qualities. In business, the manager is the captain of his team. He must be a guide, exemplary, responsible, attentive and inspiring, all at once. He installs confidence by encouraging discussion and by being a good listener. 
At Accor, our leadership culture is built on empathy, cooperation and performance. Our leaders are entrepreneurs who help their employees to succeed, encouraging teamwork and ensuring that each member of the team feels appreciated and recognised.
Encourage diversity
Diversity is an asset. The success of a shared project is often based on assembling the different skills brought by each person.
Diversity is a guarantee of these complementary skills, approaches and points of view
. It is a source of enrichment. The younger ones can learn from the most experienced, and in return raise their awareness on subjects or tools belonging to their generation. The men can encourage and help women to break the glass ceiling. 
At Accor, we consider that diversity is a key driver of collective performance. That is why for several years now we have been implementing initiatives to encourage it and these initiatives have proven their value. In October 2018, six years after the creation of WAAG (Women At Accor Generation), we gave our international network a new impulse encouraging diversity by launching RiiSE. With more than 29,000 members, this network is open to both men and women and is active on the five continents and mobilises solid regional communities. It works on transmission via a mentoring program (1,900 participants in 2019) and on promoting Talent, and women in particular, to positions of responsibility whilst also fighting against all types of discrimination and the creation of teams of mixed cultures and ages.

Challenge the team


To succeed in the face of competition it is vital to present a united front. Confronting the team with a challenge encourages the group spirit and strengthens cohesion. Competition also encourages emulation: together, people invent and innovate to surpass themselves.
Cohesion and emulation are at the heart of Planet21 Day at Accor. This day, dedicated to our sustainable development program Planet 21, is held around April 22nd each year, International Earth Day and is the occasion for the Greenstars challenge with our hotels and our head offices. Teams are formed and work hard to put forward innovative solutions on a topic linked to our RSE strategy. In 2019 our 280,000 Heartists ® focused on how to fight against food waste, ″Love food, not waste″. Each team published its initiative on the challenge website and submitted it to the public to vote on. The initiatives with the most ″likes″ earned a reward for their teams.
Celebrating collective success

Success fosters pride in belonging to a group. It is therefore essential to value a collective success to unite a team and motivate it to go even further. Each year, Accor rewards its hotel and headquarters employees for their exceptional achievements with a prize: the ″Bernaches″. Our Heartists® achievements are assessed by a jury of fourteen people from different backgrounds within the Group chaired by an external juror, through an application form and an evaluation grid based on our values. A ″Bernache d'Honneur″ may also be awarded for an initiative or accomplishment that exceeds all expectations in an unusual context.