Greg Keffer, Partner at the Rockwell Group, handled the design of the lobby, reception area and F&B spaces during the refurbishment of the Fairmont Royal York in Toronto. Today, he tells us about his collaboration with our Design & Technical Services teams.
These days, design is crucial and cannot be overlooked. It encourages interaction with guests and creates a unique identity specific to each hotel, whilst staying true to their brand. If you thought design was all about looks, Accor proves you wrong with the expert help of Greg Keffer, Partner.
Stephanie Smith, Executive Director, Interior Design at Accor
, called upon the services of the
Rockwell Group
, an agency that stands out from its competitors. Specializing in projects ranging from luxury hospitality to education and set design, the Rockwell Group took the lead in refurbishing and modernizing the design of the common spaces at the iconic
Fairmont Royal York
.
Thanks to Greg Keffer and his team, the brand's emblematic hotel is enhanced with a new, compelling design. More than a mere refurbishment, the Rockwell Group created a unique and individual narrative concept for each project, a key element for its success.
Everything we do is based on storytelling, which makes design have a meaning and authenticity.
From the overall view to the smallest details, the story shapes the design and brings it to life. 

Discover Greg Keffer's vision for the Fairmont Royal York, in video.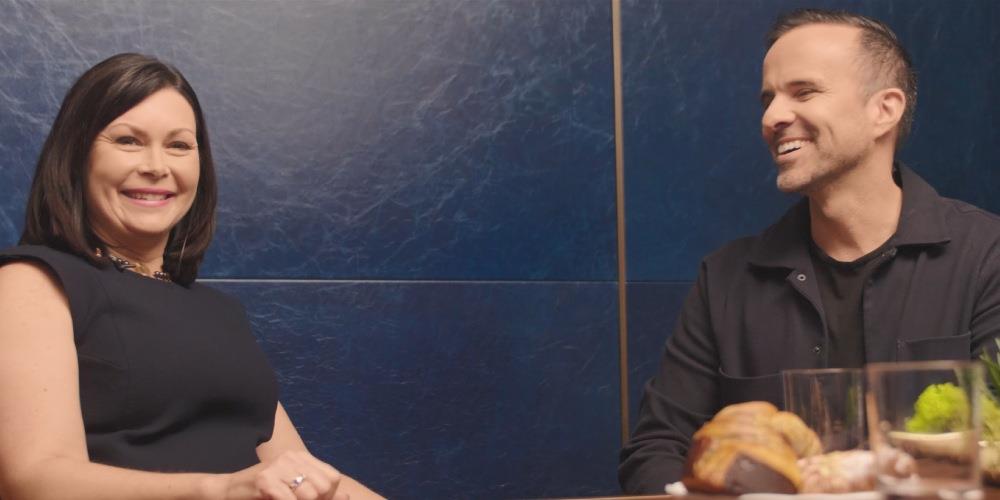 ″The Sense Of Smell″, take a short break with Greg!