Stephanie Smith from Accor Design & Technical Services takes you behind the scenes of the Fairmont Royal York's renovation. Our teams have worked hand-in-hand with exceptional designers as well as the hotel team on a lavish refurbishment in order to show off the Fairmont Royal York's new identity and position it as a true icon of Toronto.
The Fairmont Royal York reopened for business last June on the occasion of its 90th anniversary! Stephanie Smith, Executive Director, Interior Design at Accor Design & Technical Services joined forces with the well-known designers Greg Keffer, Partner at the Rockwell Group and Jon Kastl, Partner at Champalimaud, to make this an emblematic hotel.  
A breathtaking refurbishment

The Fairmont Royal York is considered a landmark in downtown Toronto. Ideally located a short distance away from the biggest attractions such as Ripley's Aquarium, the Rogers Centre and many others, the brand aims to make it an undisputed reference and timeless emblem attracting international travelers as well as local inhabitants. 
The Fairmont Royal York has always been a key venue in Toronto and we are happy to announce the next stage in its exciting history.
Culinary experiences & elegant suites 

Various F&B experiences are at the core of the hotel's transformation, through the creation of the central ″Clockwork″ bar with the hotel's famous clock as its centerpiece. Already a popular venue, travelers have adopted the expression ″meet me at the clock″, meaning that they will see each other at the bar.

Additional corners complete the F&B offering, such as the bakery and the REIGN restaurant with ambitious new menus.
 
The hotel also inaugurated a new offer featuring refined Gold Suites which have been completely redesigned and come with a highly personalized service.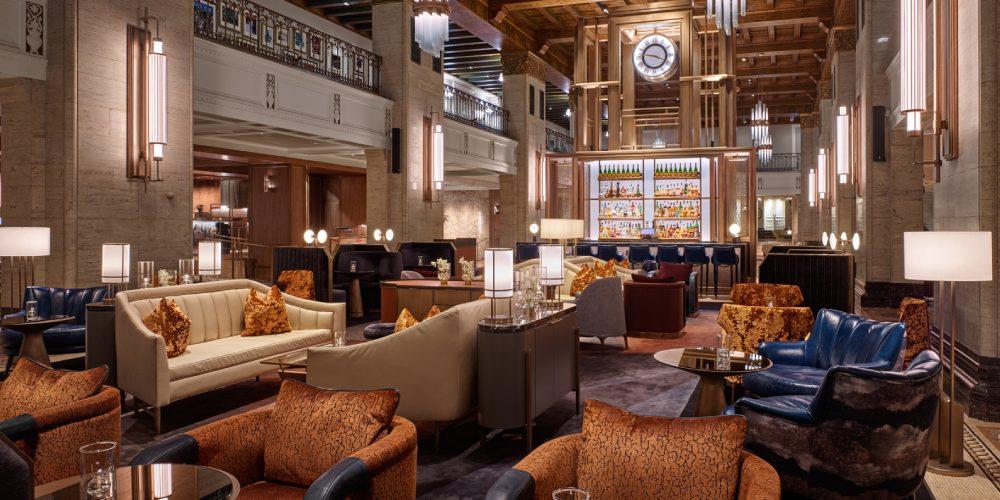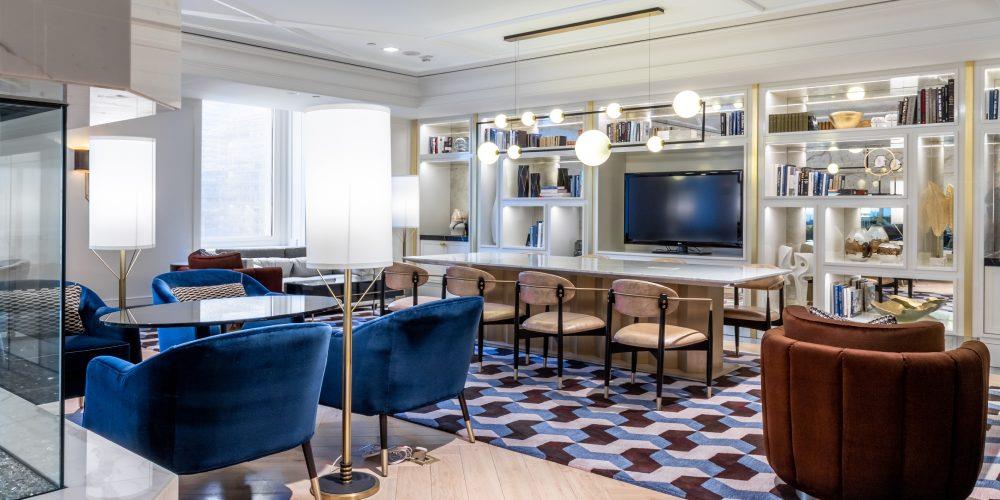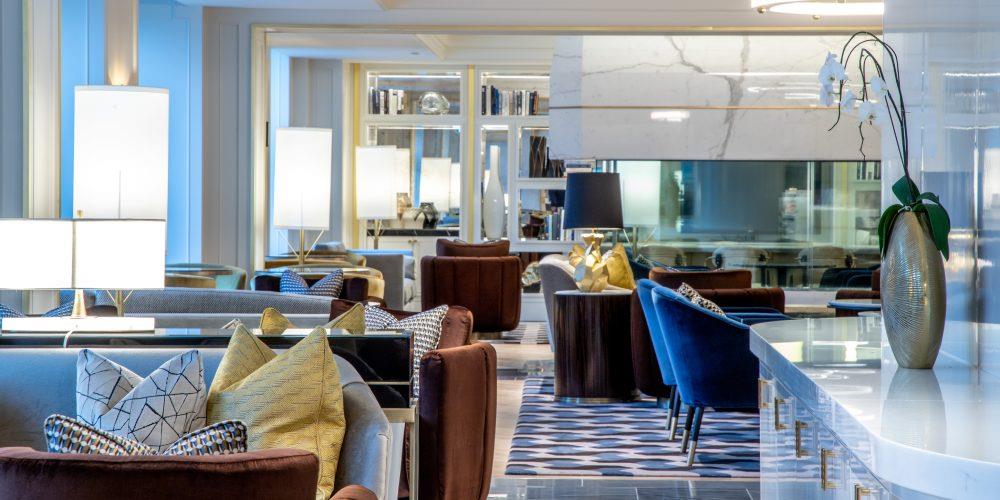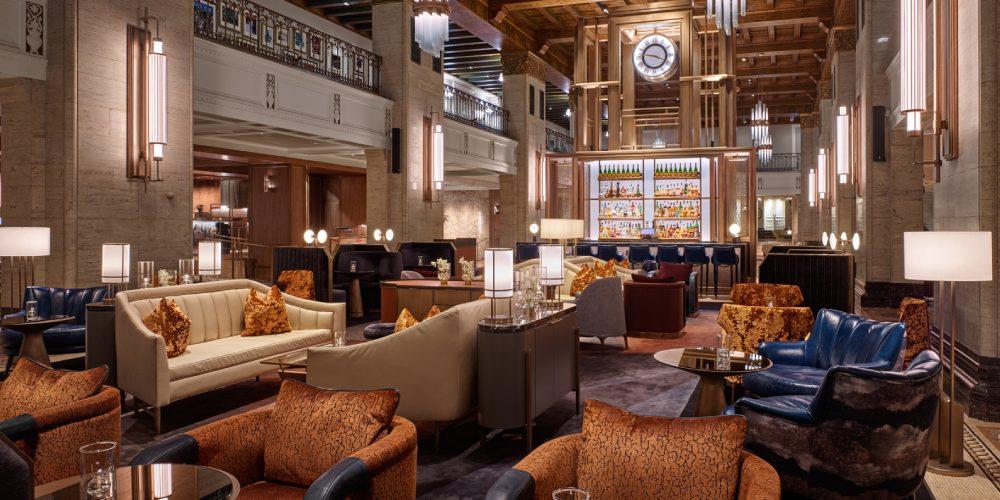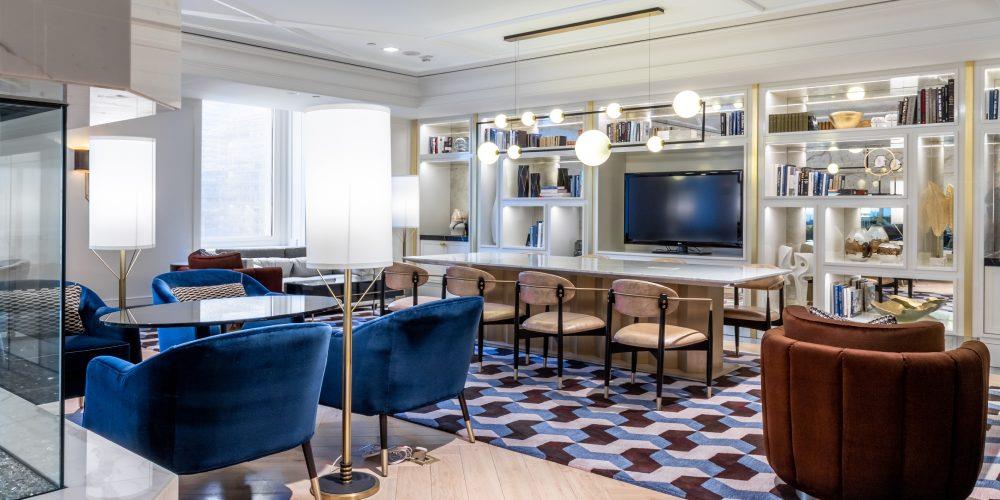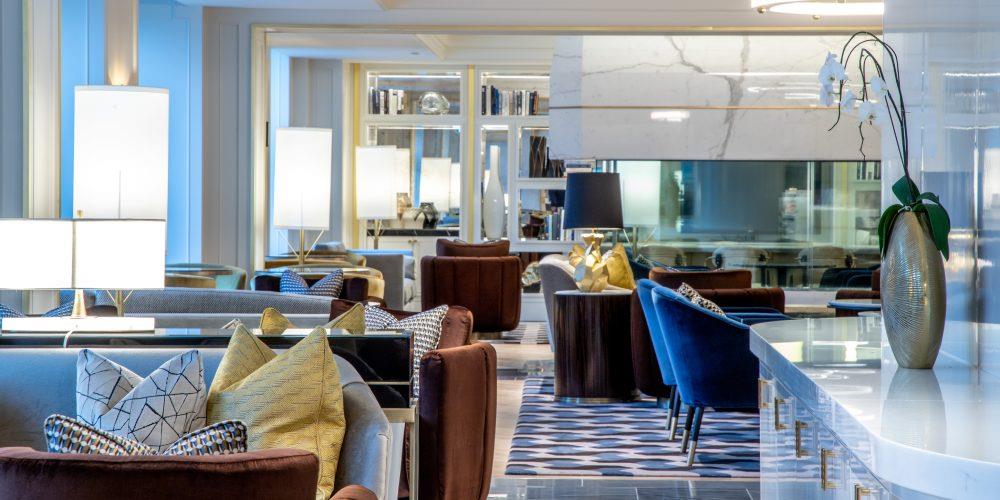 The key actors of this transformation take you behind the scenes in the following video. As Edwin Frizzell highlights, this renovation would not have been possible without the hard work of our Design & Technical Services teams!
…We really see them as just an extension of the hotel team at the end of the day. And certainly, we could not have successfully executed this project without their support.