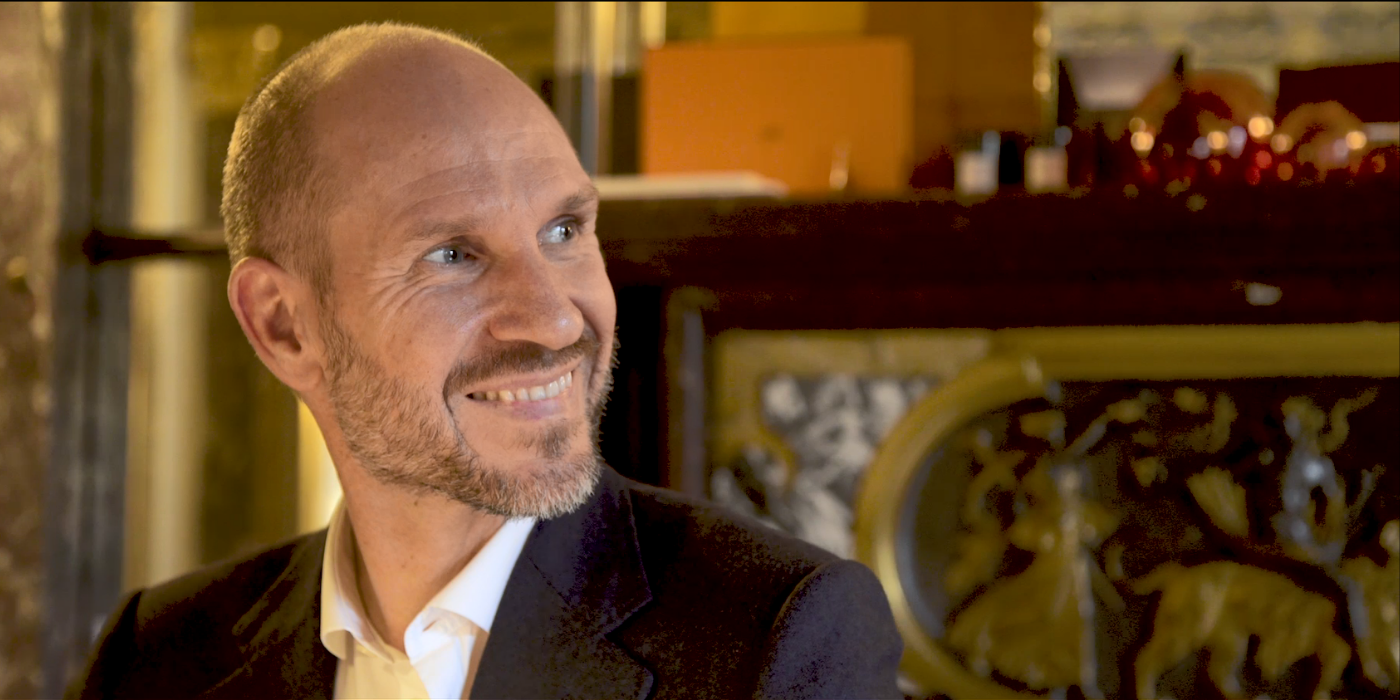 Tristan Auer has an eclectic style, a pronounced taste for the bespoke, classic references and avant-garde design. This interior architect and designer has carried out a host of projects across the world, such as transforming extraordinary hotels. Damien Perrot, SVP Global Design Multibrand at Accor went to meet him.
Part of Accor's Design strategy is to work with the best creators. To do this, the Group chooses well-known designers, who bring their expertise and their vision to shape the hospitality of the future. This month, discover the interview between Damien Perrot, SVP Global Design Multibrand at Accor et Tristan Auer.
Hospitality at the heart of creation
Inspired by the world of luxury, Tristan likes to create tailor-made objects and living spaces. He prefers to use the word 'hospitality' rather than 'hotel business' because he considers his mission is to welcome future customers and show that they have been taken into consideration. His approach is based on the desire to create an environment in which the customer will immediately feel at home.
Having already worked with Accor in the past, Tristan Auer collaborated with the Group on the refurbishment of Sofitel Le Scribe Opéra (Paris) and more recently, on the much-awaited Orient-Express Bangkok hotel which will open this year.
Tristan Auer's vision of Design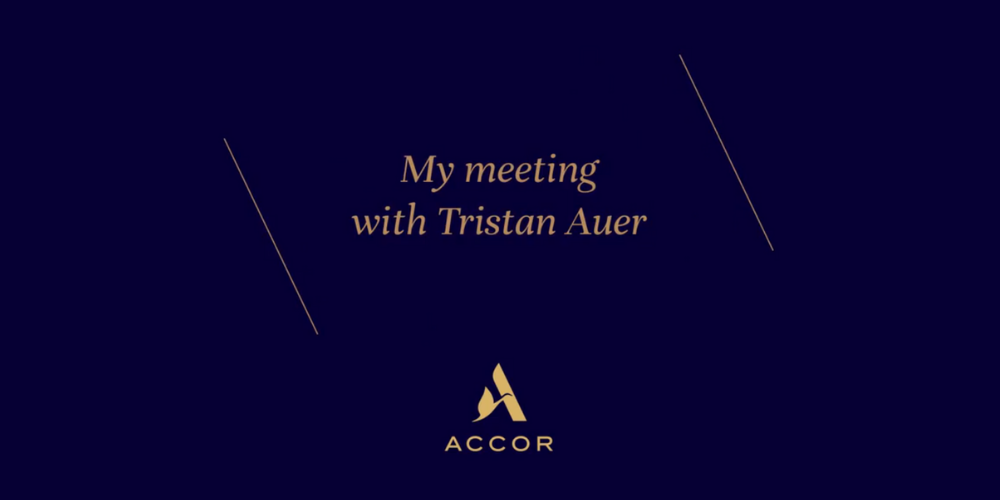 Moment of relaxation "The Sense of Hearing" with Tristan Auer​