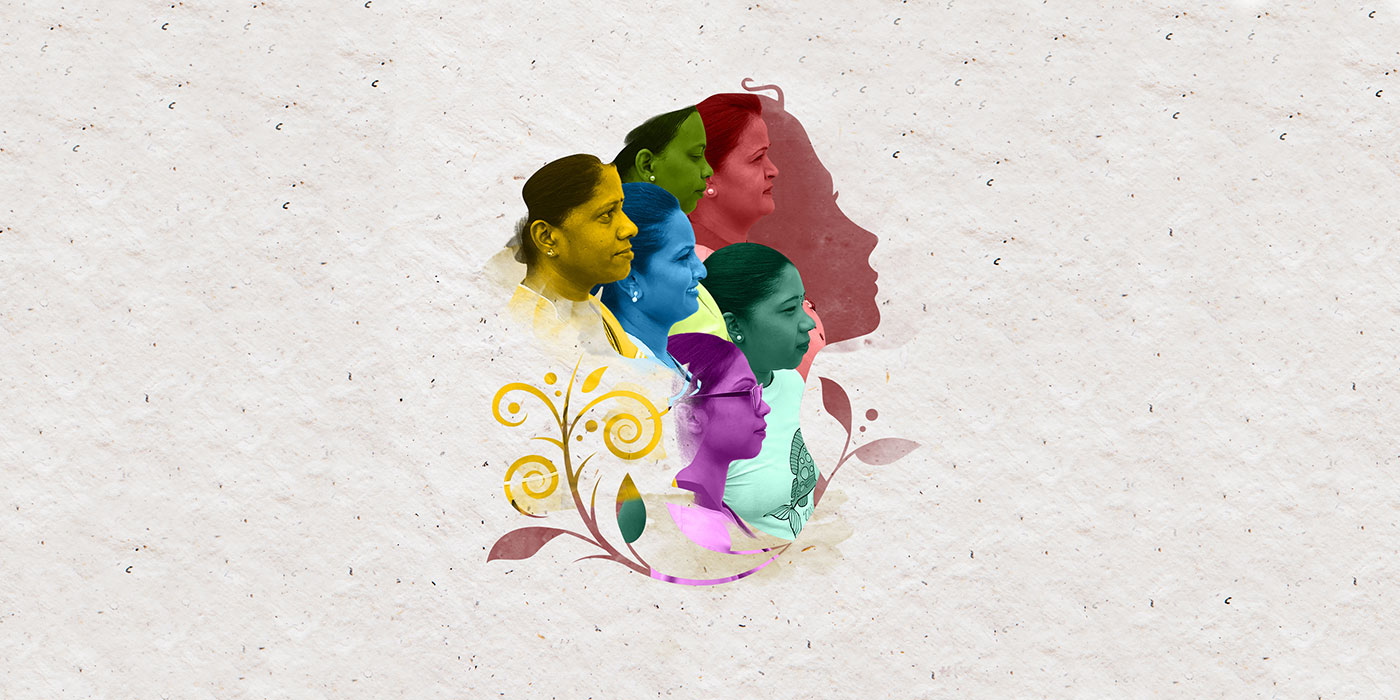 Gender mix and equality are one of the 4 key pillars in the Group's Diversity & Inclusion Policy. 
At Accor, we include men and women of all ages, from every background, united by strong shared values: inclusivity, trust and respect for the diversity represented by each of us, regardless of gender. Let's reaffirm our values as we mark International Women's Day on 8th March!
Gender mix within the Group
Our ambition forms part to combat stereotypes, everyday sexism, and sexual harassment. Objectives that fall within the scope of our international network for gender equality and diversity – RiiSE, has 30,000 members, 49% of whom are women, and 51% men.
What do they have in common? They all commit to taking significant action to prevent discrimination and promote equality. These battles are proudly led by 2 key ambassadors, Maud Bailly - Accor Chief Digital Officer, and John Ozinga - AccorInvest Chief Executive Officer.

To ensure this cause is championed not just by women but by men too, our Group has been actively engaged since 2015 as a member of the HeForShe IMPACT 10x10x10 initiative launched by UN Women. Our goal is clear, to shift mindsets within the hotel industry.
"Dare from one generation to another"
At the occasion of the worldwide photo competition, from 10th February to 1st March 2020, more than our 800 employees supported the cause of women by posting their photos on the internal social media of the Group, depicting this year's theme: "Dare from one generation to another". Take a look now!

Discover our Top 3