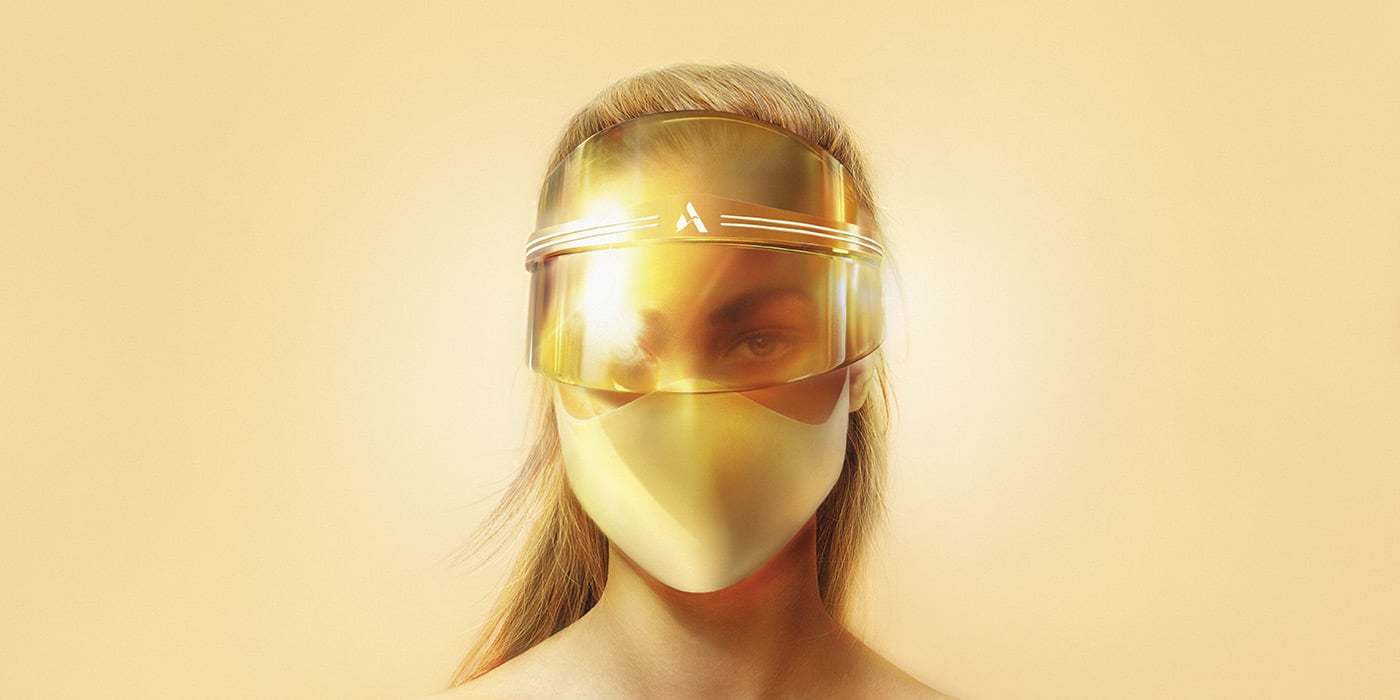 Some of the most stringent cleaning standards & operational protocols in the world of hospitality.
Welcoming, safeguarding and taking care of others is at the very heart of what we do and who we are. The health, safety and well-being of our staff, guests, owners and partners remains our top priority as the world goes through this unprecedented crisis.
Accor has been prioritizing the safety of its guests on a daily basis for more than 50 years, thanks to our high standards of hygiene and cleanliness applied by all our brands around the world. Due to the Covid-19 pandemic and to ensure the safety of our clients and employees as hotels reopen, we have elevated those norms even further by launching a unique cleanliness and prevention label: ALLSAFE.
Following the launch of ALLSAFE and the announcement of the strategic partnership with Axa as part of the Group's recovery plan, Sébastien Bazin reviews the key points of these initiatives: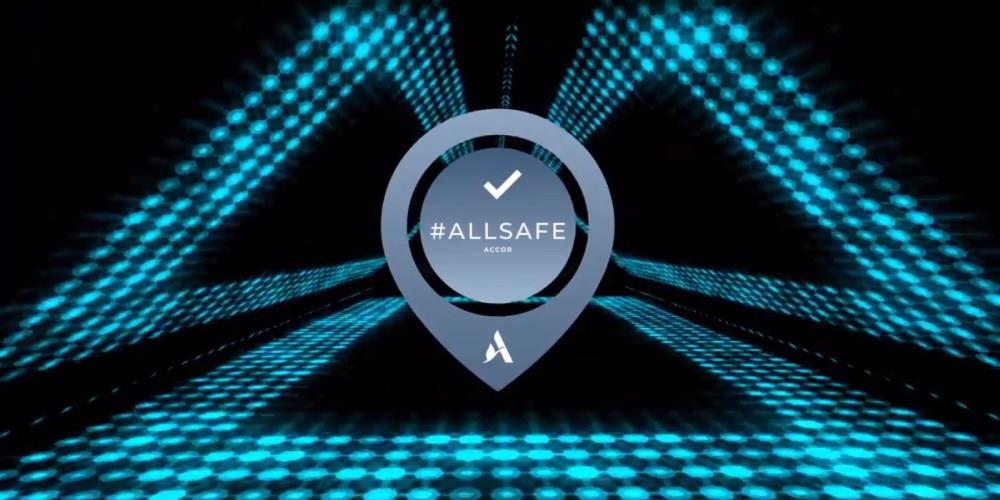 The ALLSAFE global cleanliness & prevention standards have been developed with and vetted by Bureau Veritas, a world leader in testing, inspections and certification. All the Group's hotels must apply these standards and will be audited either by Accor operational experts or by third-party auditors such as Bureau Veritas to receive this label.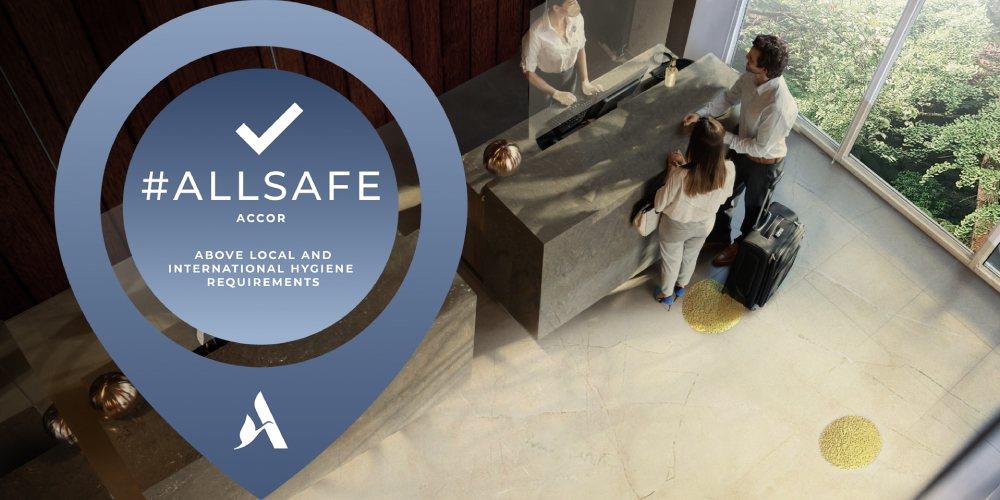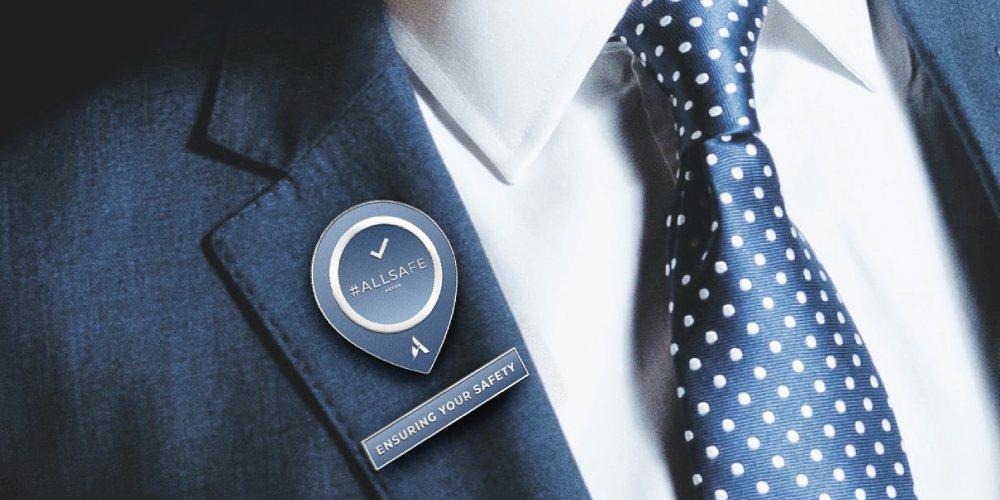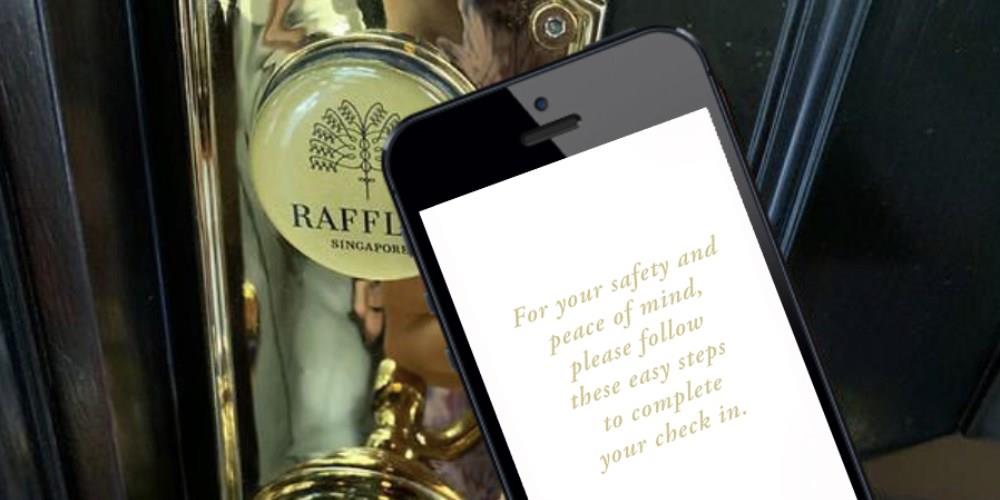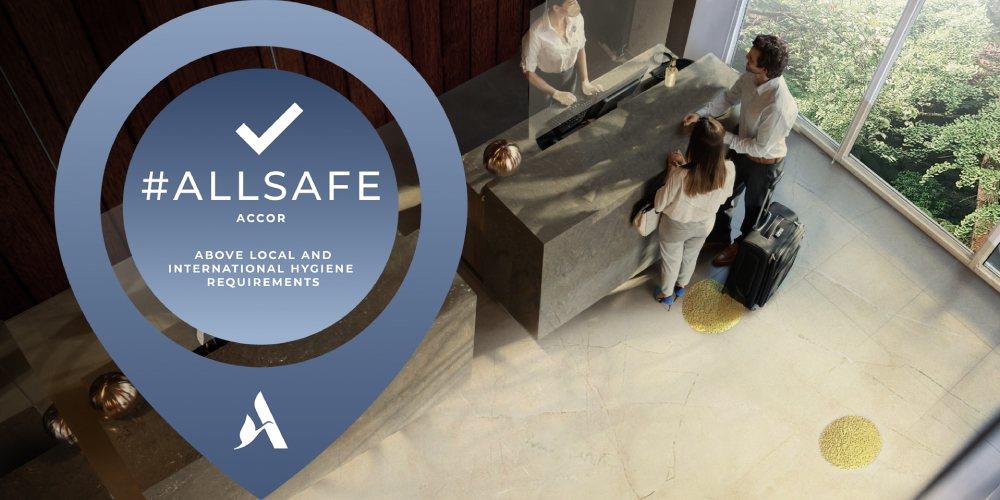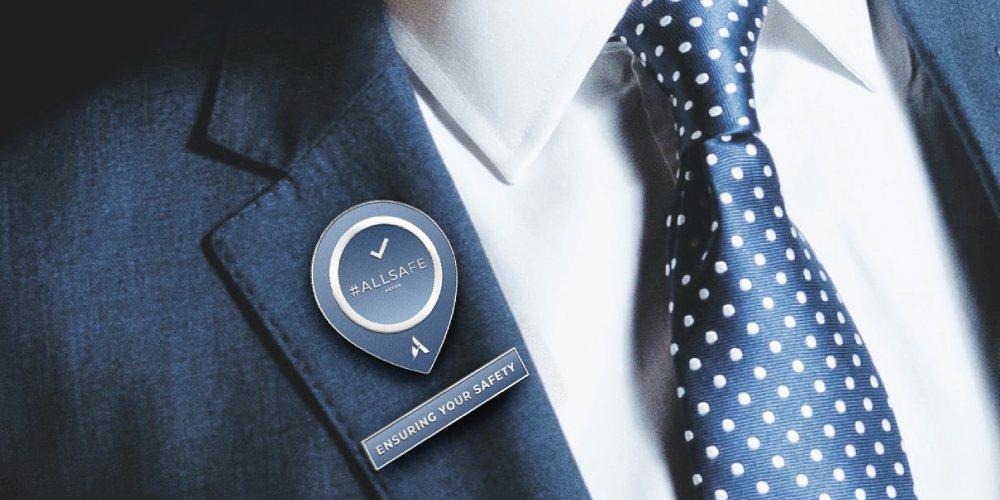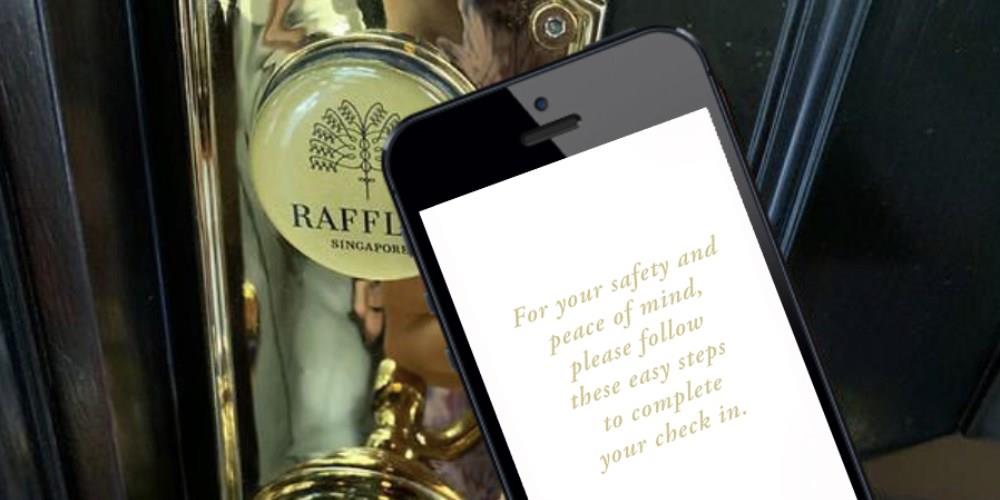 The Group's operational expertise, our geographic footprint, and the lessons learned from previous outbreaks of infectious disease provide us with a strong track record and expertise that enables us to seamlessly adapt to new customer hygiene expectations.
This is a historic challenge for the Group, which is working tirelessly to prepare for the recovery so that our guests continue to enjoy their travel experiencein complete safety.