Innovation
ALL – Accor Live Limitless: Passions can't be confined!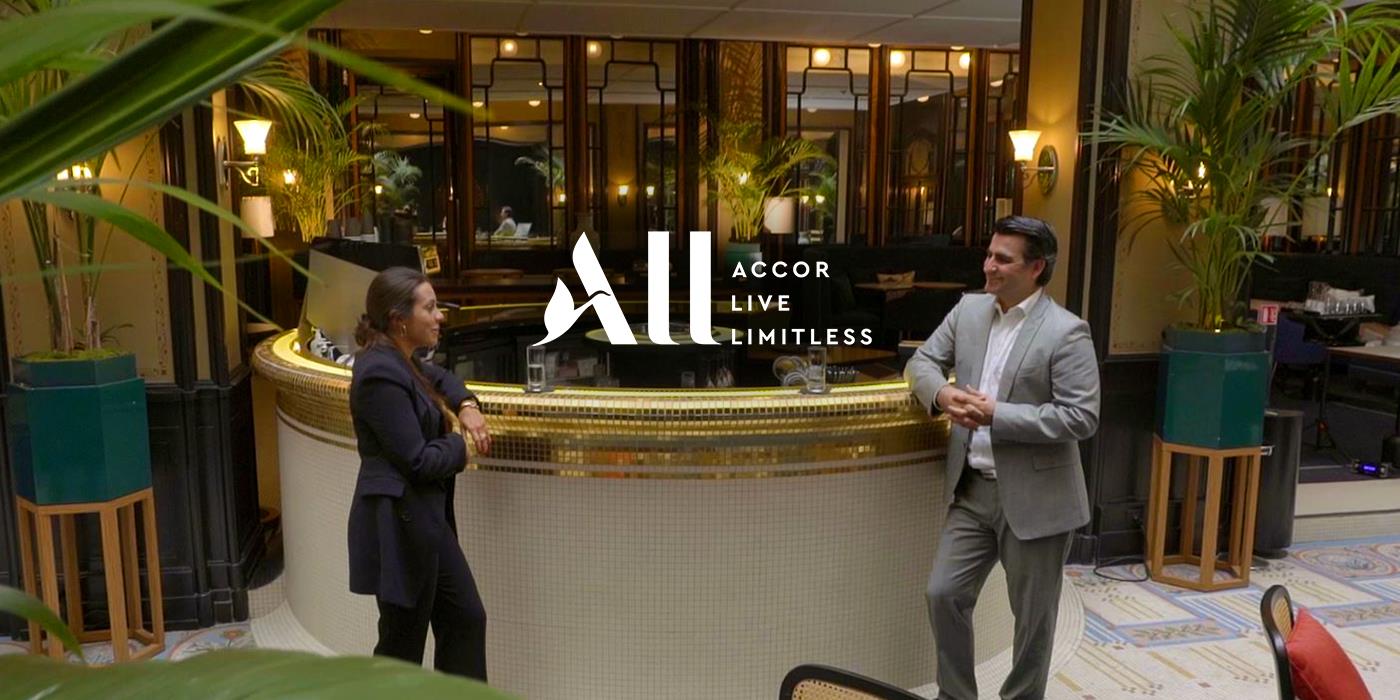 How did ALL honor its ambitious pledge to "Live Limitless" during lockdown? Ian Di Tullio, SVP of Guest Services, gave us an answer.
Find out what he said in the first episode of 360° Inside, a series that gives you a sneak peek at what goes on behind the scenes of various teams and projects.
In this first episode 360° Inside shows how, in exceptional circumstances, the ALL teams were able to think up new ways of working and excel in a time of crisis. All over the world, the ALL teams succeeded by showing their capacity for innovation and adaptability and maintaining a close relationship with our customers.
Keeping these connections alive despite the closure of our hotels was a real challenge in terms of communication, technology, and more. But the teams used their sense of innovation and creativity to tune in to customers' passions that can be practiced at home — such as sports, music and cooking — through #ALLathome. Ambassadors, international partners and the entire Accor family all took part.
Ian Di Tullio was quizzed by Clarisse Castan, Project Manager for Guest, Partnerships & Digital Marketing. In the interview, he revealed how his teams reinvented themselves to harness creativity and flourish during this period, particularly on social media, as well as highlighting the proactiveness of the call center and customer care teams — a primary point of contact with customers. Ian Di Tullio also extended his sincere thanks to all of the teams in every region for their hard work, which has been highly instructive.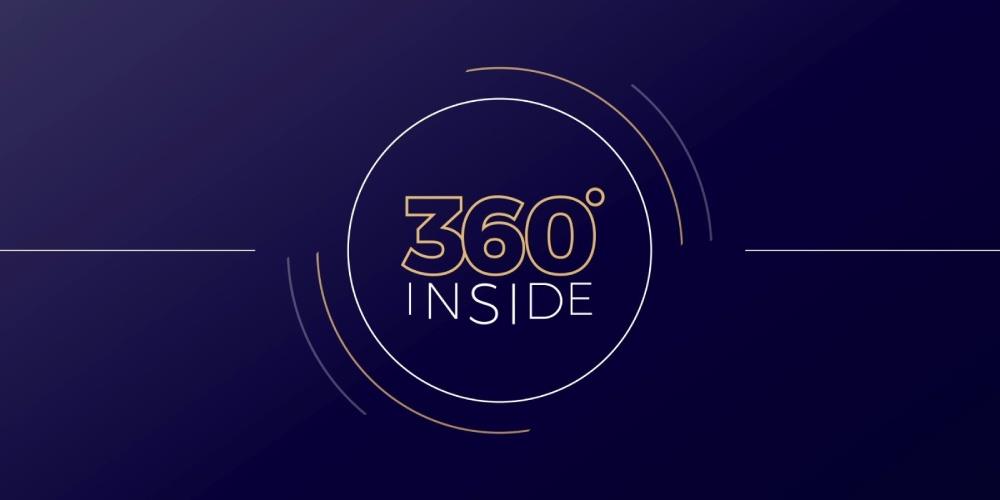 With the summer season beginning, Accor is working to offer its customers flexible, safe and varied destinations. Accor has expanded its cancellation policy while ensuring that customers keep the advantages of their membership status and accumulated points.