Talent & Culture
MOOV: Accor offers its team members a greener way of getting around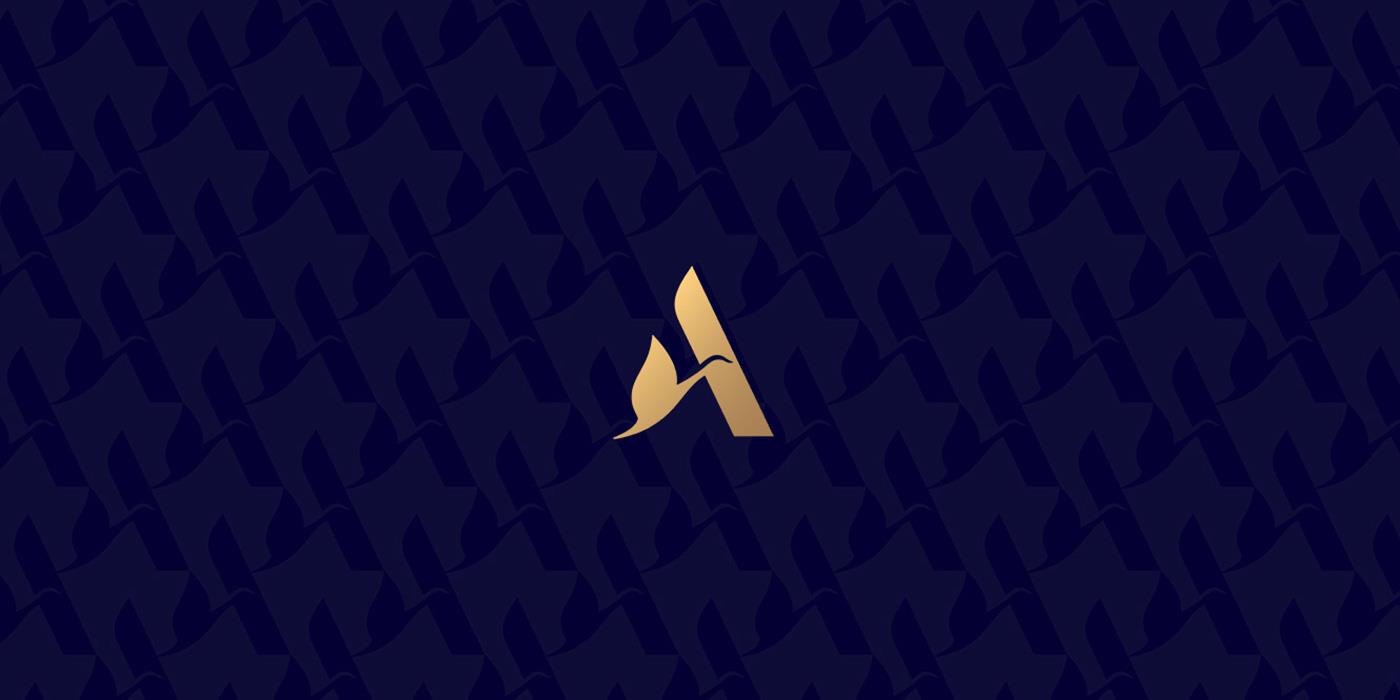 At Accor, we are committed to making getting around urban areas easier for our talents while boosting their well-being. Our latest initiative, MOOV is a cycling scheme that provides a great alternative to public transport for team members based at our French headquarters, which will be deployed throughout France in 2022 in partnership with Zenride.. 
We are making a commitment to the well-being of our talents by offering a new mobility solution: MOOV, a three-year bicycle rental offer with a choice of more than 300 top-of-the-range models (ranging from classic, folding to electric bikes, etc.).
A green alternative to more conventional transport, above all MOOV is a way of encouraging our talents to cycle more, echoing the growing trend to reclaim our cities in the wake of the Covid crisis. MOOV will be deployed from November 2021 at the Paris headquarters and from March 2022 in the rest of France.
MOOV is an initiative promoting comfort and enjoyment for our team members; it's a scheme they can use in their personal and professional lives and for themselves and/or their loved ones. More globally, this creative, original project promotes employee well-being, sustainable mobility and aims to help reduce our environmental footprint.