Talent & Culture
Now, more than ever, people are at the heart of what we do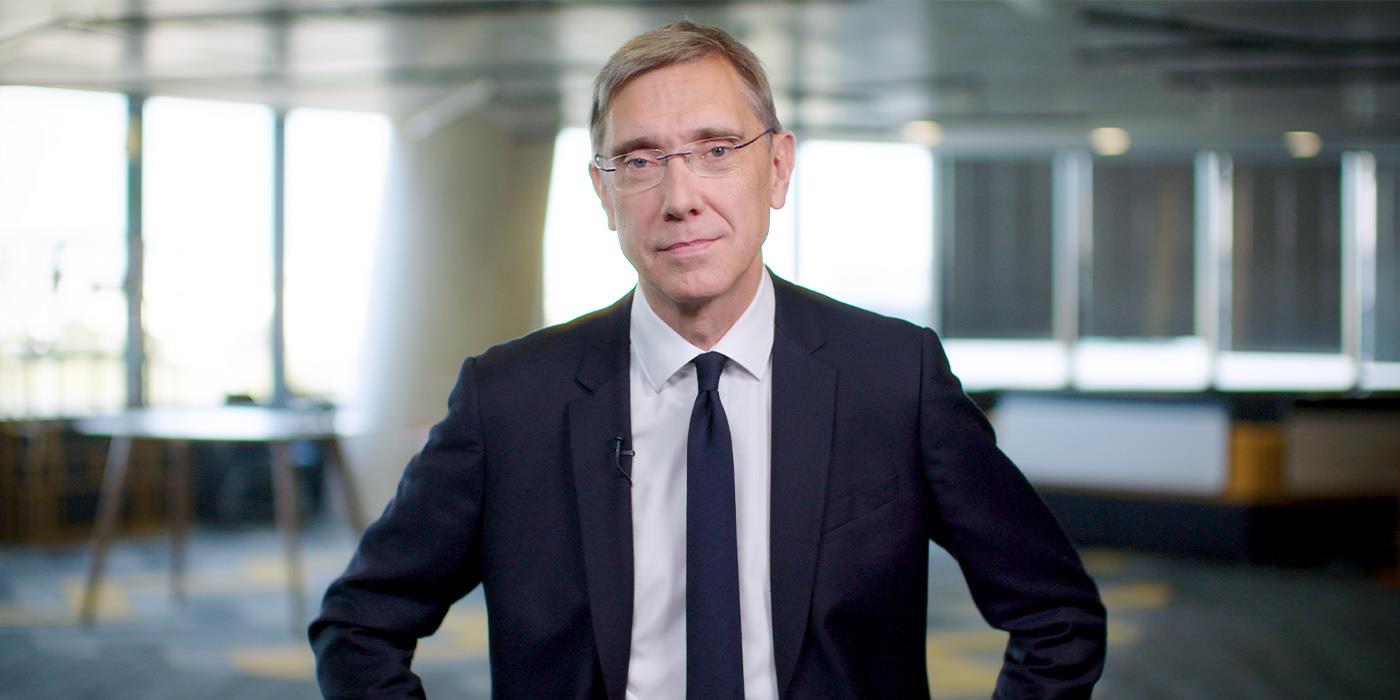 Our promise to our team members, "Be Limitless", embodies what it means to work at Accor: limitless development opportunities, an inclusive culture that is open to all, engaging experiences… This promise to all our teams – whatever their brand, wherever they are, in headquarters or in hotels – is a priority for the Group. 
While there was a noticeable rebound this summer, with a gradual recovery in travel and business, Steven Daines, Chief Talent & Culture Officer, shares the great importance of the Talent & Culture strategy for Accor and the Group's vision so that we can offer the best possible Heartist® experience to all Accor team members and attract new talent. The Group aims to offer opportunities for skills development combined with attractive career plans, while respecting and valuing each individual's personality..
"We need you, we need all of you with your own personalities. We have a culture of maximum diversity and creativity."
Steven Daines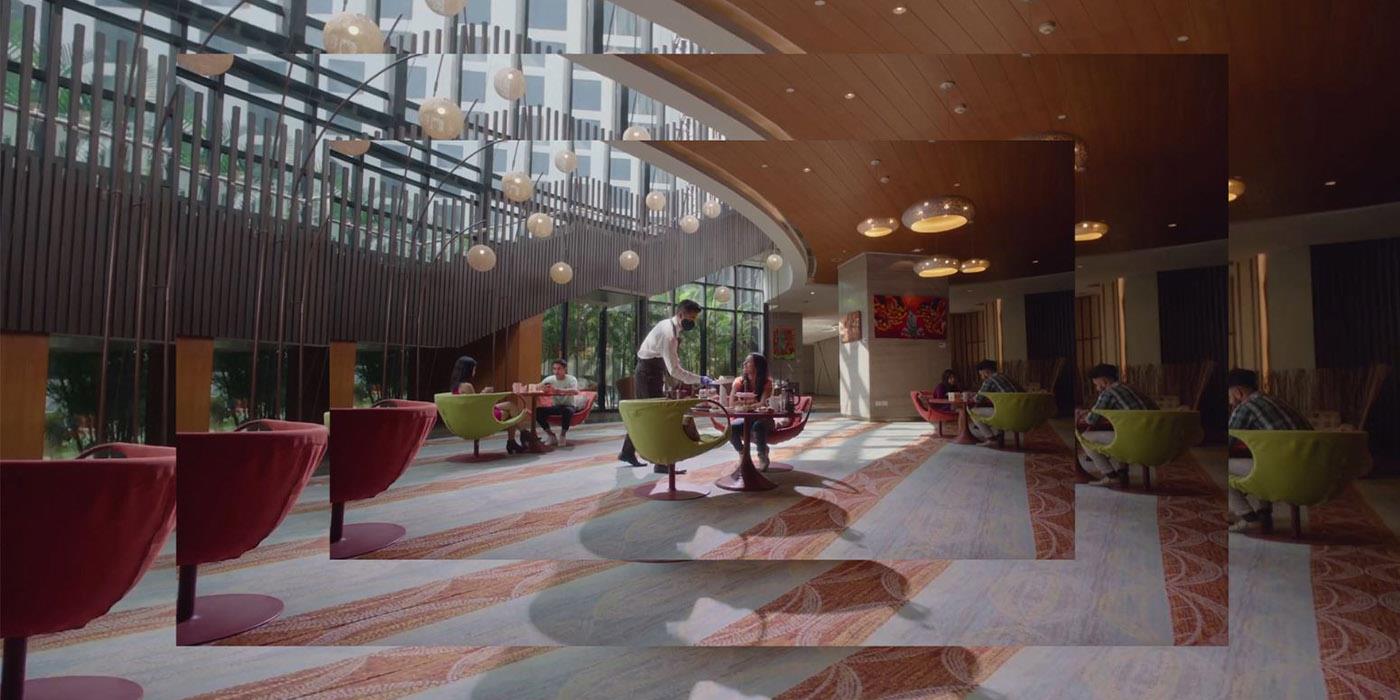 The hospitality of the future is being built today, and our hotels and headquarters around the world are looking for new talent to make it reality.