Talent & Culture
International Day of Persons with Disabilities: Accor joins the Valuable 500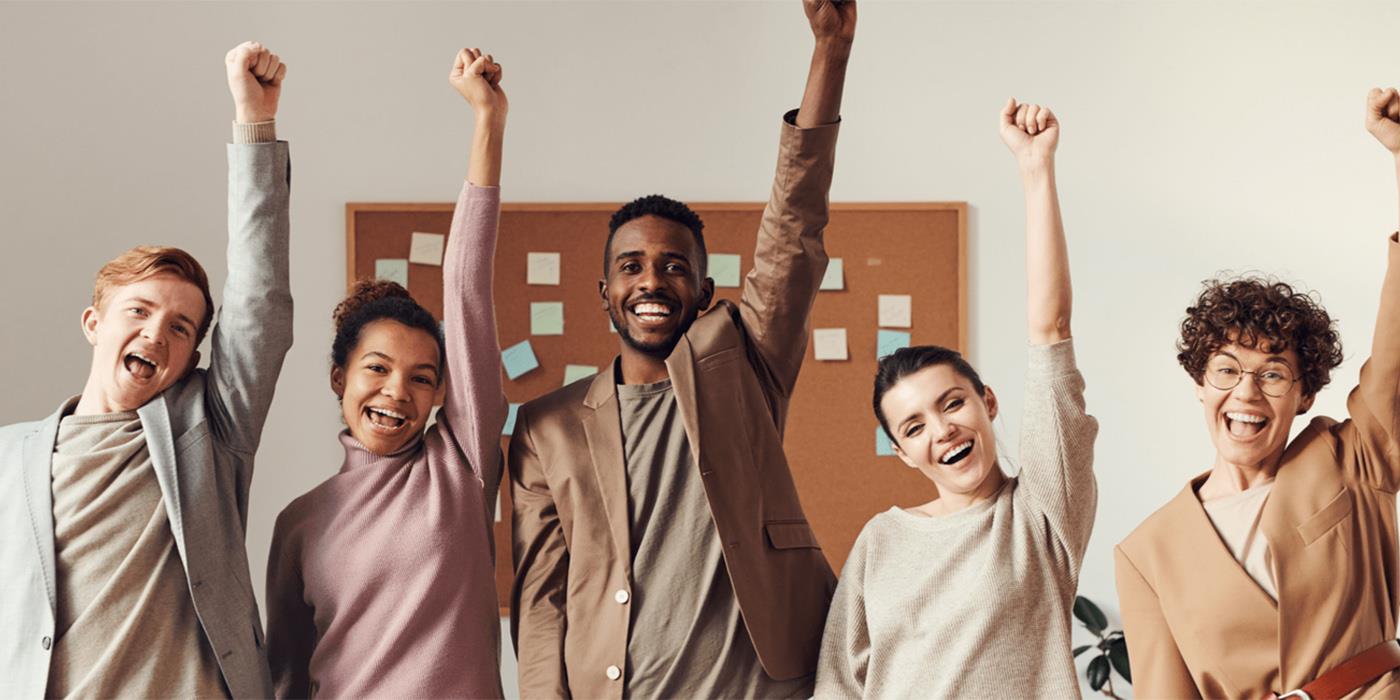 To mark the International Day of Persons with Disabilities on December 3, Accor is stepping up to protect inclusivity for people with disabilities. This commitment is deeply rooted in the Group's ethics, where diversity is one of Accor's founding principles and a pillar of its collective success. 
As the year draws to a close, Accor is reaffirming its stance on inclusivity. "Giving an opportunity to each and every person, without limits"—that is the promise made by Sébastien Bazin, Accor CEO. With over 260,000 employees across five continents, Accor's goal is clear: to promote openness and learn from our differences, in our offices and hotels, to make our guests and employees feel welcome. An obvious example of this commitment is our "Smart Room" concept, a fresh approach to rooms for PRM (People with Reduced Mobility) provided in various hotels within our network.
It should be remembered that Accor has long pursued an active approach toward inclusivity for people with disabilities. In 2015, the Group signed the International Labor Organization's (ILO) Global Business and Disability Charter. The ten principles of this charter aim to provide a framework to help combat discrimination, promote equal opportunities, and increase access to workplaces and tools.
Accor has made this commitment alongside 500 multinationals
Today, the Group is taking a new step in its commitment by joining the Valuable 500, a global initiative aimed at explicitly putting the inclusion of people with disabilities in the roadmap of multinationals. The goal? To initiate a fundamental change by bringing together 500 companies—the number needed to reach a tipping point—according to the movement's founder, Caroline Casey. Standing together with TotalEnergies, Allianz, and Sodexo, Accor is proud to join this collective effort to make inclusivity the norm.
2021: A year full of concrete actions
This step further builds on the actions already implemented this year within the Group. By working with the Diversity & Inclusion teams, regional teams have strengthened their best practices in this area.
On the learning side, the focus has been on integrating trainees and apprentices into the heart of Accor establishments. Like Novotel Shanghai Atlantis, which continued its partnership with the Shanghai Pudong Special Education School. The hotel has already welcomed 163 trainees with disabilities, where nine of them were contracted after graduating.
The ibis Combo and Novotel Hangar in Salvador de Bahia, both partners with APAE—an association of parents and friends of people with Down syndrome—employed two to four apprentices accompanied by a sponsor to help facilitate their integration.
As for MGallery William Inglis in Sydney, the hotel launched a tailormade and supervised education program, in collaboration with the METs service, to promote the professional integration of students with disabilities.
In terms of recruitment, special initiatives were also undertaken. The Novotel Bangkok Suvarnabhumi Airport hired multiple talents, in partnership with the National Association of the Deaf in Thailand and the Association For Persons with Special Needs in Singapore.
Finally, other teams opted to promote sign language learning for better communication, like the ibis Mexico Perinorte, which organized a workshop for its employees. These important initiatives are gradually helping how people view disability and how to work towards diversity on a daily basis at Accor.
All Abilities Challenge: Get moving for disability
Beyond the Group's inclusivity policy, Accor also promotes many associations around the world involved in this cause. To raise some much needed funds, Accor and AccorInvest employees got moving this year with a major sporting challenge organized across regional hubs. From November 9 to 30, 2021, the teams took on lots of physical challenges to collect as many points as possible. After the results were in, each team was able to donate a sum of money to local initiatives. In total, this solidarity event raised EUR 14,000 and gave a helping hand to 15 associations.
Diversity at Accor is based around four priorities:
- Gender diversity and equality
- The integration of people with disabilities
- Richness of social, ethnic, or cultural diversity
- Inclusion of the LGBTQ + community